>> Email surfwithamigas@gmail.com for availability and to reserve your spot! >>
---
About

In our quest to offer new retreat locations, we stumbled upon a hidden gem surprisingly close to our home spot. Only 90 minutes from the Managua International airport, Central Nicaragua is one of the least traveled parts of the country's pacific coast but it's holding some great surf spots. Shhhhh, don't tell everyone, the masses will find out soon enough. Before that happens, come down and check out this secret hideout with us!
Accommodations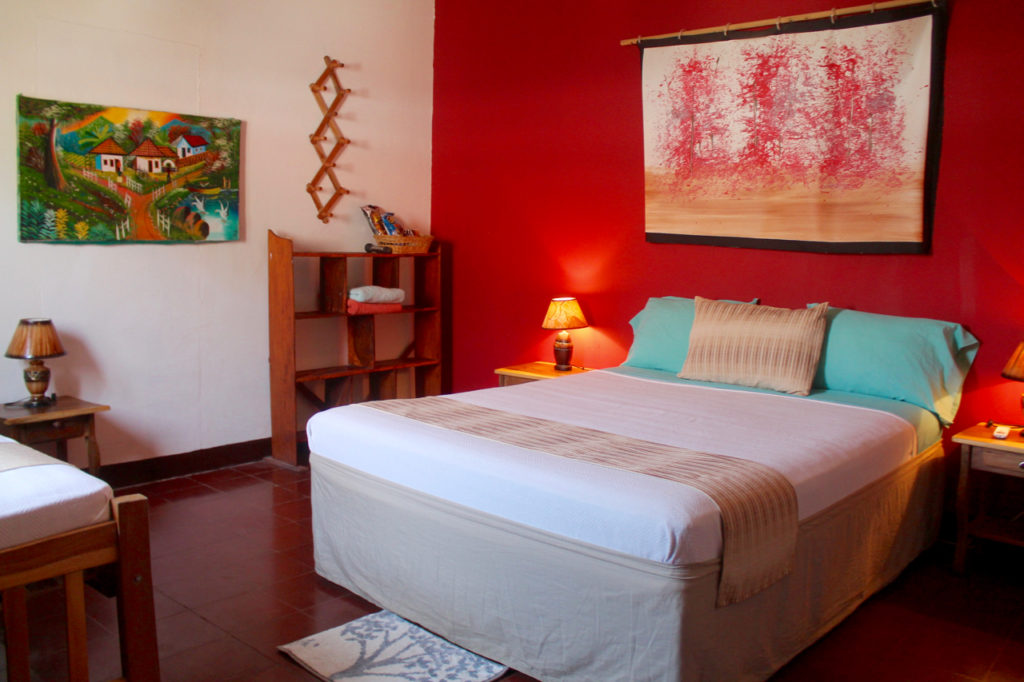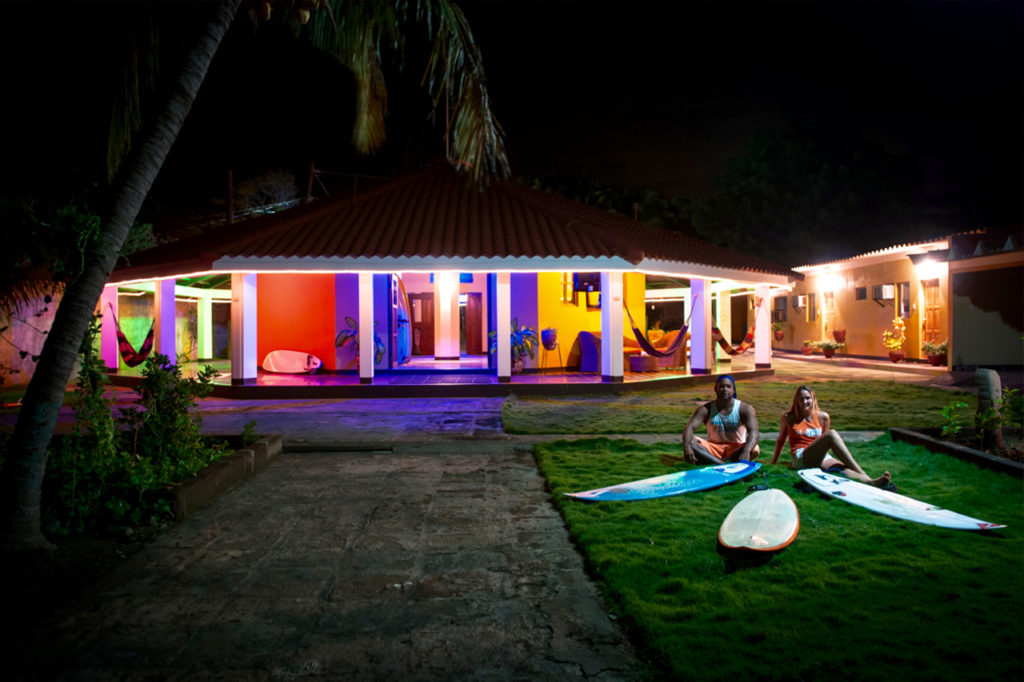 We'll stay at Solid Surf Camp located right on the beach in front of the surf. The resort features 4 bedrooms with 3 beds in each, Air Conditioning, private bathrooms, and WiFi. There's an awesome hang out zone with hammocks and chairs to enjoy the view of the surf and sunset.
Surf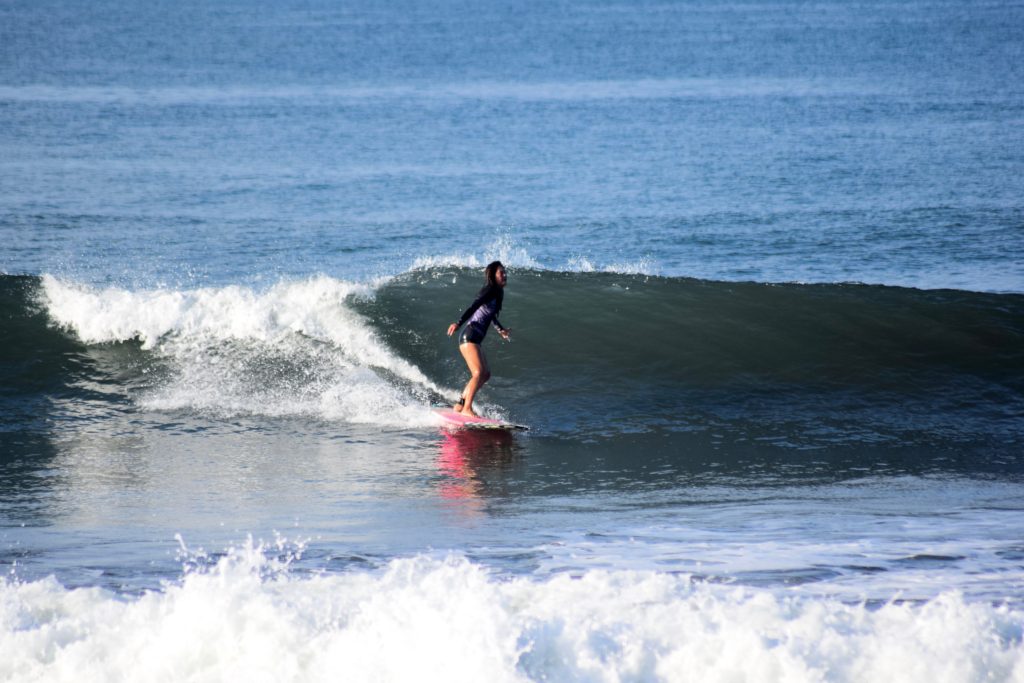 The best part is of course the surf! The resort is situated on a beach that features four awesome surf spots within walking distance for surfers of all levels. There's a super fun, very user friendly beach break directly out front(comparable to the Bay for those of you who have been on a North Nica retreat). There's a peak with a bit more punch just down the beach to the left. At the far end of the beach (about a 5 minute walk) there's a super cute left point that is great if the swell is bigger. It's awesome for longboards and fishes and even some shortboard shredding if the swell is up. Everything is right there and the best part is that it's super uncrowded at the moment! It's only a matter of time before more people find out about the good waves in this zone, so now is the time to go!
 Activities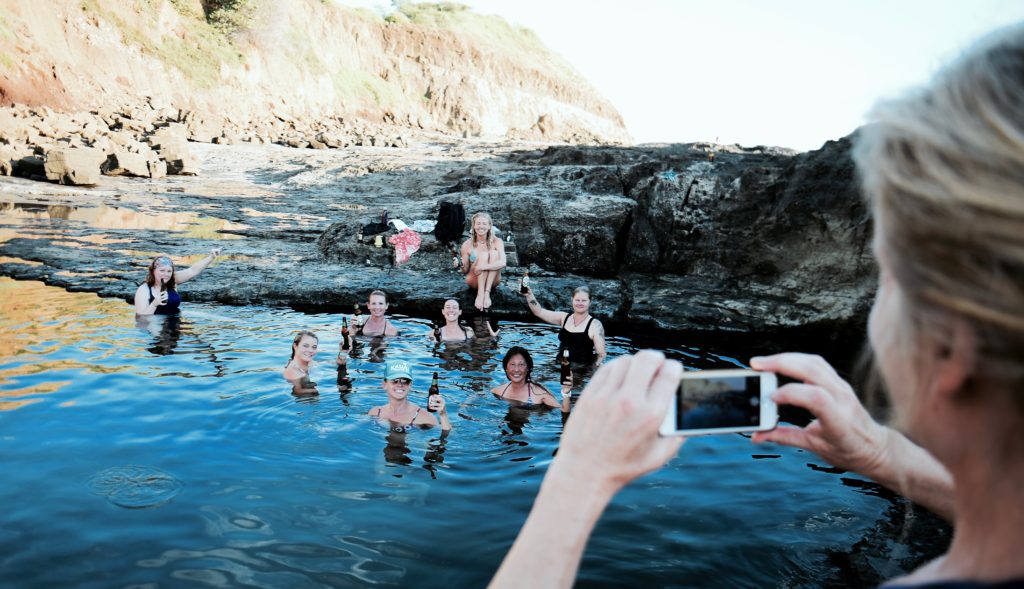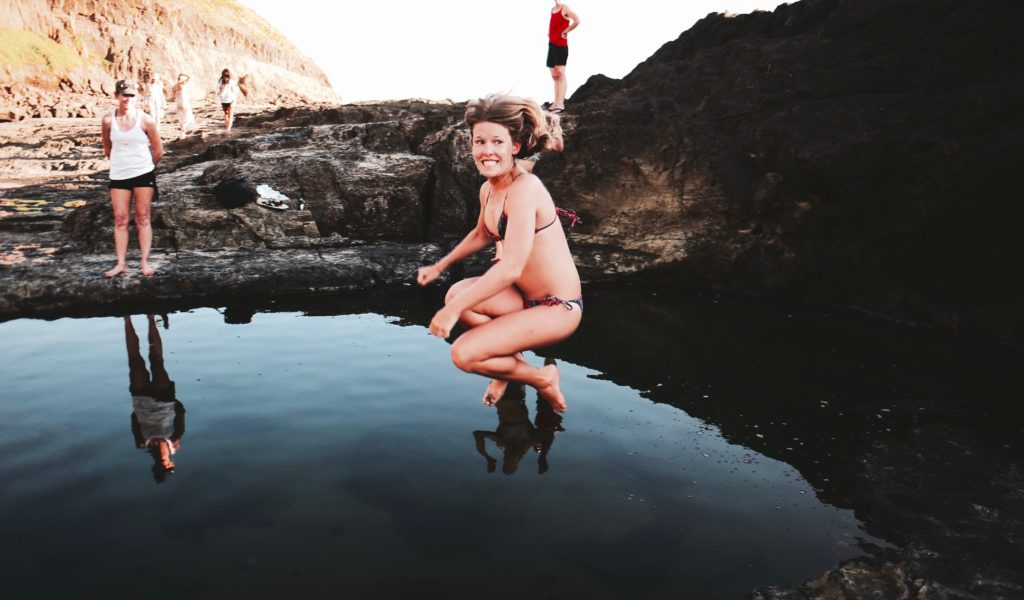 Daily yin/restorative yoga classes will be offered to stretch out your tired paddling muscles and relax you after (or in between) a long day of surfing.  There are awesome tide pools nearby that we will explore as well as an optional fishing trip. For our big day adventure, we will head to Leon for volcano boarding and colonial city tour.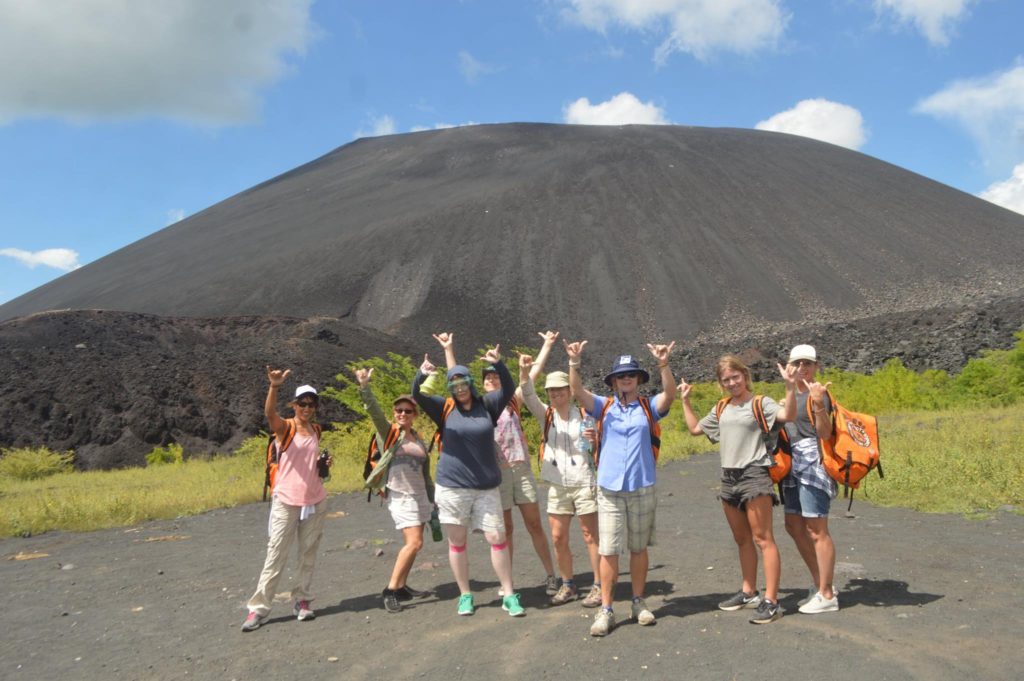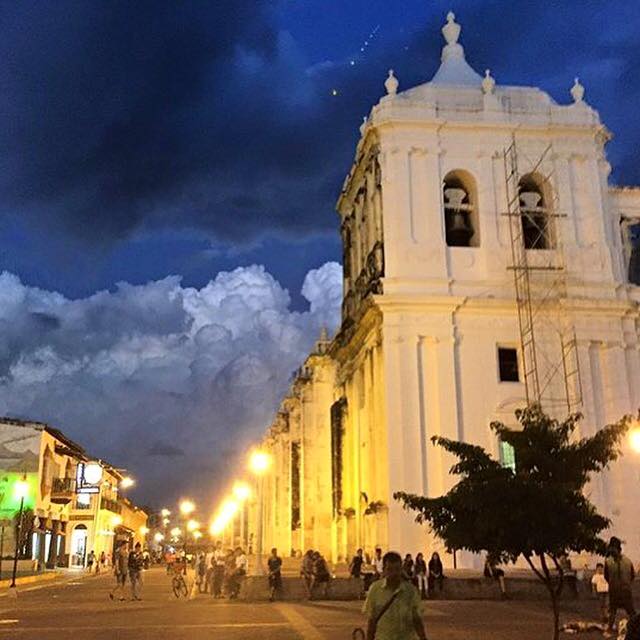 Price of $1800 includes:
– 2 way transfer Managua International Airport to/from the resort
– 7 nights accommodation in a shared room with AC, ensuite bathroom, and WiFi.
– 4 meals per day plus dessert and fresh juices
– Surf, surf, surf, several times per day with in-water coaching by the SWA team, and post-session video analysis.
– Day trip to Leon for volcano boarding, shopping, and colonial city exploration (included in package but totally optional)
– Surfboard rental
Surf With Amigas loves to support resorts who are working to give back to their local community. The team at Solid has several projects going on including supporting the local library and some women's art cooperatives. If the group is interested we'll have the opportunity to help out and get involved!