Event Information:
Panama // Surf, Yoga, Jungle Adventure Retreat

availability: Fully Booked!
where: Southern Pacific Panama
level: Advanced Beginners and Intermediate Surfers only
price: $1800, all inclusive *except flights and alcohol.
instructors: Carly, Michelle, Cherise, Alex, food by @cooksurflove
>> Email surfwithamigas@gmail.com for availability and to reserve your spot! >>
---
About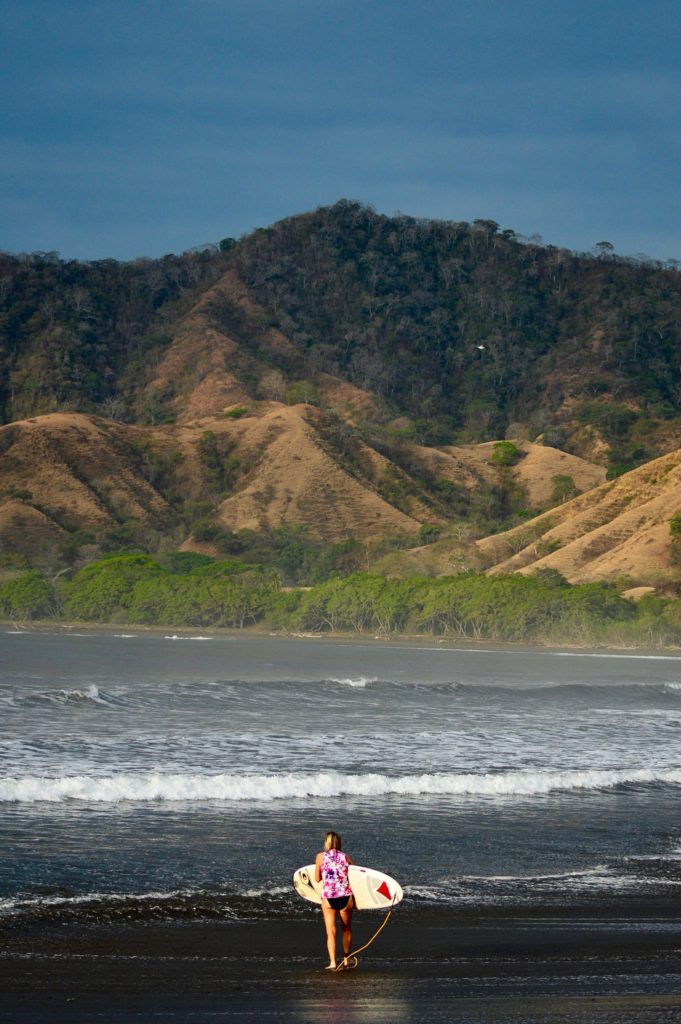 Surf With Amigas is expanding further into Central America. It started with Nicaragua, then we added El Salvador, Costa Rica, and now Panama!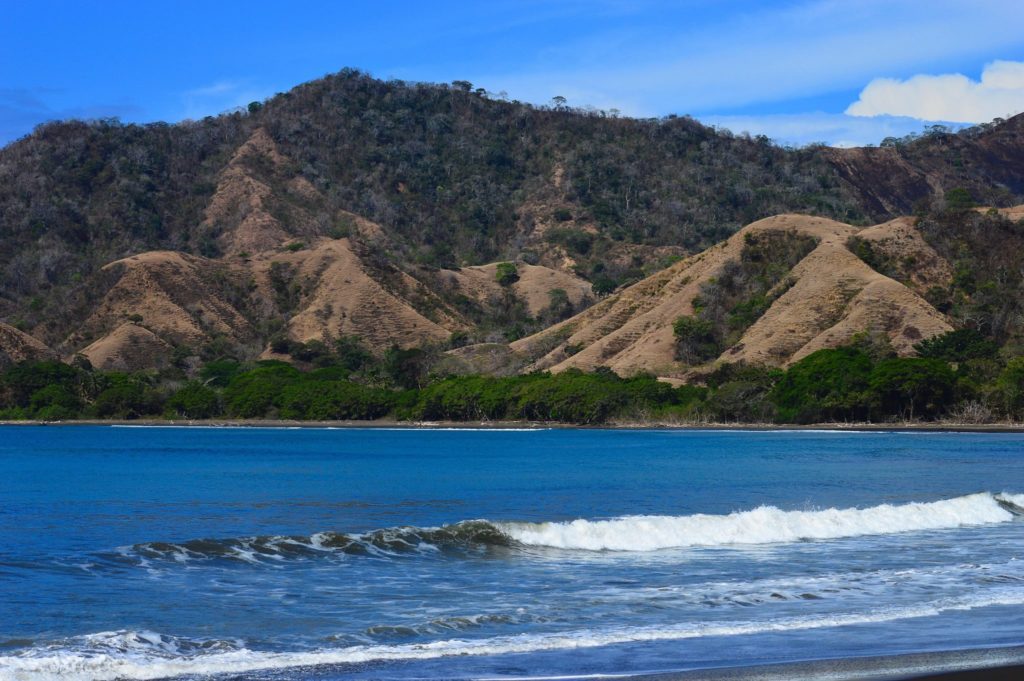 Keeping with our mission to seek out remote, uncrowded waves, with a small hotel that we can completely overtake with Amigas within walking distance of a fun surf spot, we've added a Pacific Coast Panama location.
Dates for 2017 are April 29-May 6 and May 6-13.
Email surfwithamigas@gmail.com now to reserve your spot!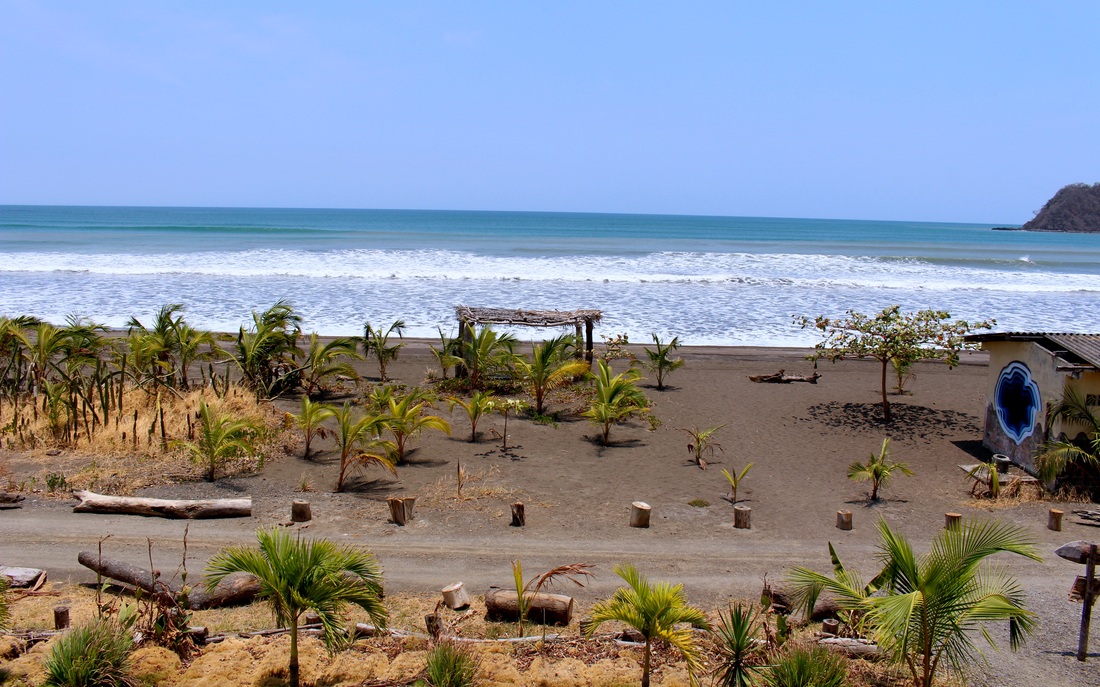 We met an awesome Amiga from Panama on a retreat in El Salvador a few years ago and she clued us in on a hidden gem in Southern Panama. 2017 will be our third year at this location and we love it. Several amigas who have been on multiple retreats claim it's their favorite of our offerings!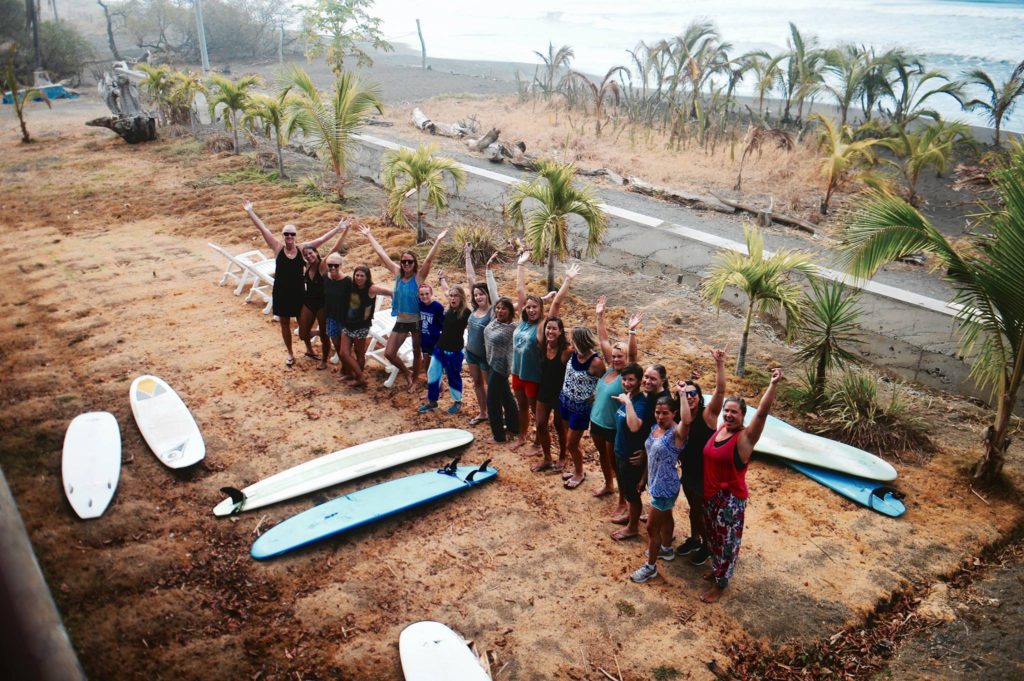 The surf spot is right out in front of the resort. Wake up with coffee, watch the waves all day, and surf your brains out!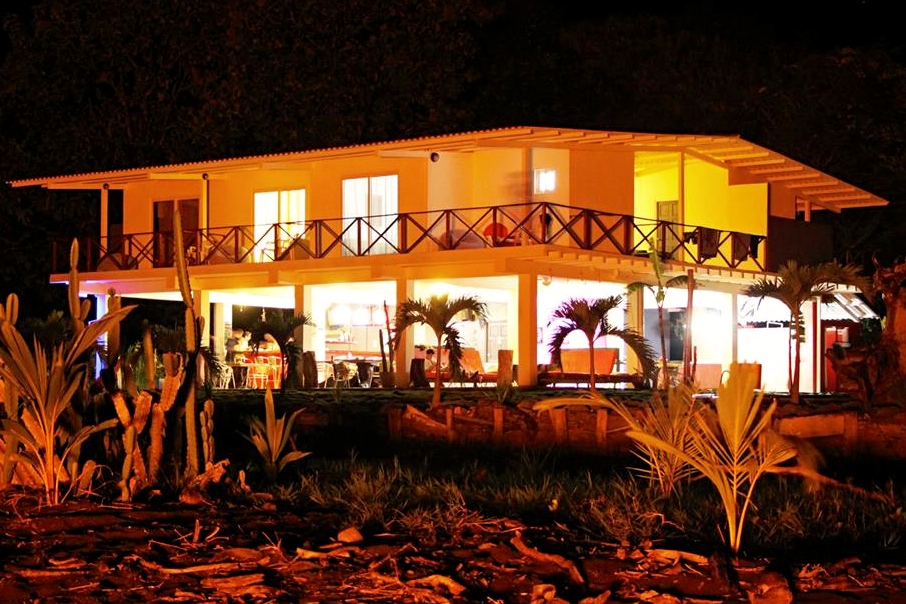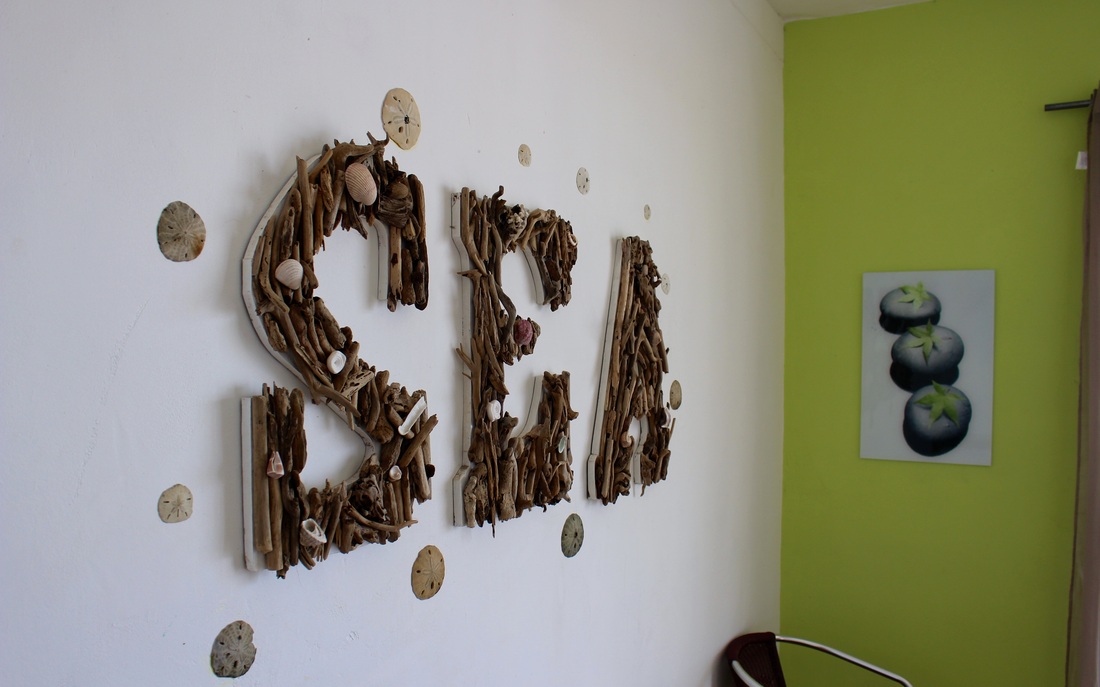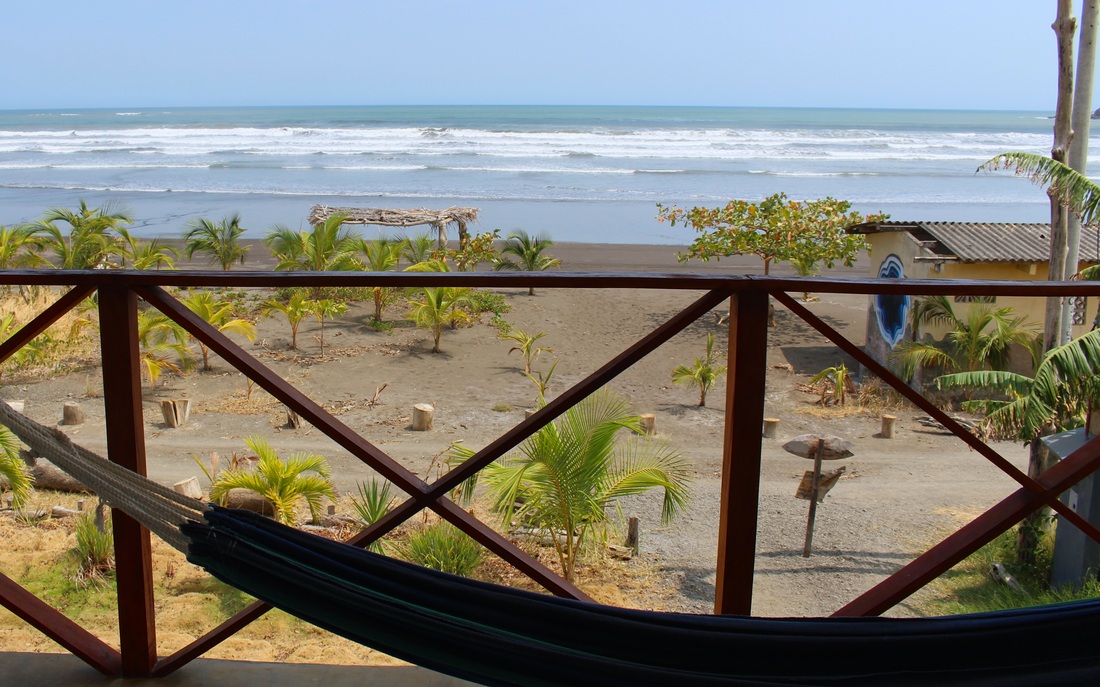 The wave out front is good for all levels, from advanced beginners to super shredders. There are peaks up and down the beach (the waves get bigger and heavier at one end, and smaller and cuter at the other) and a few other spots within driving distance.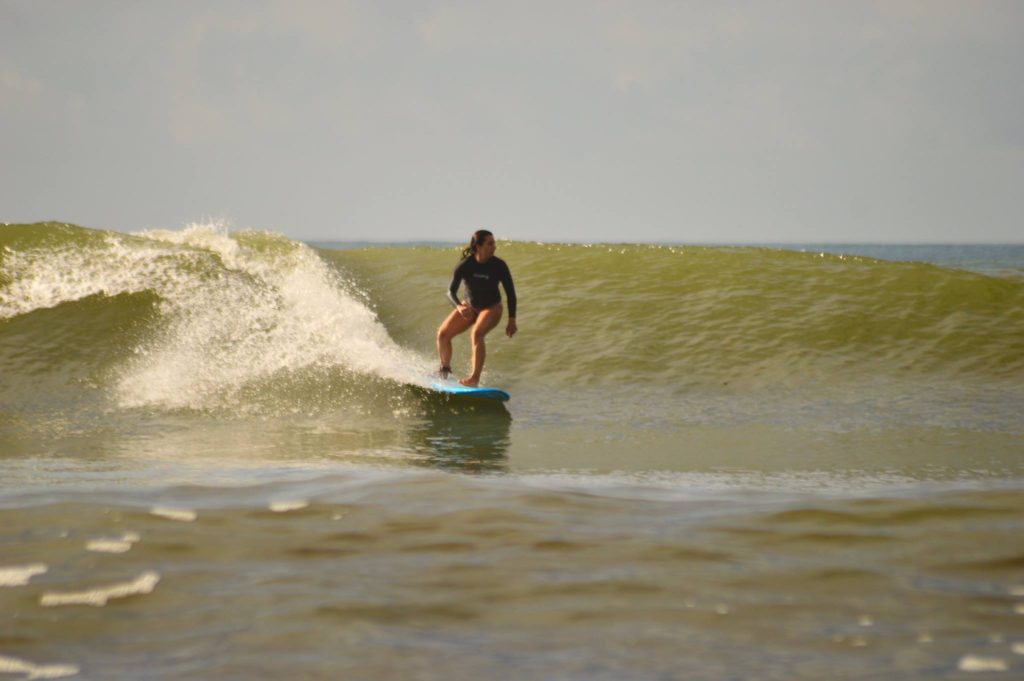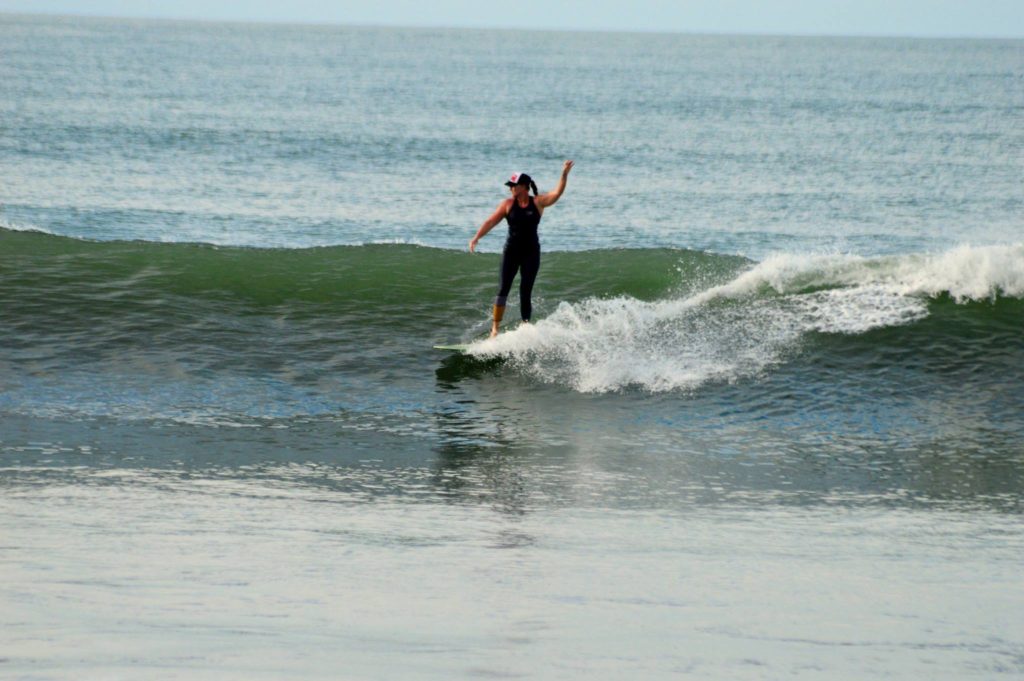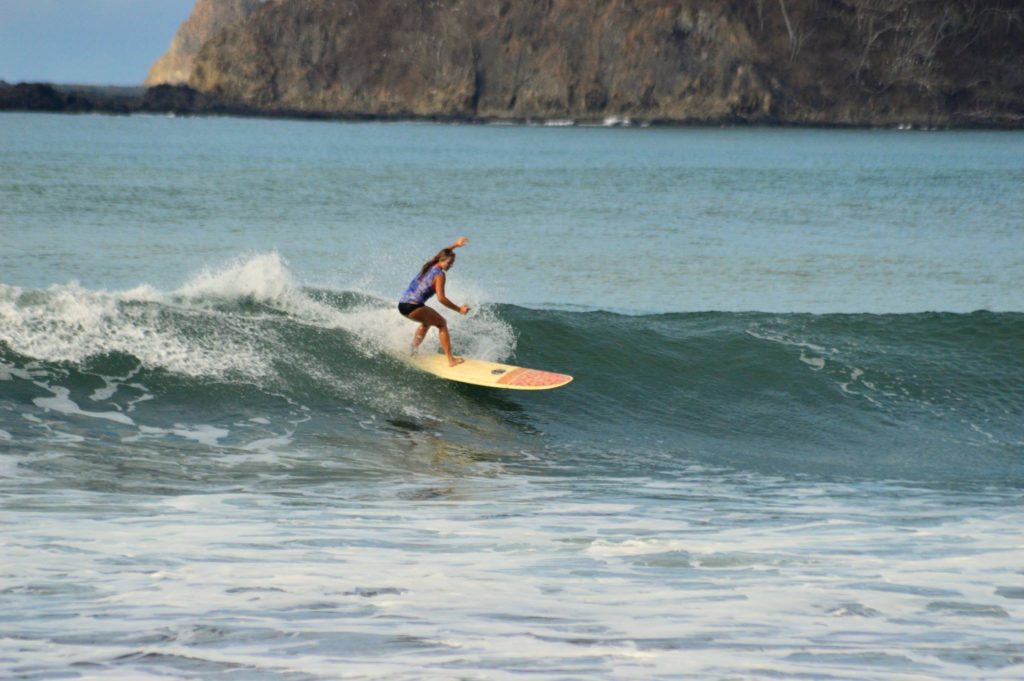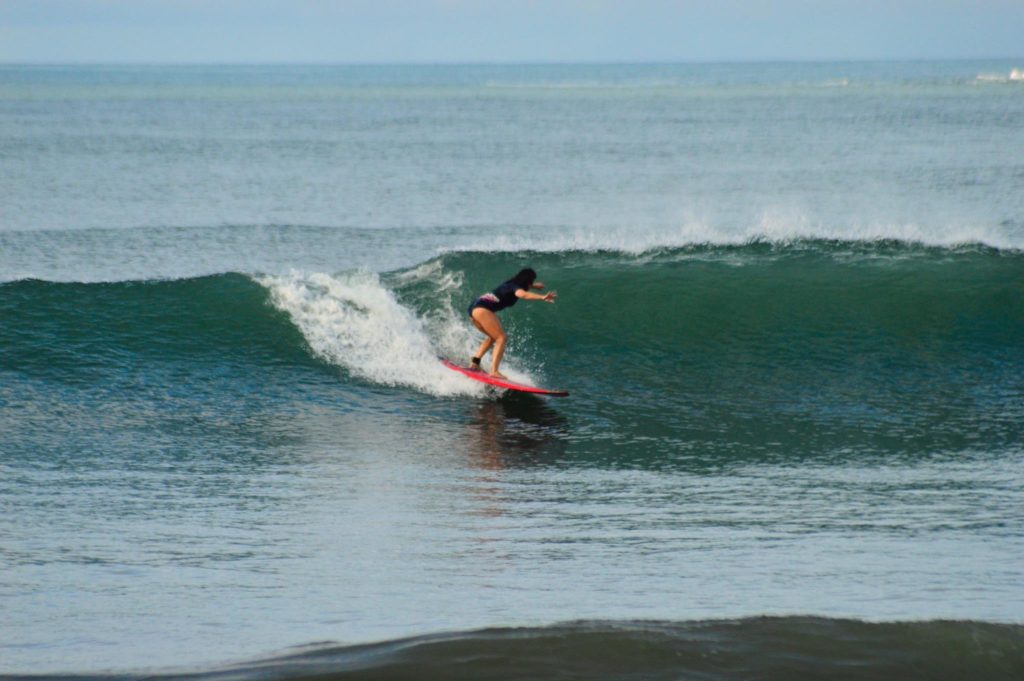 What's included:
Accommodations at beach front surf camp
Daily surf guidance, in water coaching and post-session video analysis.
Daily yoga classes to relax and inspire you
Surfboard rental
All delicious meals
2 way transfer from Panama City
All the awesome adventures that you've come to expect from Surf With Amigas