Two more advanced-level surfing clinics have been added to the schedule at our Northern Nicaragua 2 location June 2-9 and July 14-21 2018.
Both advanced clinics will be held simultaneously, at the same location, with either our family friendly co-ed retreat or a beginner retreat, but we will break the advanced surfers off into a separate group for surf sessions and most activities. These session are open to guys as well.
Skills we'll focus on:
Since the retreat is open to all types of surfboards, some days we may be breaking up the group by board length, other days we'll all surf together.
Short boarders will work on cutbacks, bottom turns, top turns, how to generate their own speed and tube riding. We expect that attendees will already know how to duck dive, but we can work on tips to improve duck dive technique.
Long boarders will work on turns, generating speed, and nose riding. Long boarders are also welcome to try out shorter boards.
The Surf:
We'll stay at a spot that is centrally located to a variety of surf spots including a hollow beach break, reef breaks, and more gentle beach breaks. We'll be driving and boating to most spots although there are a couple options within walking distance.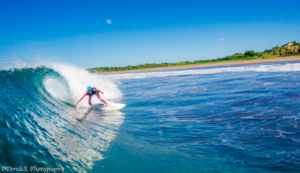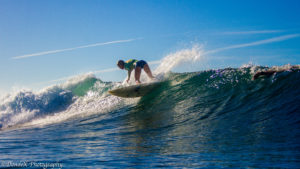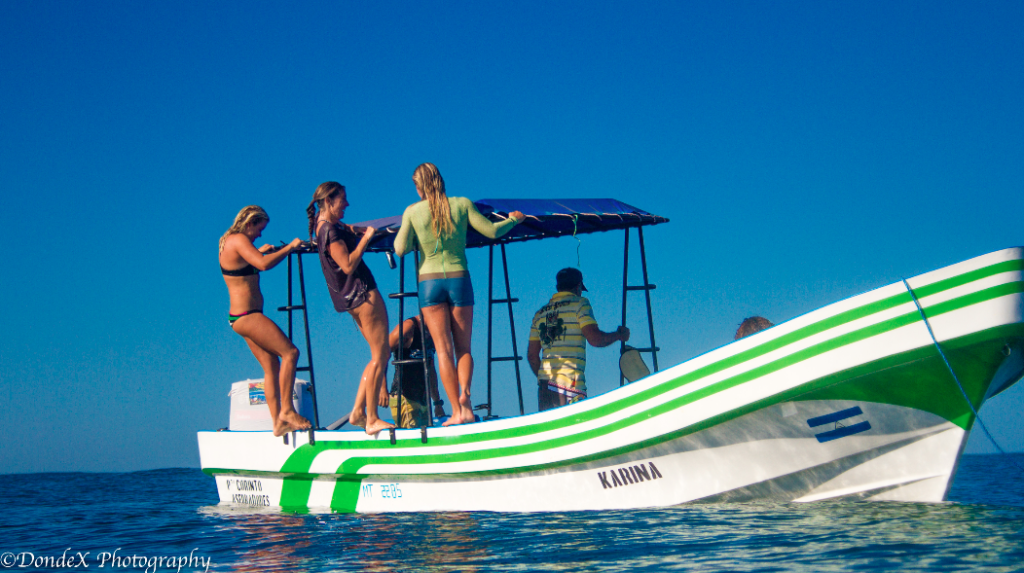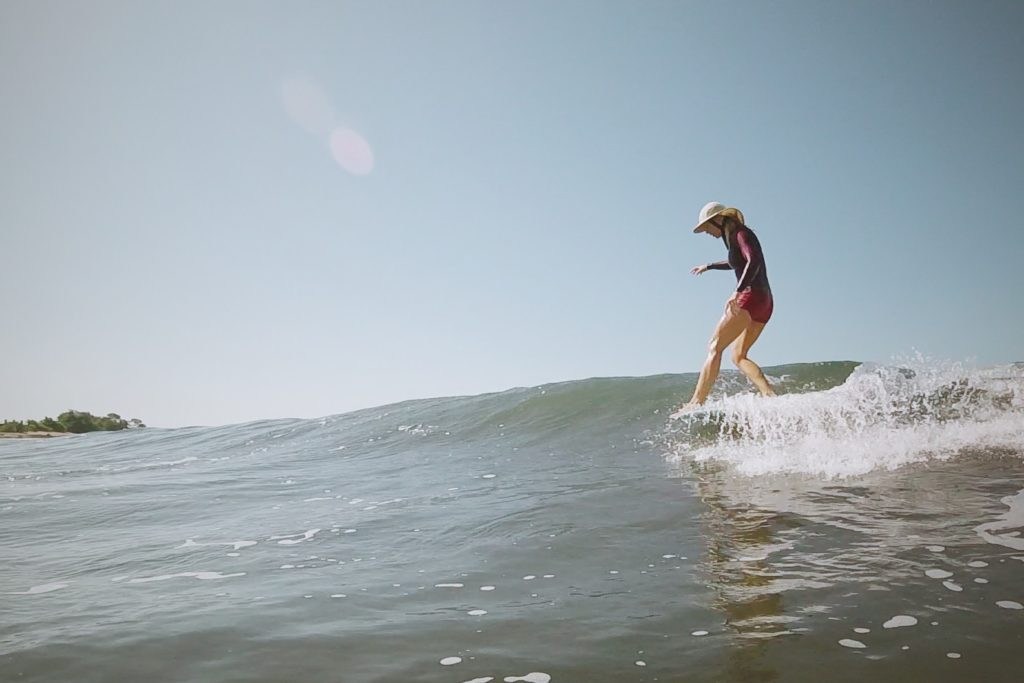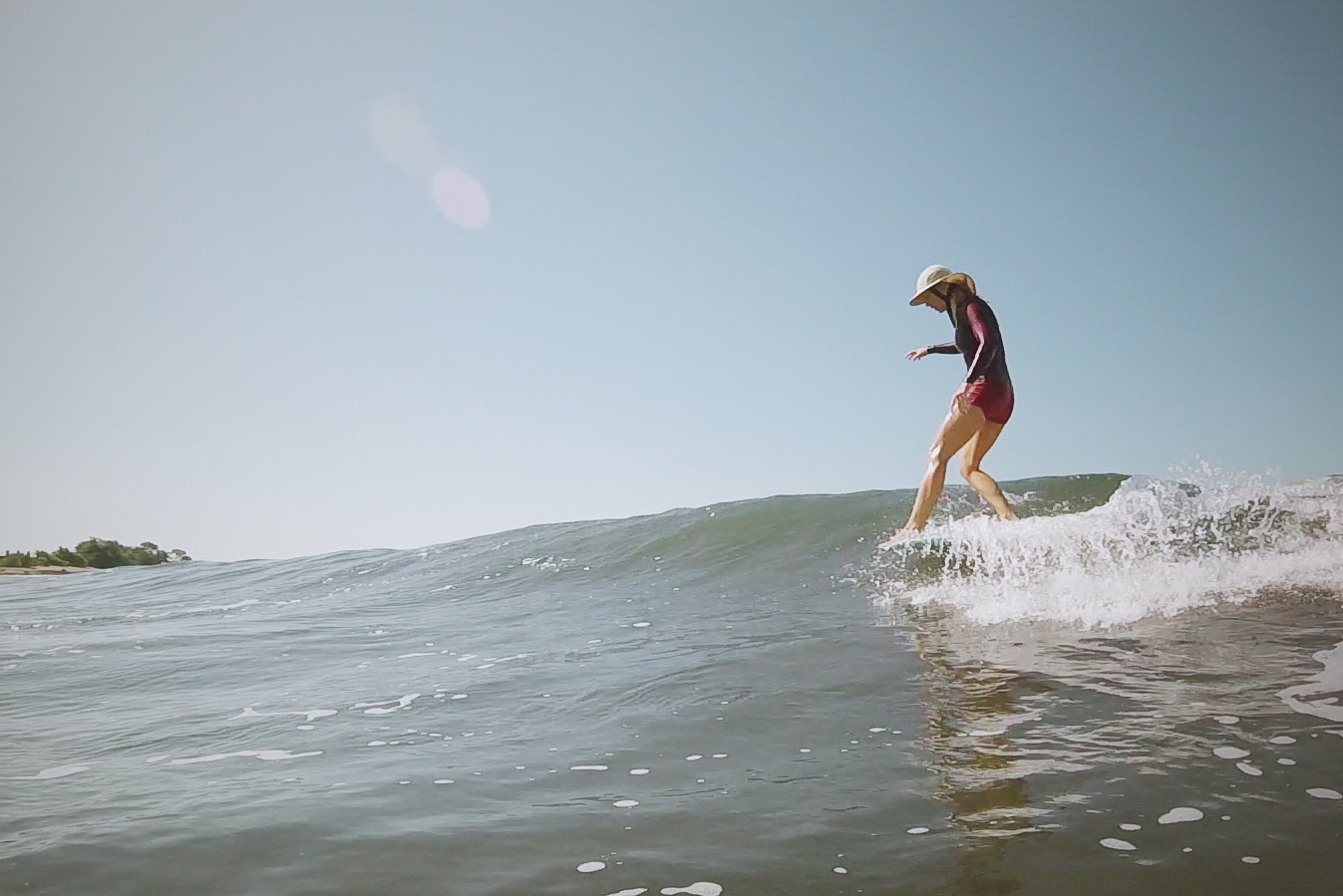 Accommodation:
We'll stay at a gorgeous ocean-front resort in North Nicaragua.  Rooms have 2-3 beds and will be shared by 2-3 guests, although private room upgrades will be available. A couple signing up together will automatically receive a private room without an upgrade required. Rooms have Air Conditioning and private ensuite bathrooms. The resort features an awesome ocean view yoga studio, pool, and comfortable common area for lounging. There is great cell service, but no wifi available at the resort (there are other wifi options nearby for internet missions).
*We will be hosting our family friendly or beginner friendly retreat (depending on the week) at this same location at the same time. We will be sharing some meals (mostly dinners) and possibly yoga sessions with the other participants, but the resort is large enough to provide ample space for group separation.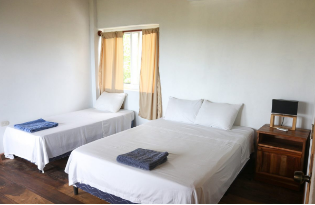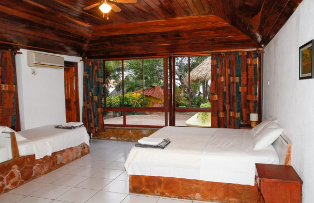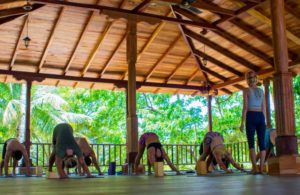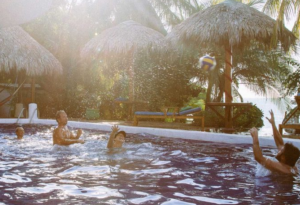 Food:
The food is healthy, delicious, and can cater to any dietary needs/preferences.

$1900 Package Includes –
2 way airport transfer between Managua International Airport and the house (provided you arrive and depart within our recommended windows)
All meals, snacks, and non-alcoholic beverages consumed at the house or in our cooler during surf missions/activities
Boat trips to surf
High quality individualized coaching both in water and during video review sessions
Classroom sessions breaking down the mechanics of surfboards and maneuvers
Other activities including SUP estuary tour, volcano hike or other depending on the desires of the group.
Daily yoga sessions
Optional Private Room upgrade for $250 extra
Bring extra cash for
Massage
Alcoholic beverages
Tips for staff
Instructors
Get coached by Holly and Jackie, assisted by our other instructors TBD. Check out our instructor page to read bios.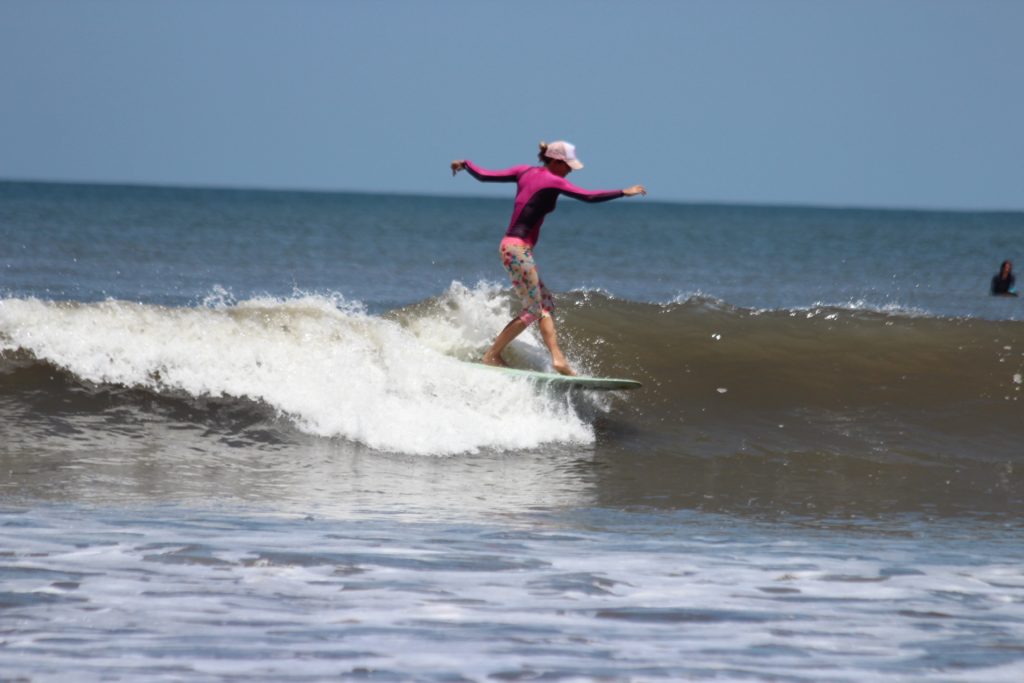 Here's the highlight video from our First Ever Advanced Retreats – Shortboard and Longbooard