We love family surf retreats!
It's so fun to share the joy of the ocean with the next generation of little surfers. If you have kids that you want to get into surfing, bringing them to warm water waves with an easy channel for paddling out is the best way to do it! SWA founder Holly Beck has two kids that she's been surfing with and has honed a program for getting kids up and riding that she wants to share with other parents! Older kids riding their own boards get to benefit from all the in water help as well as video coaching that the adults enjoy.
Check out the highlight video above from our first family friendly retreat in Costa Rica. This week we had kids from age 1-12 join us along with their parents and a few friends on a week of surfing, yoga, chocolate making, horseback riding and dance parties. It was so fun that we immediately put a couple more family retreats on the schedule.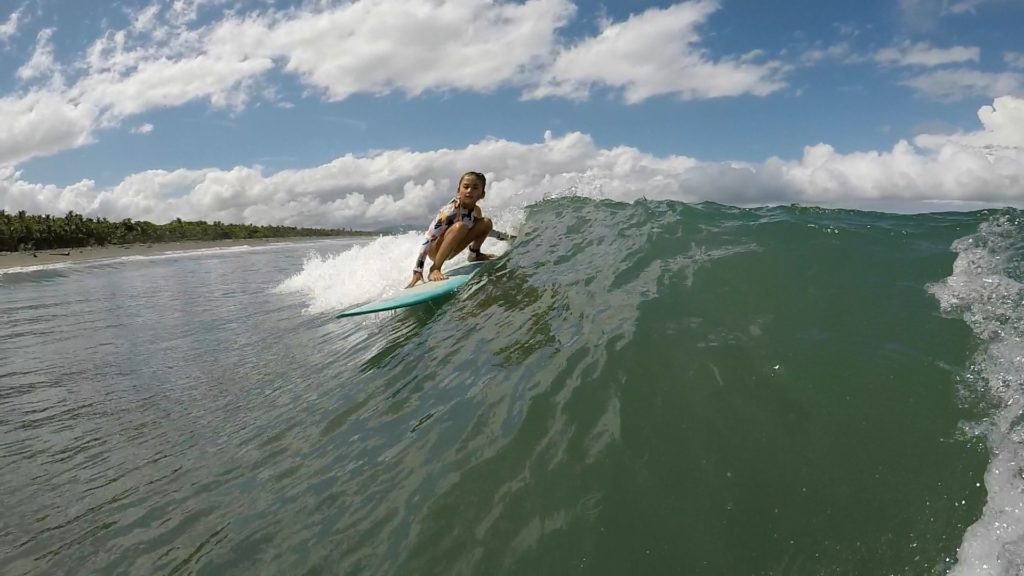 Bring your kids, no matter their age
If you have kids that you'd like to get into surfing, or kids that surf already that would love to join us for a weeklong adventure in warm water, or kids that are too young to surf that you'd like to setup with a nanny so you can go surfing…. join us on a family retreat!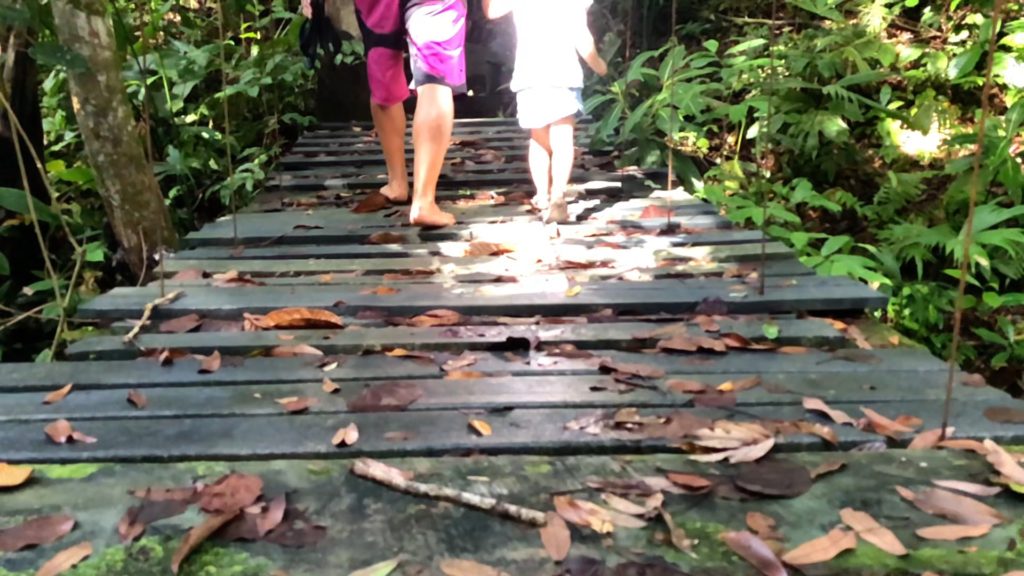 Feb 16-23 2018, July 20-27 2018
Pricing is based on a per-family rate specific to your situation, ages of kids etc. We try to make it as affordable as possible, so email to discuss options. holly@surfwithamigas.com