Event Information:
Nicaragua // Advanced Level Coaching Retreat

North Nicaragua 2

availability: Fully Booked!
Hosted at: Northern Nicaraguan Location 2 Retreat Info
level: Advanced only
price: $1900, all inclusive (except flights and alcohol)

Open to advanced surfers only. Guys welcome. 

This retreat will be held alongside our family friendly retreat (concurrently at the same location). We will be breaking off and doing our own surfing missions but we will be sharing some meals and activities with the other participants.
 
We will host several types of retreats at this location. Scroll all the way down for info on our family friendly/co-ed retreat. For the Advanced Level Coaching Retreat info, click here, but check out the photos of the resort and rooms below.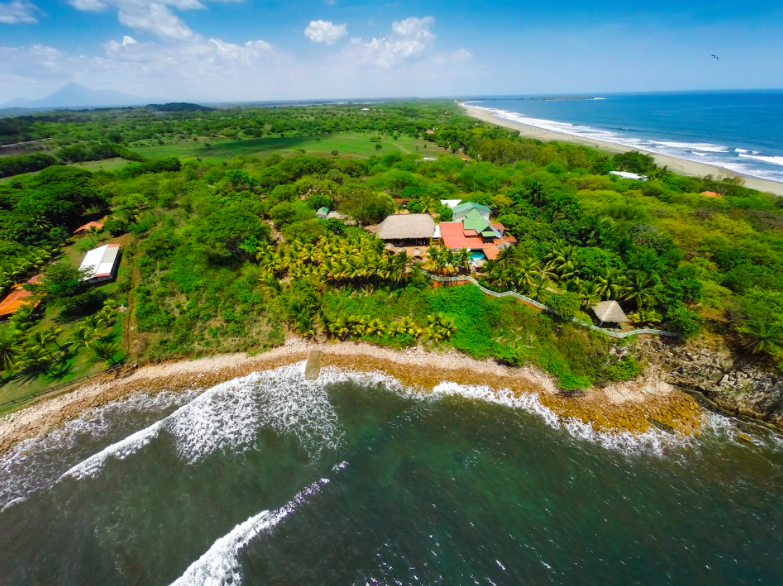 Just down the street from our home base, we've decided to take over a neighboring hotel for a week.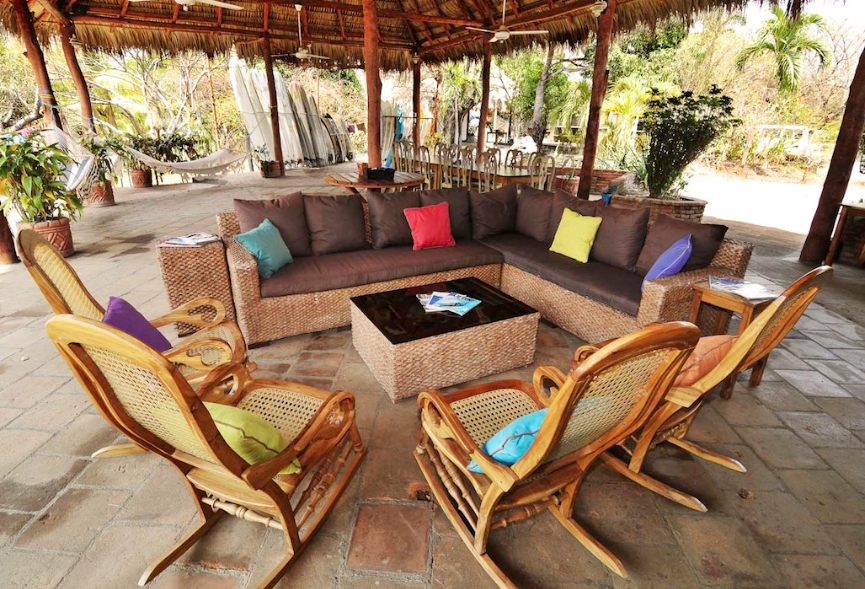 There are super cute beginner waves right out front….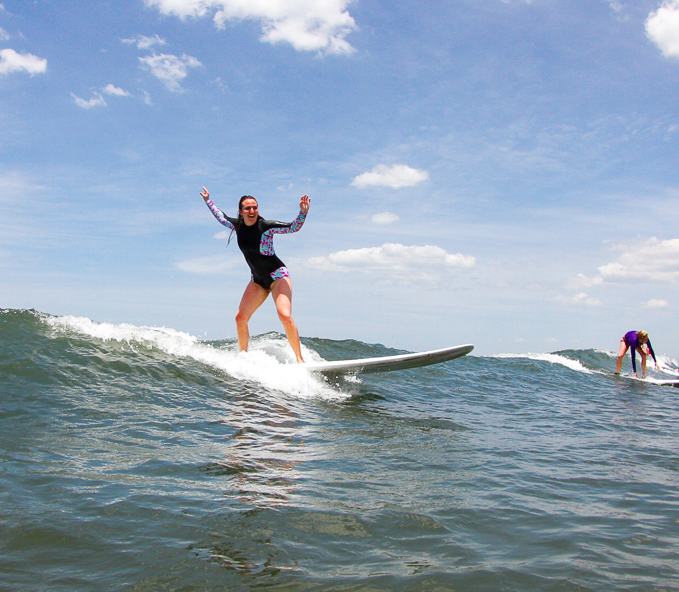 and boat trips and missions in the trucks to all the waves in the area…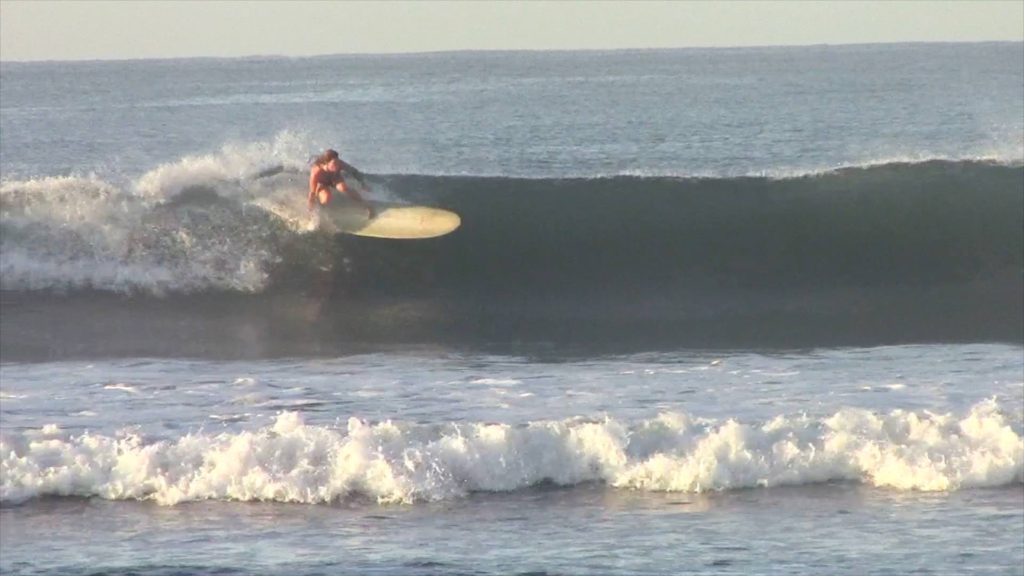 a brand new elevated yoga studio with this view…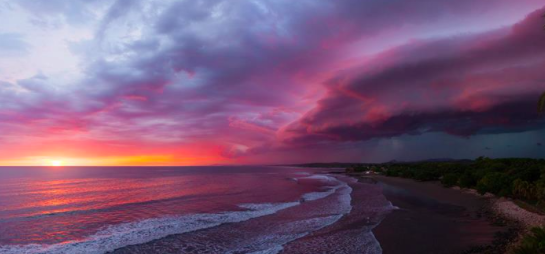 new and exciting activities…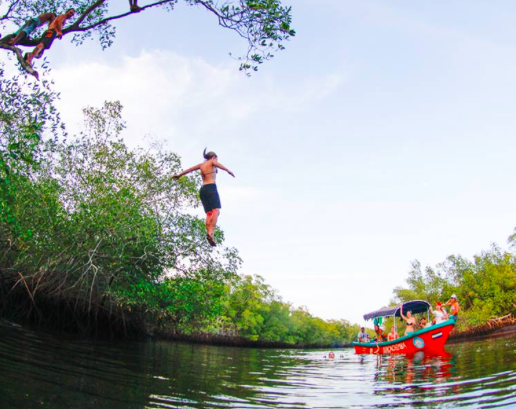 and a killer place to hang out and relax.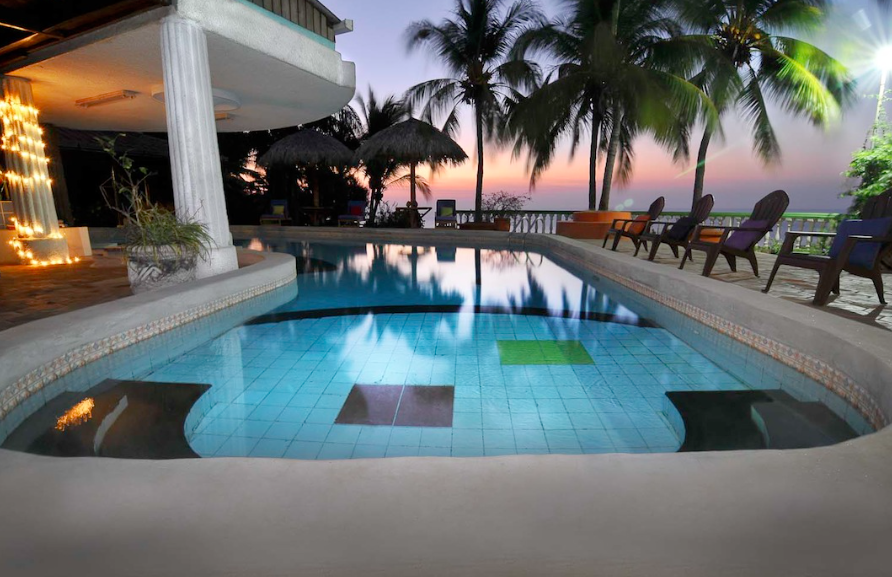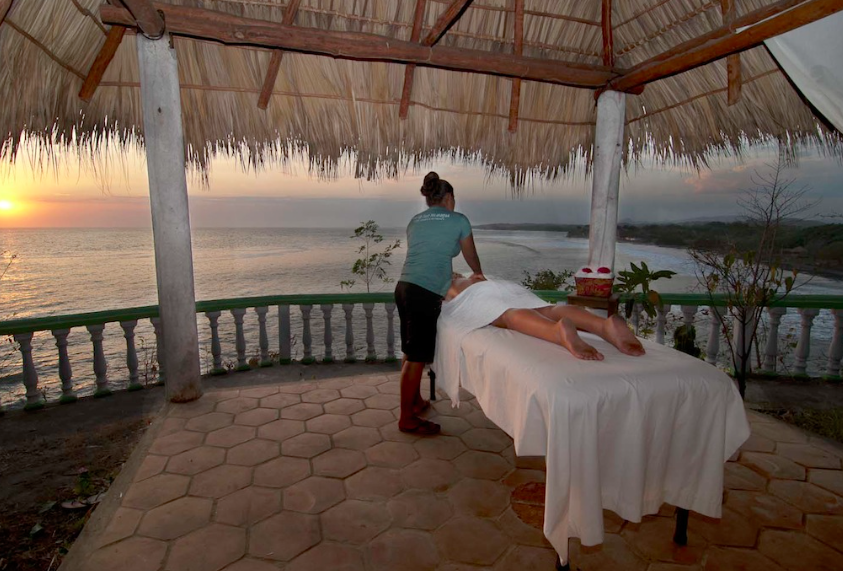 All rooms have air conditioning…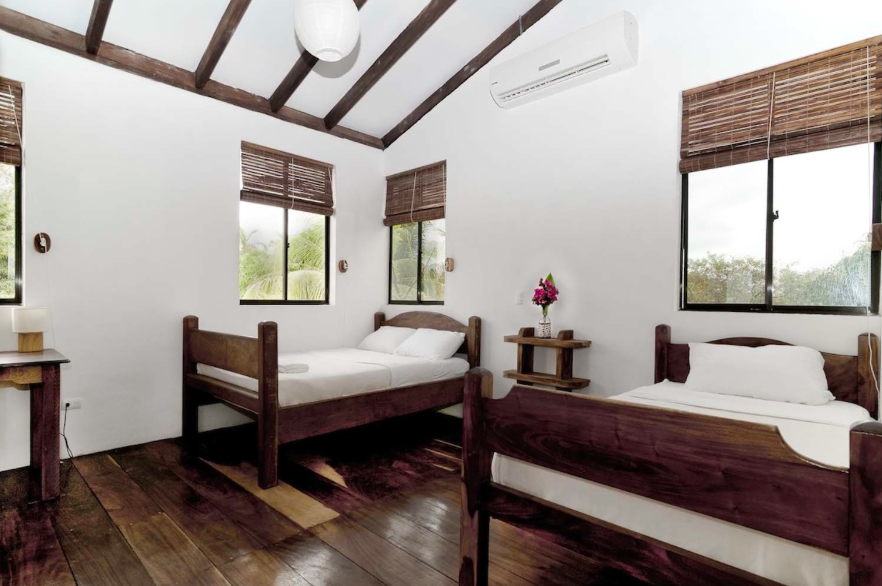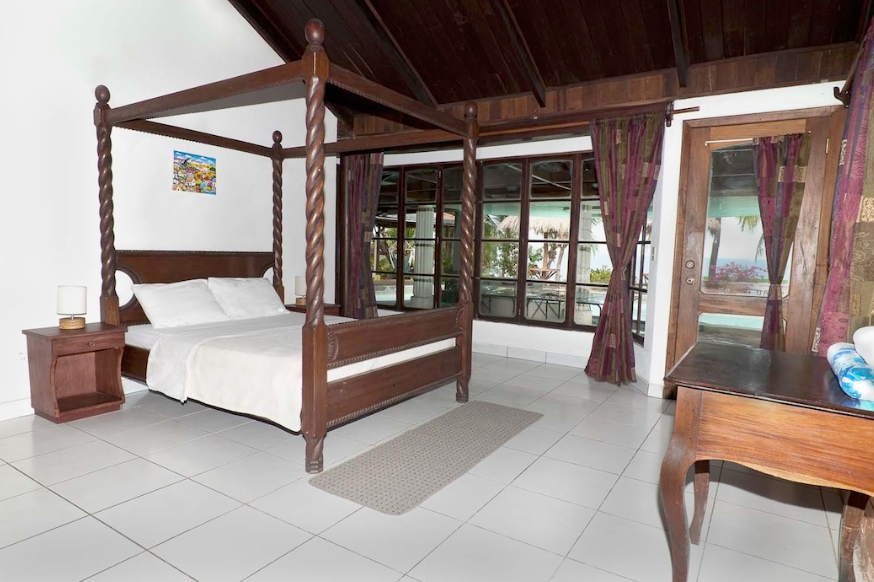 …and the food is super yum!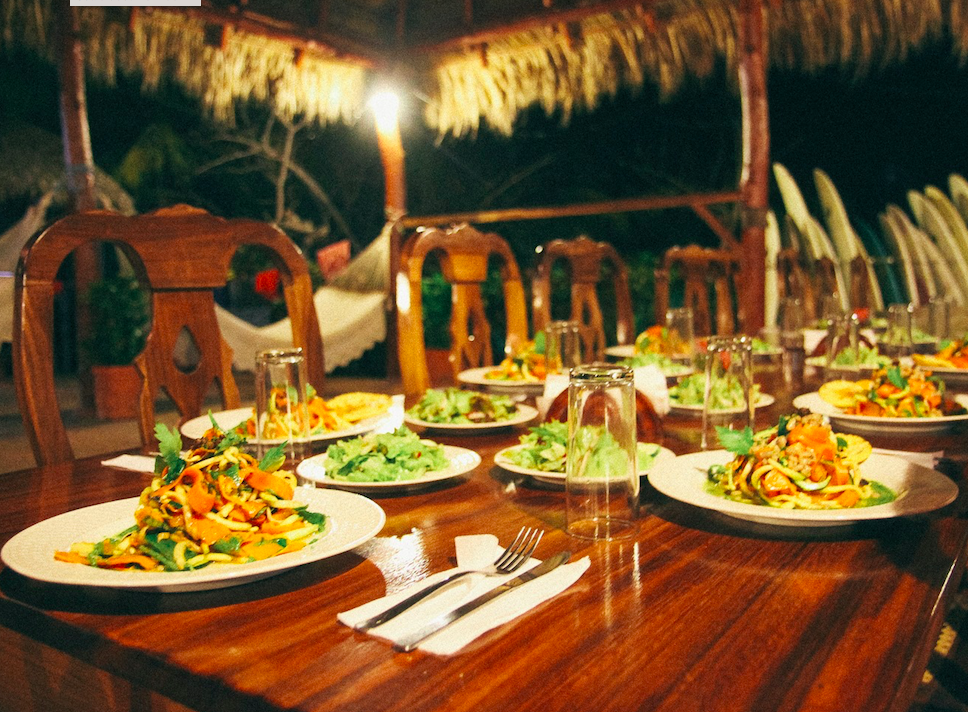 Come play and learn to surf with our awesome instructors. We provide in water and video coaching and pride ourselves on empowering women to push themselves out of their comfort zones.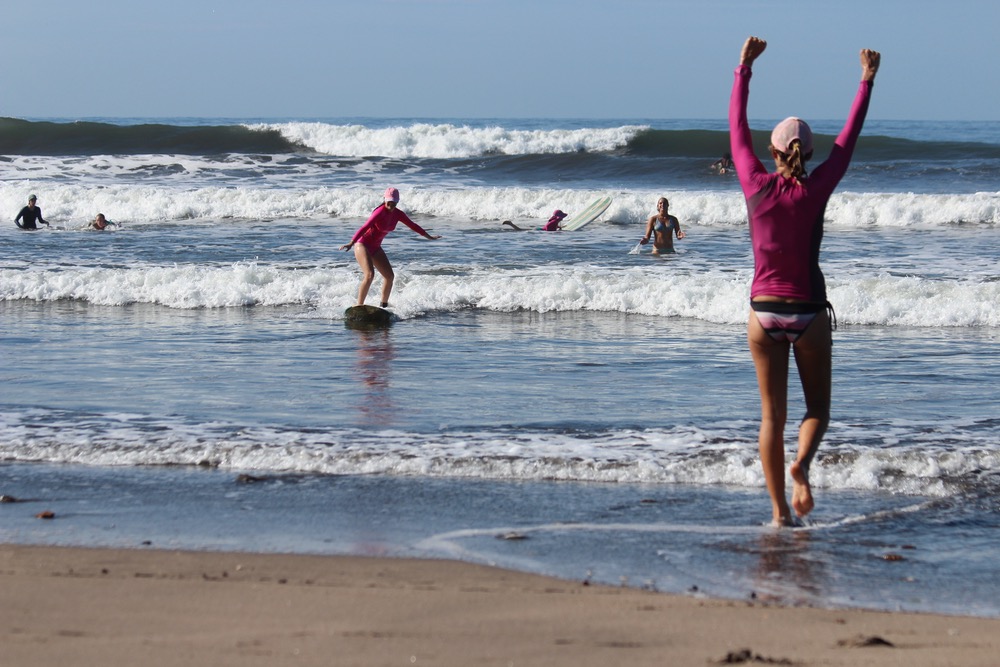 The price for kids and husbands can vary based on age of kids and how many activities plus how much surf the kids and husband would like to participate (husband doesn't like yoga or doesn't feel he needs surf instruction? kids too young or not planning to surf?). Email for options.
$1900 all inclusive package includes ($1800 early bird special if booked 3 months in advance).
two-way shared airport transfer (if you get a flight that arrives on the first date of the retreat between 11am and 2:20pm and departs on the last day after noon.)
7 nights accommodation in a shared a/c room
4 deliciously healthy meals per day
daily surf lessons with SWA team plus video analysis of every session
all afternoon activities such as yoga, horseback riding, volcano boarding, estuary cruising, and other surprises
professional video footage of you riding the best wave of your life
Typical daily schedule looks like this
6:30am wake up for buffet breakfast of coffee, juice, cereal, toast, yogurt, fruit
7:30-11am surfing, surfing, surfing!
11:30am delicious lunch
2pm yoga
4pm second surf session or other adventure
7pm dinner with new friends
Email surfwithamigas@gmail today to reserve your spot!