Join us this April 16-23 or April 23-30 for a week of surf, yoga, and adventures in Panama!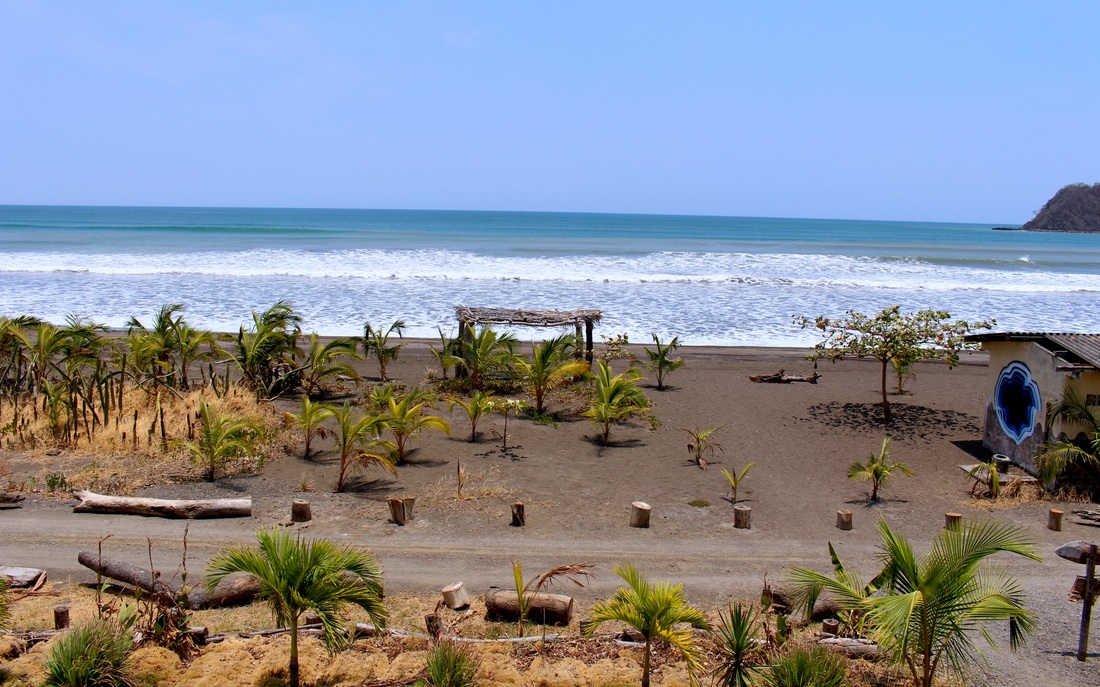 We met an awesome Amiga from Panama on a retreat in El Salvador last year and she clued us in on a hidden gem in Southern Panama. We visited her spot with two groups of Amigas last year, and loved it so much, we've decided to go back this April!
With the explorations of last year, we found a new location- a different hotel, right on the beach we liked surfing the best. The surf spot is right out in front of the resort. Wake up with coffee, watch the waves all day, and surf your brains out!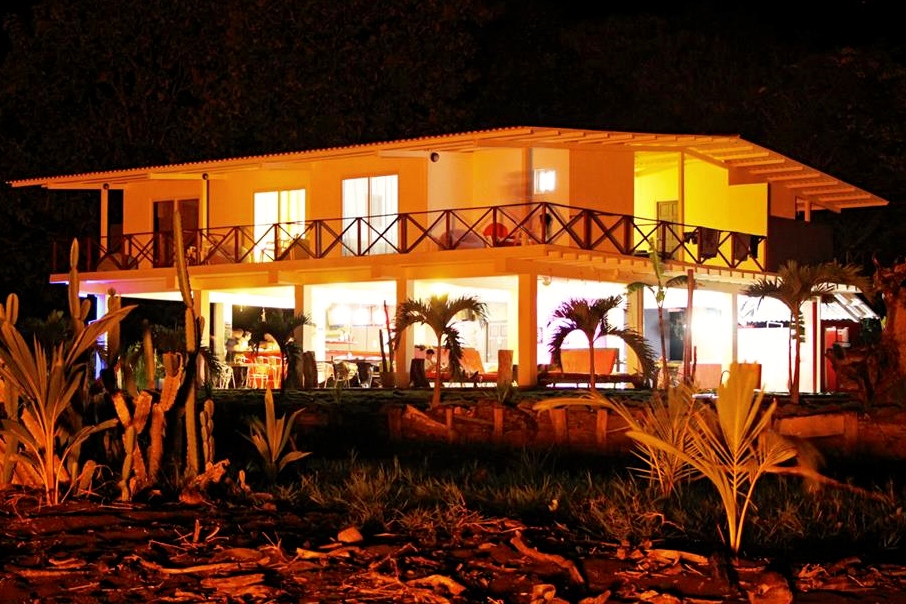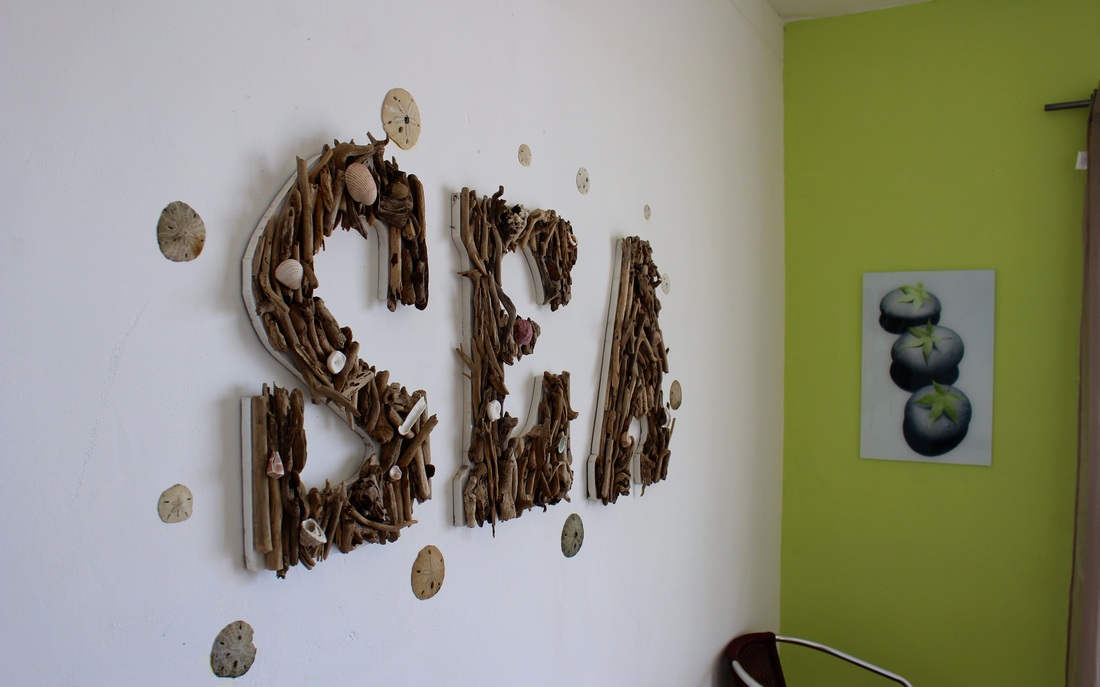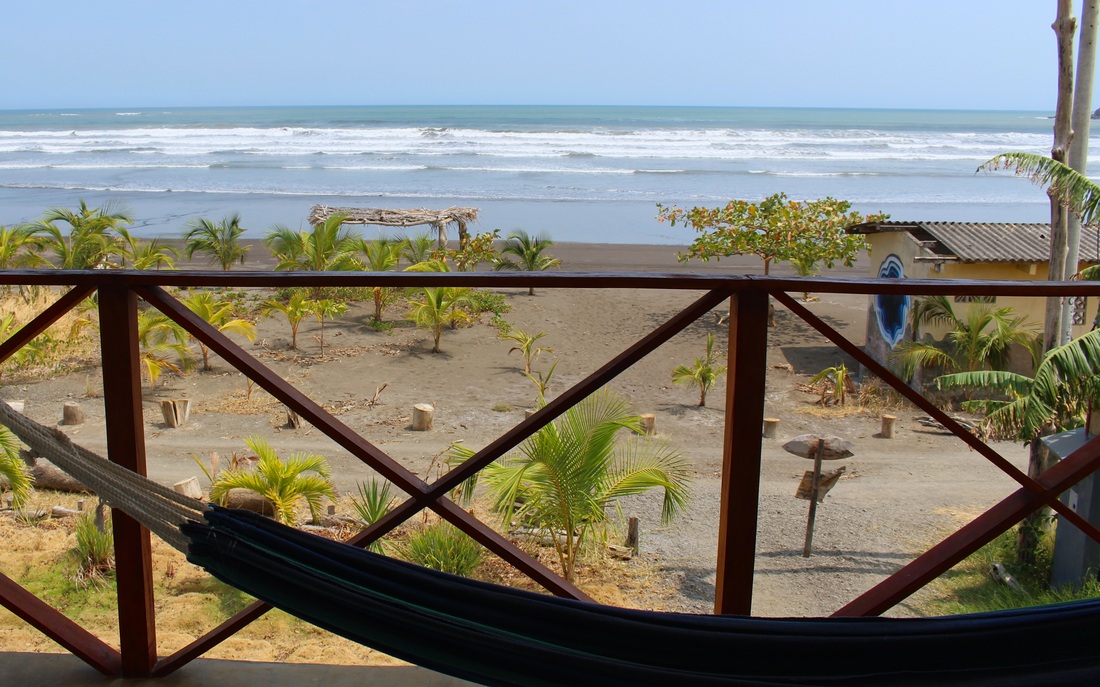 The wave out front is good for all levels, from advanced beginners to super shredders. There are peaks up and down the beach (the waves get bigger and heavier at one end, and smaller and cuter at the other) and a few other spots within driving distance.
What's included:
Accommodations at beach front surf camp
Daily surf guidance, in water coaching and post-session video analysis.
Daily yoga classes to relax and inspire you
Surfboard rental
All delicious meals
2 way transfer from Panama City
All the awesome adventures that you've come to expect from Surf With Amigas
Check out this video of the Amigas in Panama last year:
Check our the page here!