We love Nicaragua and Can't wait to be back!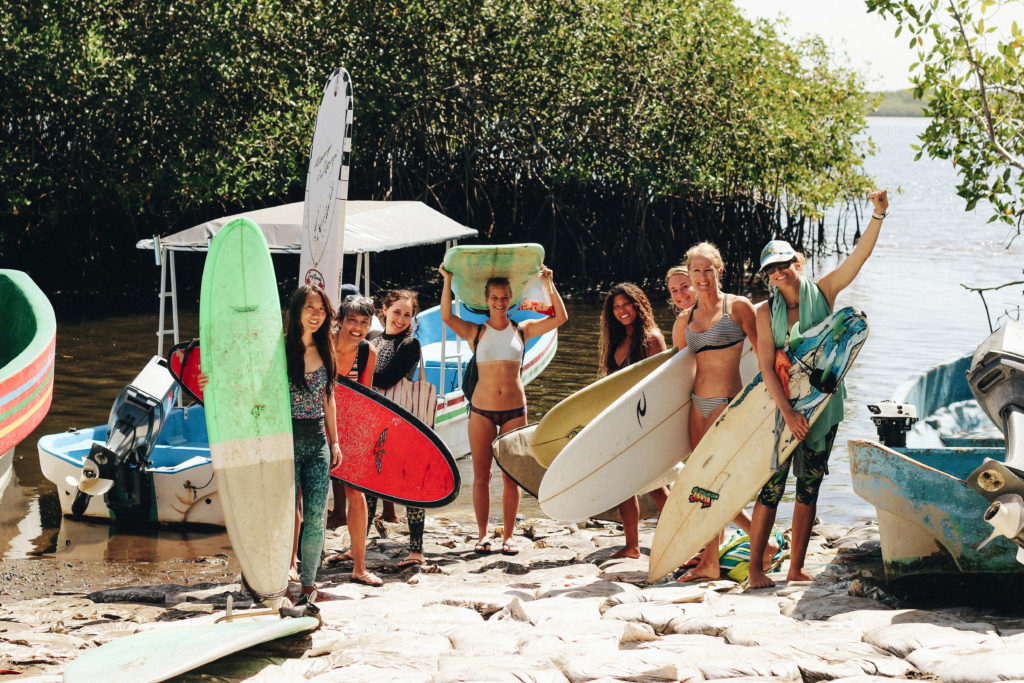 In April, Civil Unrest Temporarily Put Retreats on HOld
Up until June 2018, Nicaragua was the primary location to join Surf With Amigas on a weeklong adventure of surf, sun, new friends, and awesome good times. When anti-government protests broke out in April of 2018 and turned violent, we hoped they would pass quickly. Months later, daily bad news led us to make the very difficult decision to temporarily shift all our retreats to Costa Rica. You can read more details about the situation in a blog post we published in June via this link. 
Right now the situation is much calmer, but the struggle isn't over. The Nicaraguan people have decided they want a new president, but his term isn't up until 2021 and he has shown no signs of stepping down early.
Nicaragua is safe for tourists
For now the situation in some areas of the country, particularly the areas around universities, is still tense. Protests and the government response to those protests are ongoing. But, word from our friends on the ground is that everything at the beach is now, and has always been, totally peaceful. Tourists can travel freely and safely between the Managua International Airport and the coast. Once at the beach, the situation is like it was eight or nine years ago – great waves with many fewer surfers in the water!
Most of our staff that had built a life in Nicaragua are returning this year. I am going myself for two weeks in October and bringing my 2 and 4 year old kids. I obviously wouldn't be doing that if I was worried about safety. I will also be there for a month in Jan/Feb and we have decided to add one retreat to the schedule during that time.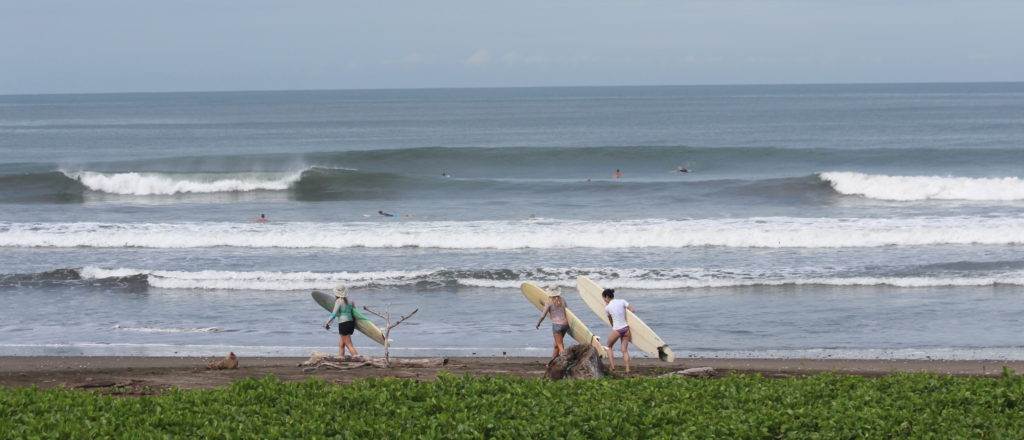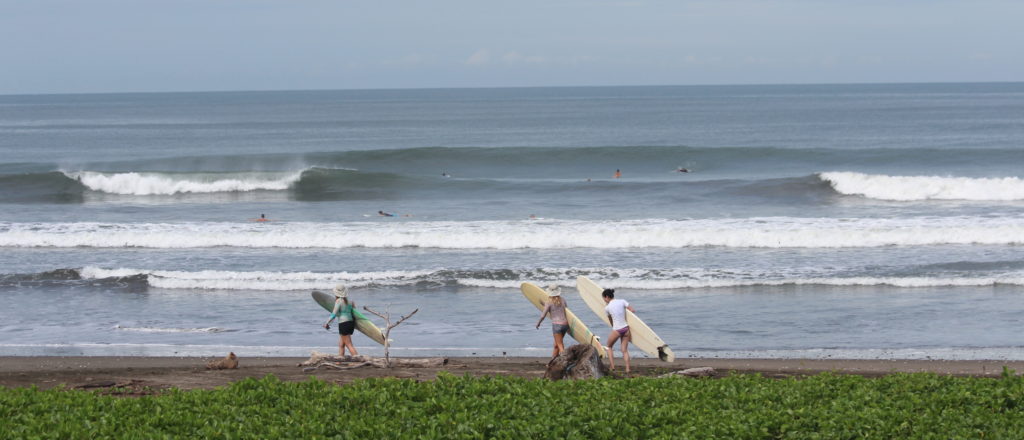 Join us for One retreat this winter in Nicaragua February 9-16
February 9-16 we will be running a one week retreat at our old home base in Northern Nicaragua. We'll open it up to men and women in case you ladies would feel better bringing your menfolk along. February is a great month with all day sun and typically awesome wind patterns. That week also has high tide mornings which is ideal for the best breaks in the area.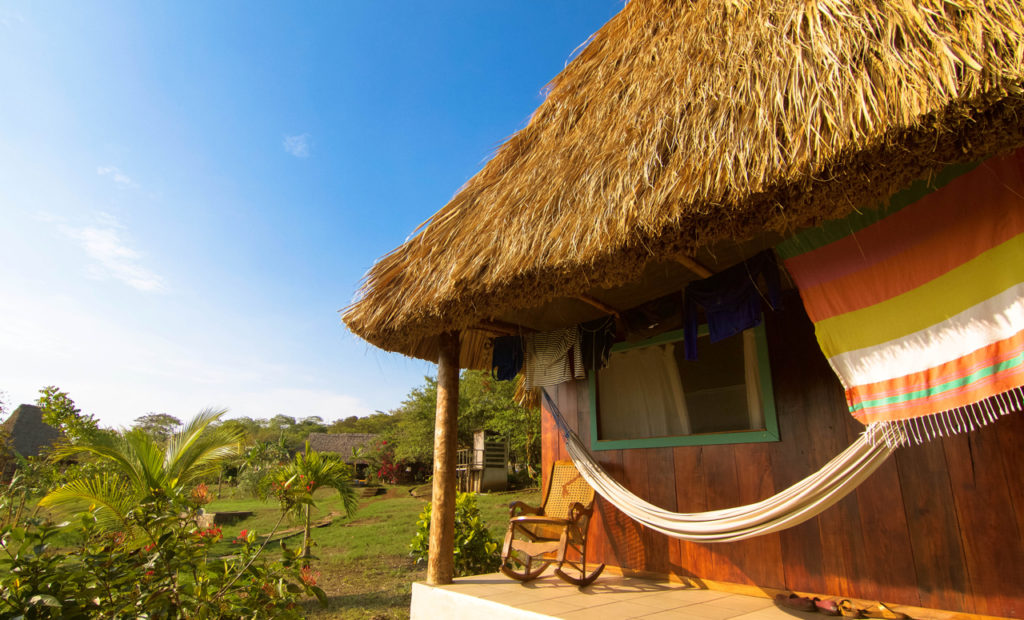 I am incredibly excited to host this retreat alongside our team. Will you join us? For more info on the location click here: Northern Nicaragua Eco Resort
Our local friends and partners might be even more excited than I am. The sudden drop in tourism has left so many Nicaraguans without work, struggling to feed their families. They need us to return!
To book your spot, email me at holly@surfwithamigas.com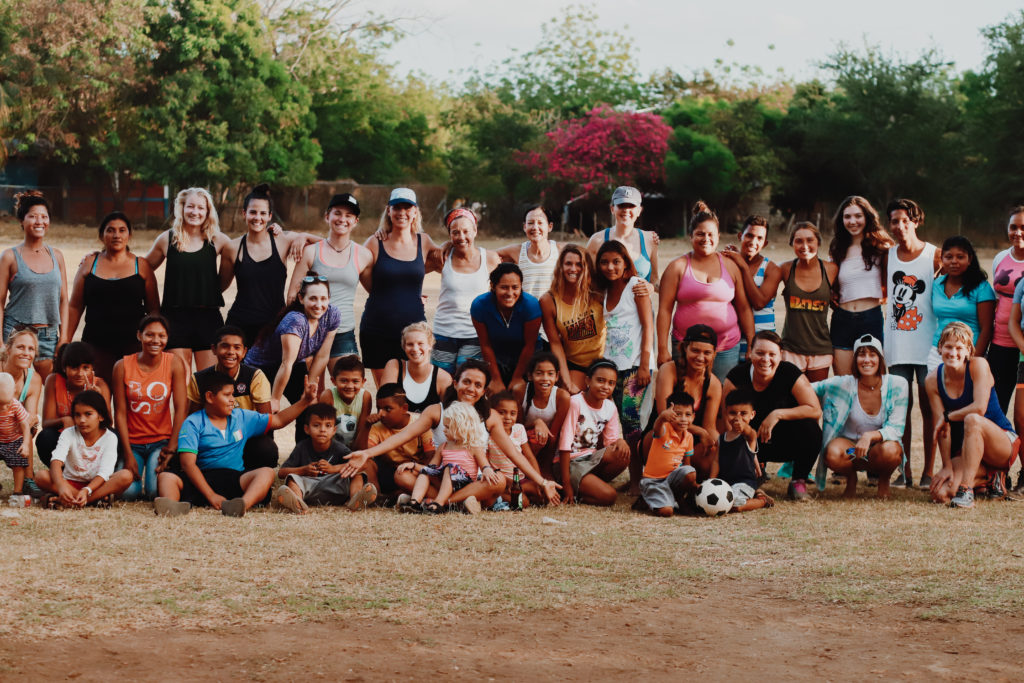 For more information on the situation in Nicaragua as it concerns surf tourists, see the Surfline article below:
Nicaragua's New Normal from Surfline