At Surf With Amigas, we are always looking for constructive ways to engage with the communities where we host retreats. Whether it's funding sea turtle conservation, donating school books to indigenous children, giving scholarships for higher education, or encouraging women to participate in sports by sponsoring a local ladies kickball team, we feel good about giving back wherever we are.
In this case, we have become friends with an amazingly inspiring woman named Hadas, who owns a vegetarian cafe and surf view cabanas as her day job, and offers art classes to kids and adults to feed her passion for art. She runs an open art studio called De Colores in Pavones, Costa Rica. It is dedicated to promoting well being and deep healing through the creative process of art making. That's a goal we can get behind!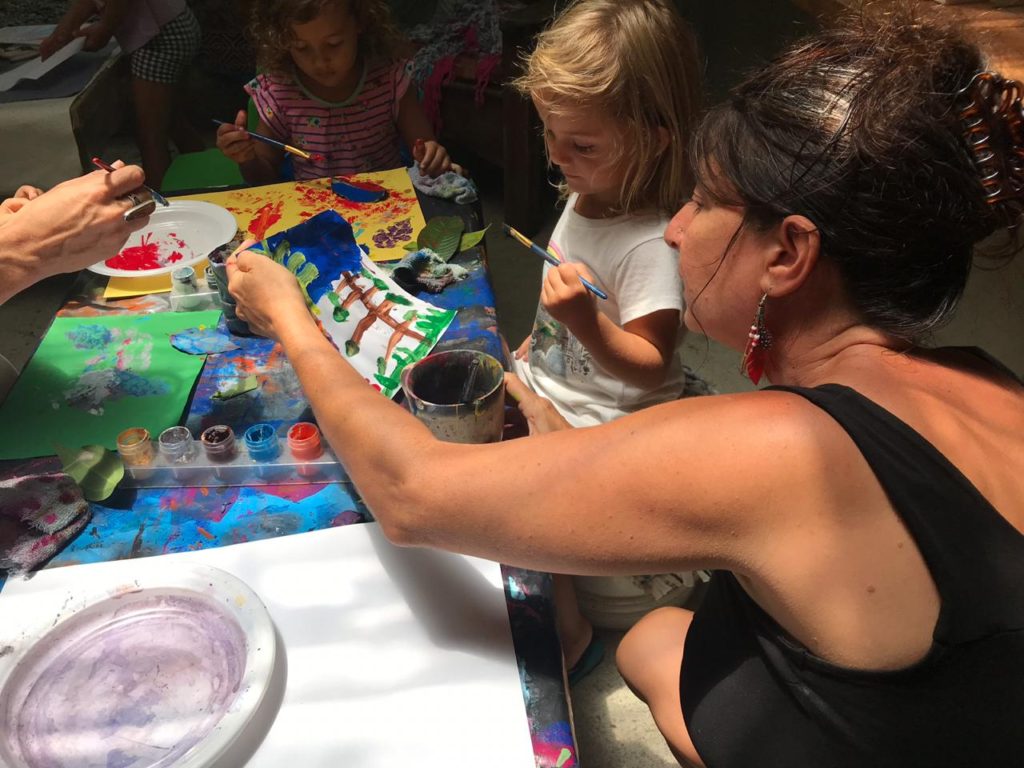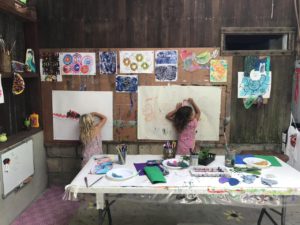 We are so happy to donate funds to support free art classes for local children to explore and express themselves through color, textures, and the allowance to get messy!
Here are a few photos from a recent class.
By supporting us, you are supporting her, and thereby supporting them. Thank you!