Giving Back
Surf With Amigas believes in giving back to the communities where we live, love, and surf with our guests.
We have been funding baby sea turtle conservation programs in Nicaragua and Costa Rica for many years. Our funds contribute to turning potential poachers into conservationists, assuring that sea turtle nests are not raided by people wanting to eat or sell the eggs, but that eggs are transferred to a safe hatchery, assuring the best chance of success for the little turtles.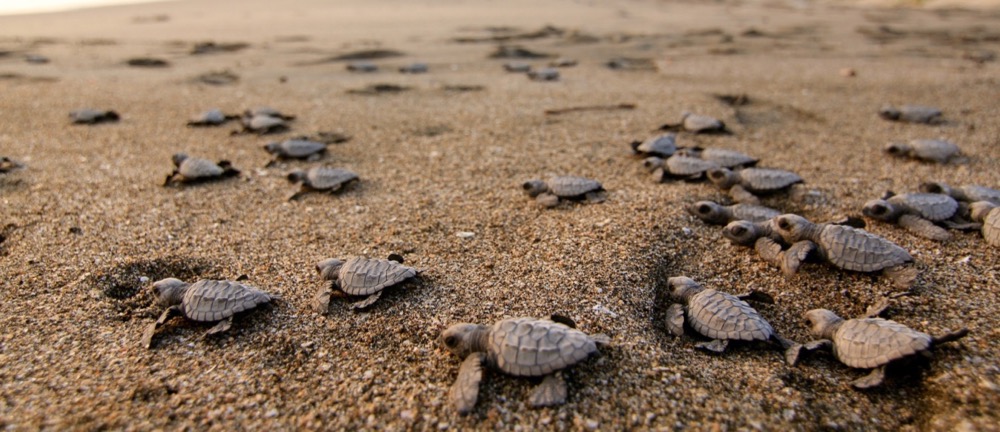 Starting last year, Surf With Amigas has supported a therapeutic arts program for Costa Rican children and adults. In a community where there are not any extracurricular activities available, having an opportunity to spend some time in a safe space, exploring art with an encouraging teacher has contributed to an increase in self-esteem and feeling of well-being. This program is especially important now that schools are shut down.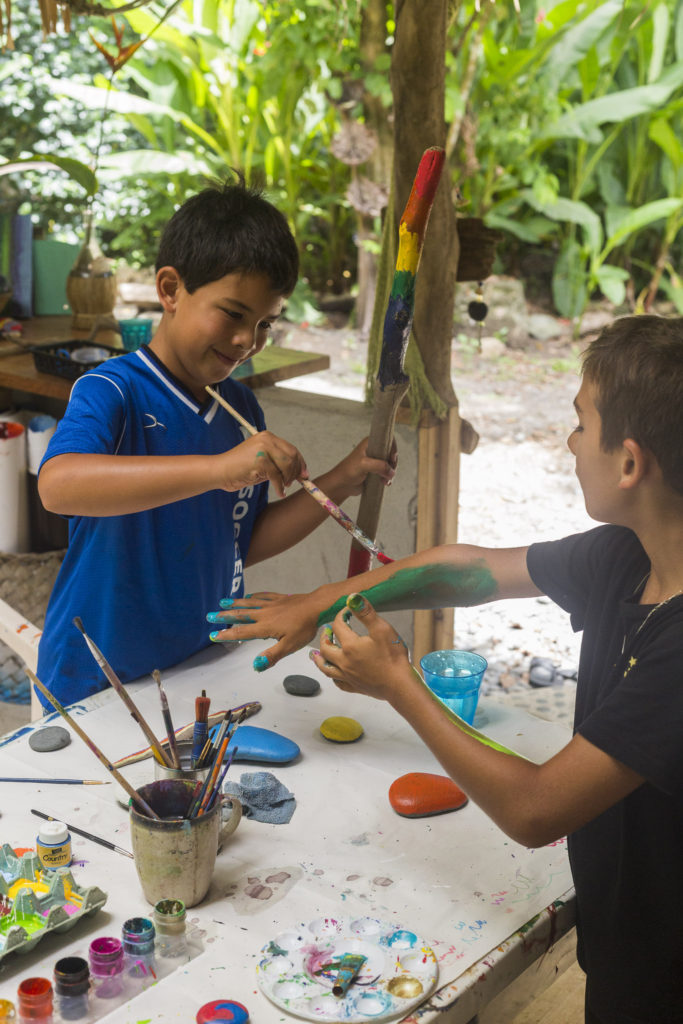 Our partners are asking for our continued support of these worthy programs, but unfortunately since we are not able to host any retreats right now we don't have the extra funds to do it. We are reaching out to ask if any of our awesome Amigas have a little extra to help in this time. Luckily, a little goes a long way down here.
We know and love these organizations and know that 100% of the money generated will go directly to these projects. Thank you so much for your continued support!