Yep, that's right. We're headed back to our original stomping grounds in Northern Nicaragua with a variety of Surf & Yoga Retreats on the schedule from Nov. 2020 to Mar. 2021… and we're stoked. We've already begun dreaming of volcano scattered backdrops, warm waves, dirt roads, and reggaeton!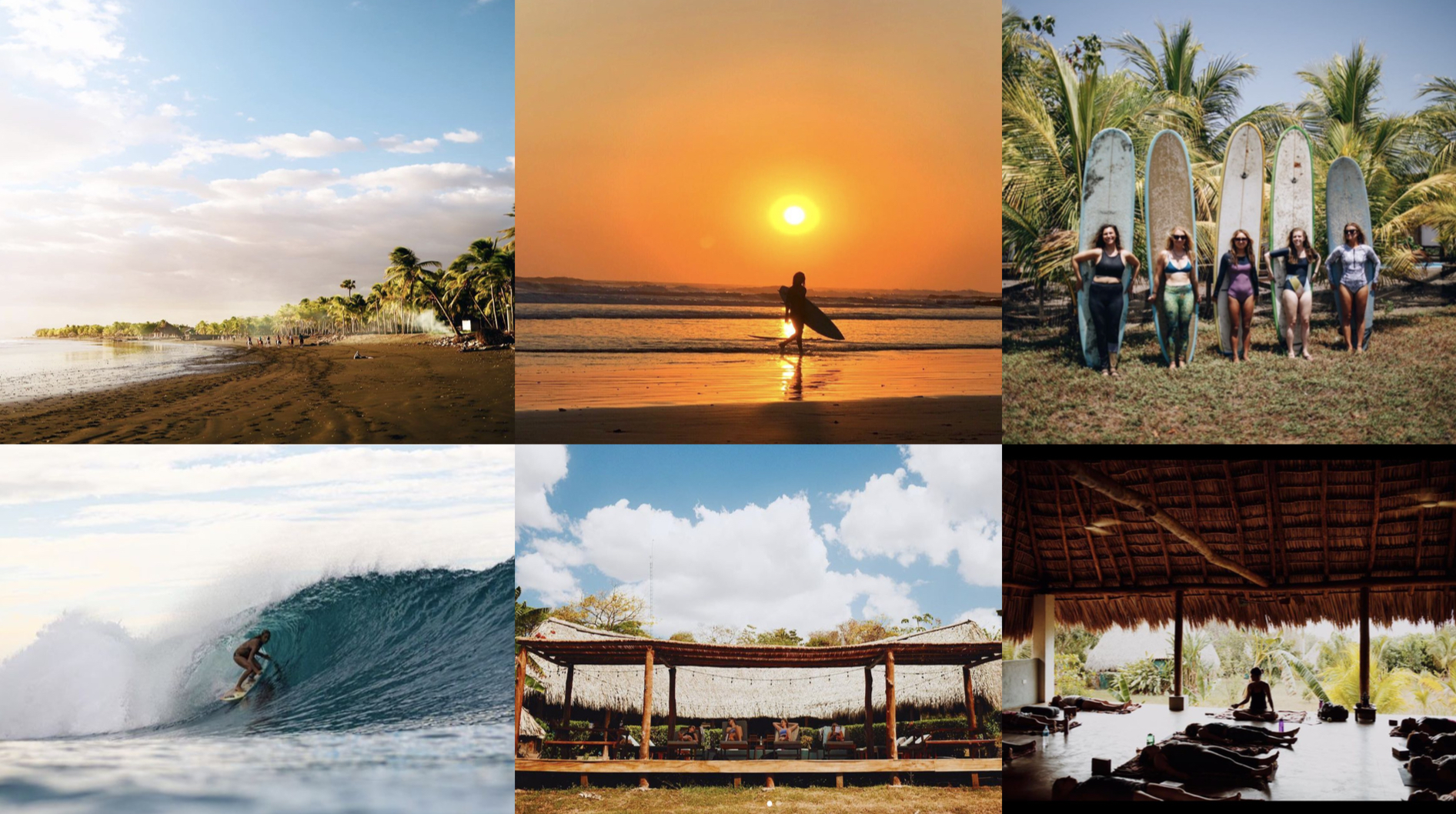 Surf With Amigas originated back in 2010 in a small village in Northern Nicaragua when SWA Founder and former pro surfer Holly Beck was drawn to the idea of sharing the empty beaches, perfect waves, and slow pace of life with other adventurous women who wanted to surf. Apart from the obvious reasons why a place like this is any surfer or traveler's dream, the local community has always made it extra special to SWA. Unfortunately, the political and economic issues that transpired in Nicaragua in recent years have put small villages like this one in a rough place. Simply put, less tourism = fewer jobs, so as we shift back into hosting our Surf & Yoga Retreats in Nicaragua, we're especially committed and really stoked to help our local friends in the community along the way. 
Interested in joining Surf With Amigas at one of our Surf & Yoga Retreats in Northern Nicaragua Nov. 2020 to Mar. 2021? Check out the retreat highlight video below or click here to learn more.