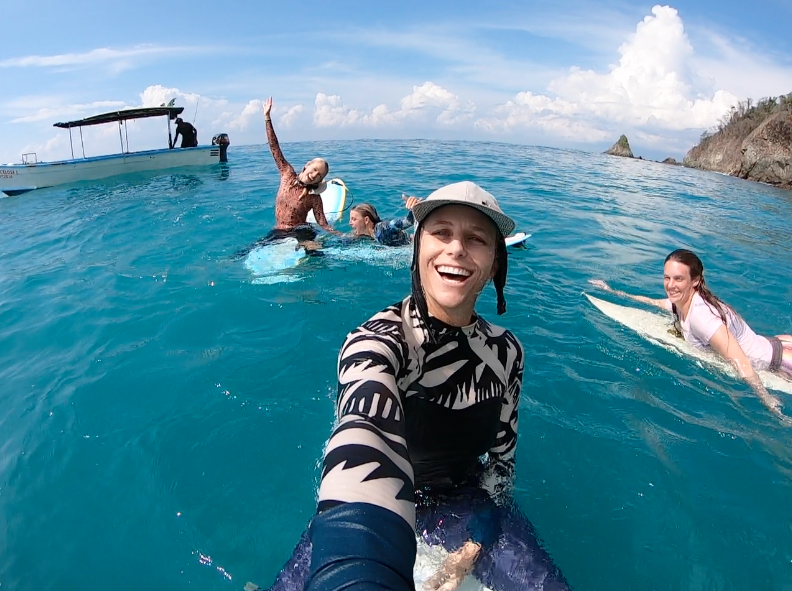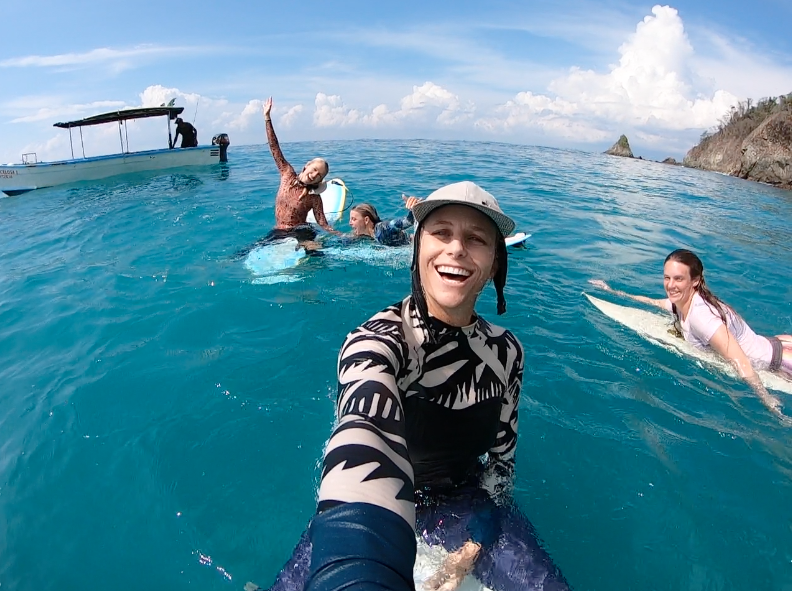 We are really missing early morning coffee chats while quickly applying sunscreen for a dawn patrol surf session, second breakfast stories of the awesome rides and hilarious wipeouts, video analysis of everything that went right and how to improve, delicious healthy lunches catering to any dietary preferences, afternoon paddle outs with supportive new friends, waterfall hikes, horseback beach gallops, chocolate workshops, meditative relaxing yin yoga sessions, cocktail hour laughs and impromptu dance parties, sunset appreciation, and chatter-filled dinners looking forward to the next day of adventure.
It's been five months without a retreat and we are eager to get back into the swing of things. We have been monitoring borders closely and wanted to send out a hopeful update to those of you on our credit list and everyone in desperate need of a warm water vacation!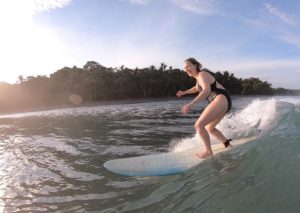 Costa Rica – The good news is that Costa Rica has started welcoming back foreign tourists. There is a list of 32 countries from which tourists can currently enter legally, provided they produce a negative COVID PCR test result from within 72 hours of travel and buy a specific travel insurance to cover any potential medical fees and extended hotel stay. The exact requirement for this insurance has been changing and we will update guests on what needs to be covered and some options on where to buy it as we get closer to November. So far, Canada, Australia, New Zealand, and much of Europe are on this list, but the US is not.
However, we just received an update that as of October 1, Americans from certain states will be able to travel directly to Costa Rica – California, Washington, Oregon, Wyoming, Ohio, Arizona, New Mexico, Michigan, Rhode Island, New York, New Jersey, Maine, Connecticut, New Hampshire, Vermont, Virginia, Maryland, and the District of Columbia)! Visitors can arrive via a flight with a layover in a non-authorized location. For instance, a Colorado resident could fly from Denver to Houston to Costa Rica, as long as she doesn't leave the airport in Texas. You must show your driver's license from one of these states as proof of your residency there. For information on exactly what is required to enter (Covid test, medical form and insurance, click here: Entry Requirements)
More states will be added over the coming weeks. If you do not have a driver's license from one of these, we expect (hope) that by November entry will be open to all states. To go from no international tourists before Aug 1, to now opening to at least some Americans a month later, and many more states by October 1, we see it is a positive sign that the opening will continue and be complete by November. For more information click here: Tico Times Article. We are hoping to host our first retreat in Costa Rica the week of Oct 10-17 at the Longboard Surf House and do still have a few spots available!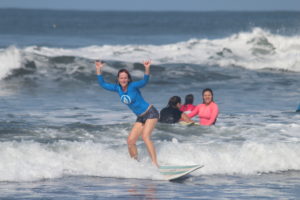 Nicaragua – The borders were never officially closed, but the airport did stop operating which was an effective closure since there was no way to fly in. As of now the airport is open and tourists are welcomed as long as they provide a negative COVID test result, but the government is making it very difficult for commercial airlines to operate due to very restrictive rules. As a result, there are not many commercial airlines flying. Avianca began flying in mid September and more airlines are planning to begin flying in October. If you are signed up or looking at a retreat, do not be fooled by available tickets on an online search. Message us for the current updates on which airlines are actually flying! We will host our first retreat Nov 21-28 at our Eco lodge location!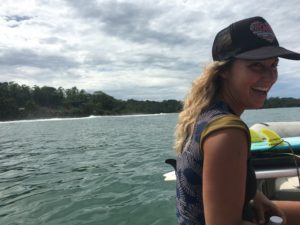 Panama – There is also an absence of information regarding the planned border opening for Panama. Right now only citizens and residents are allowed to enter. The border closure to tourists was just extended at least until October 12.  We are watching closely and will keep you updated once we know of a firm date for reopening and what the rules will look like.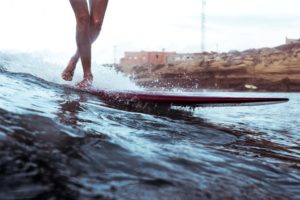 Morocco – We had scheduled to host our first fall retreats in Morocco in October. Based on discussions with our partners there on the status of the borders and tourism restrictions, we have decided to postpone those retreats for a full year. We have yet to finalize the exact dates, but they will likely be the first two weeks of October 2021.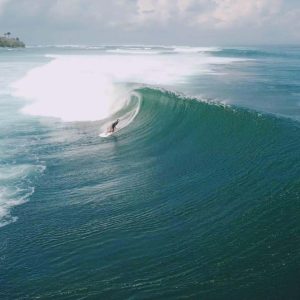 Indonesia – We are still on a "wait and see" pattern here. We have up to two years to use our credit with the resort and are aiming to schedule retreats sometime between May and July 2021. We will be working to choose dates over the next couple months and will let you know asap.
In the meantime, thank you all for your patience and support. We are working on some fun things to be able to connect to our Amigas. Let us know if you have any questions and stay healthy!