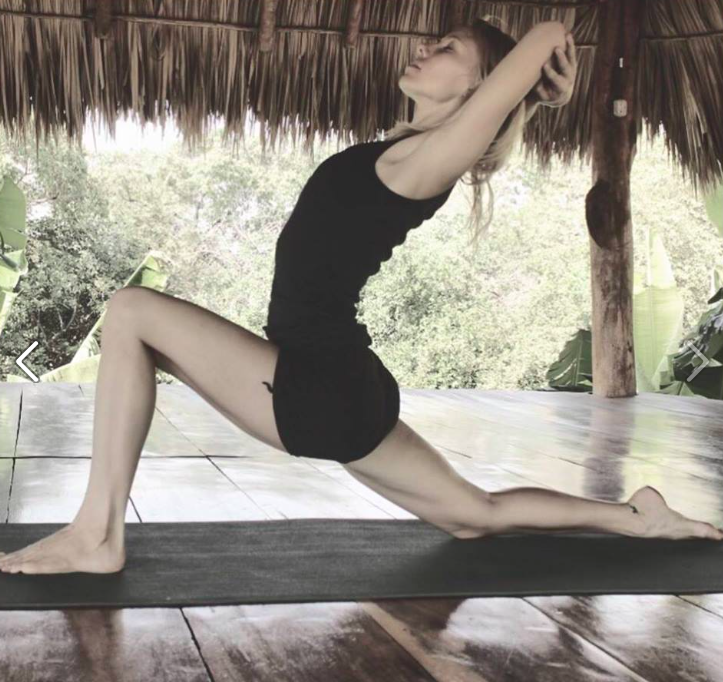 As our off-season comes to a close, I have been reveling in the restoration that this summer brought. Over the last five years of living in Nicaragua, my lifestyle has been very fluid, on-the-go and in many ways, seeking the next adventure. This year, however, has truly been about holding home and nourishing through quality time with family, cultivating a morning meditation practice and studying various natural health modalities.
After wrapping up our summer retreats, I spent two weeks in my hometown of Chicago. With a little one now in tow, time with friends and family is cherished in a whole new way.  To see the joy that comes through my Grandparents in having a great-grandchild is heartwarming. The awe in my parents and sibling's eyes in being able to share new experiences and create memories with Naia is a blessing that I appreciate far more knowing that our time during our stay is limited. A few of my friends are also new mamas and soon-to-be mamas so to gather together with the next generation of friends and share moments reminiscing about the good-ol-days while simultaneously feeling the richness of where we are now continues to shape and enhance my perspective of our current realities.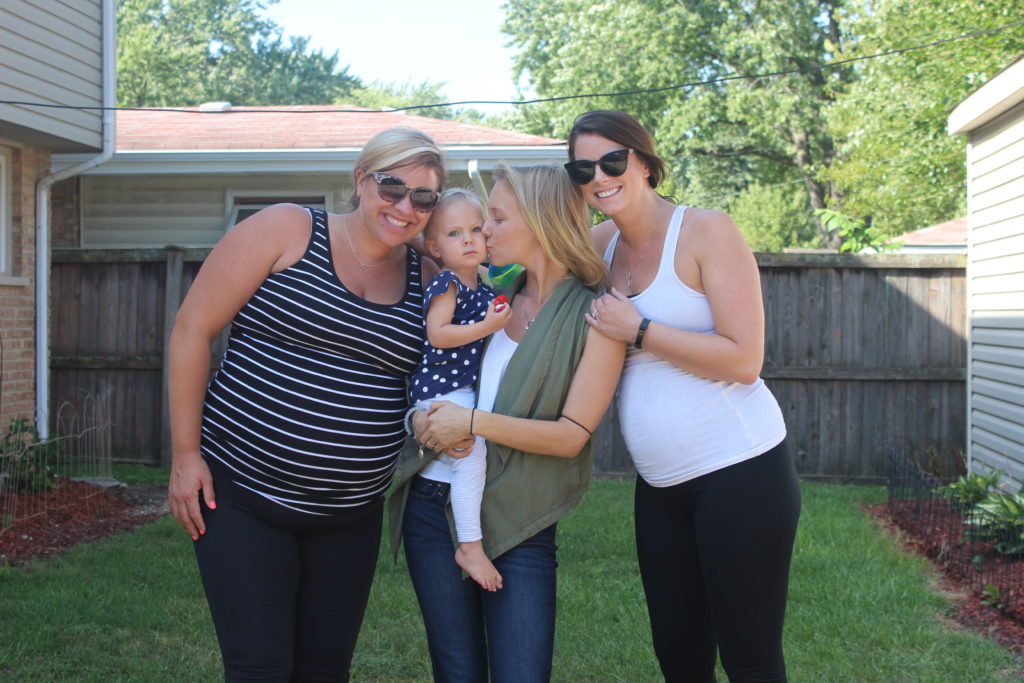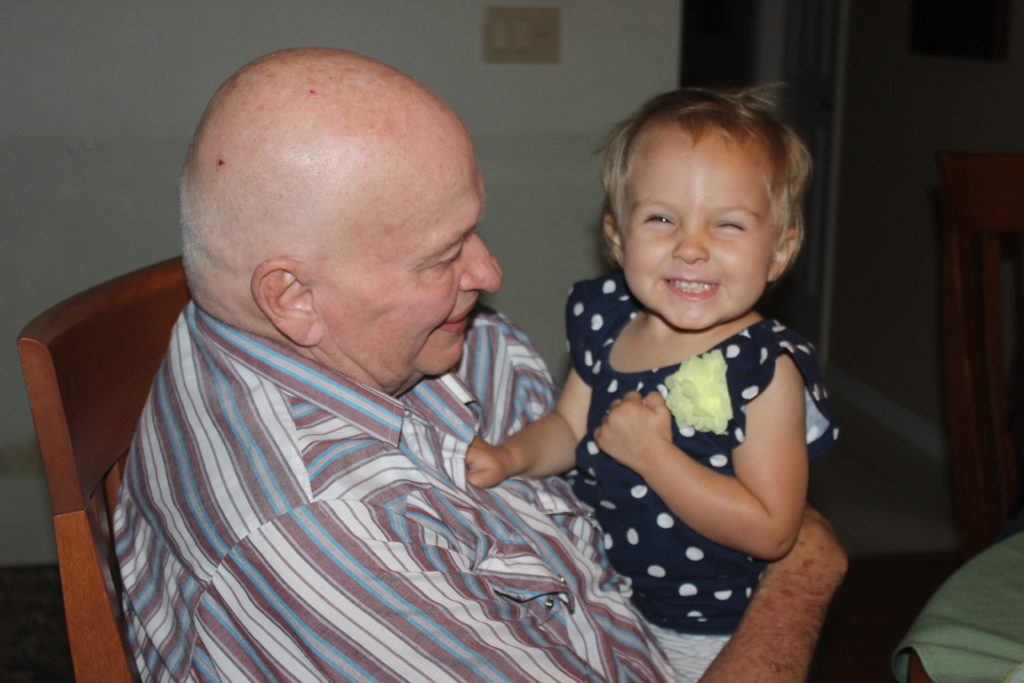 Jamie's parents also came to visit and being that it was his mom's first time in Chicago, we explored the city on an architecture boat tour  – which really opened my eyes to the beauty and history of my old stomping grounds.
During our trip, Jamie and I even had the pleasure of enjoying our very first over-night date night (partyyyyy!!). While we didn't get as wild as we imagined, we saw Wilco at an outdoor venue in downtown Chicago, stayed at a fancy hotel and indulged in what every good Chicagoan loves, hearty food! Now, if you have been to El Coco Loco before, you may already know that I am very passionate about food and that I generally consider myself a 'pescatarian'. However, when we were recommended the restaurant, The Purple Pig, I simply could not resist! The restaurant offers cheese, swine and wine, showcasing the flavors of Italy, Greece and Spain.  Before I get carried away in the deliciousness of the night, I will stop there. But seriously, it was divine and if you are ever in Chicago, I highly recommend this dining hotspot!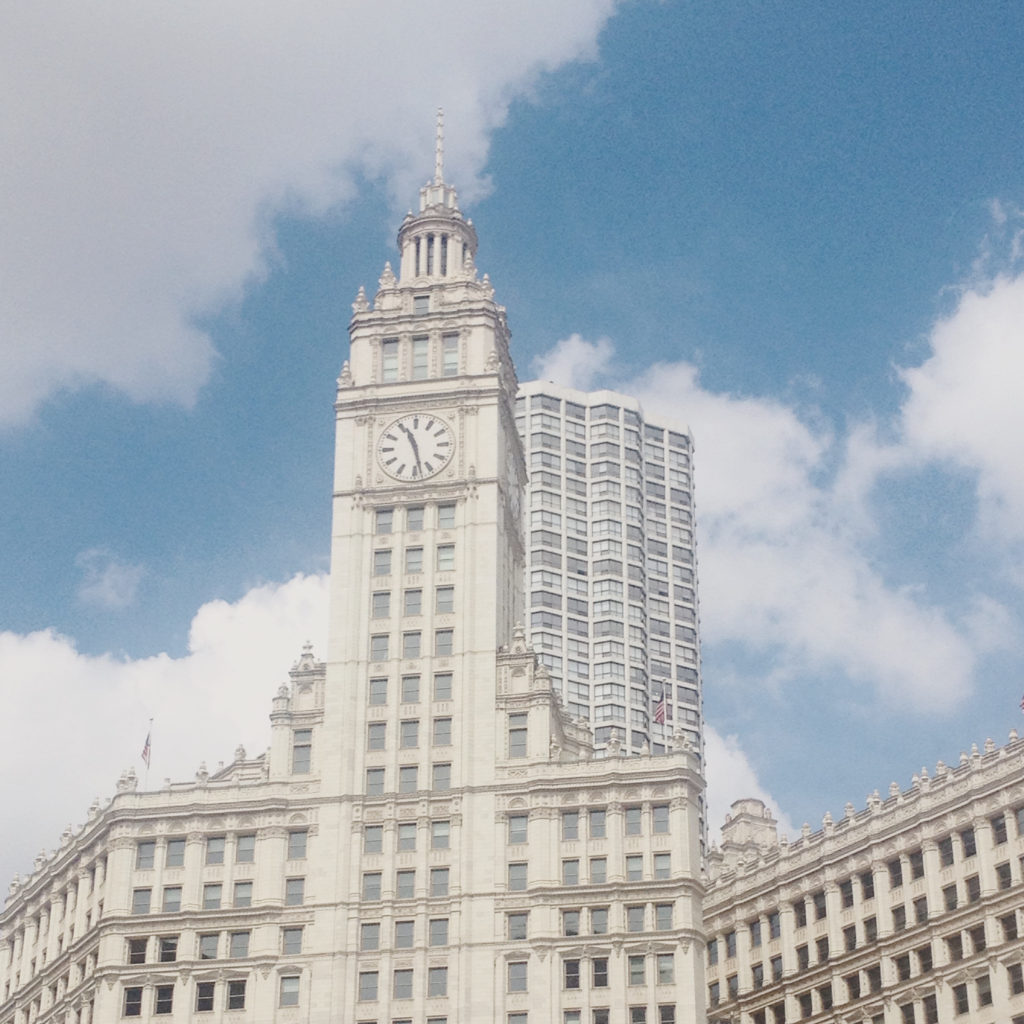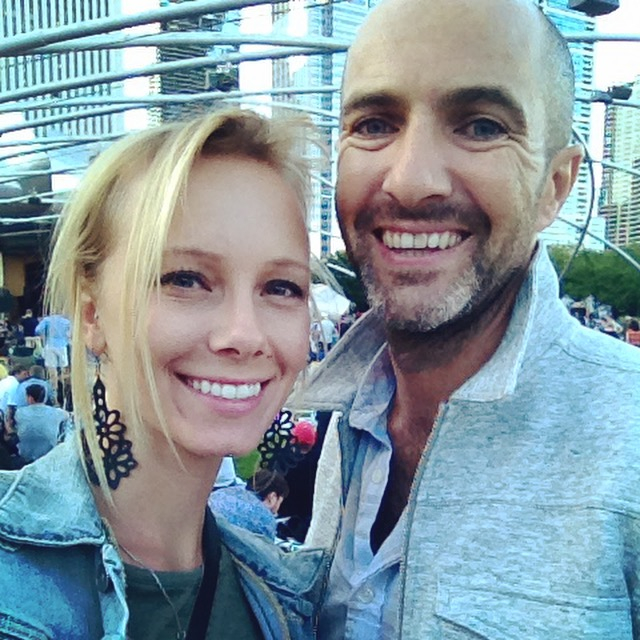 Once we returned to Nicaragua, El Coco Loco finished up their last group of the season and we closed for 4 weeks. During that time, we revamped all of the cabanas, built a new kitchen, spiced up our restaurant/bar area, planted new trees and flowers around the property and the biggest news of all – bought a new house that will soon provide our guests with beach front, luxury accommodation options.
Over the course of the last month and a half, I have been soaking up the quiet time. While I feel very lucky to have an amazing staff who most often cook our fresh and healthy meals, it has been a treat to channel my inner homemaker – playing with new recipes in my own kitchen and brewing up batches of kombucha and fresh nut milks – all while battling one ant colony (ah, the joys of outdoor living) at a time!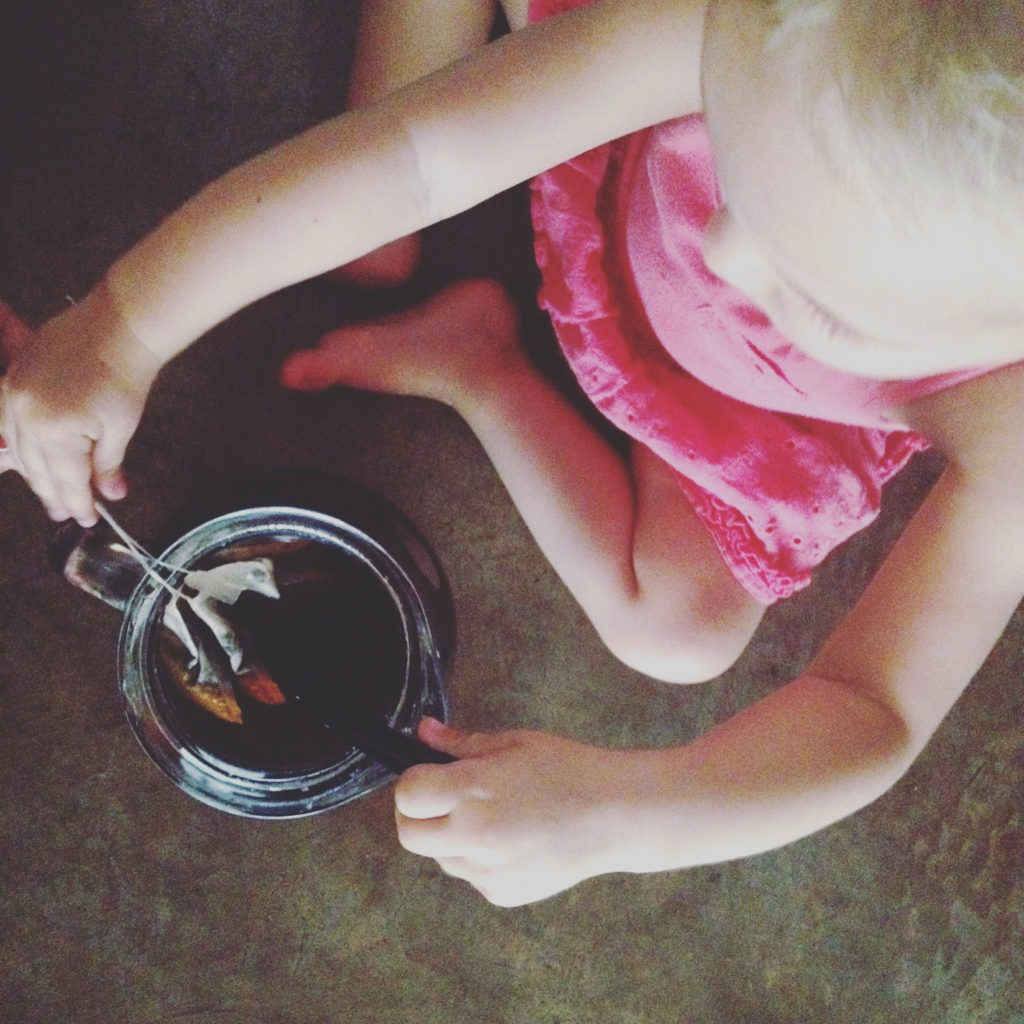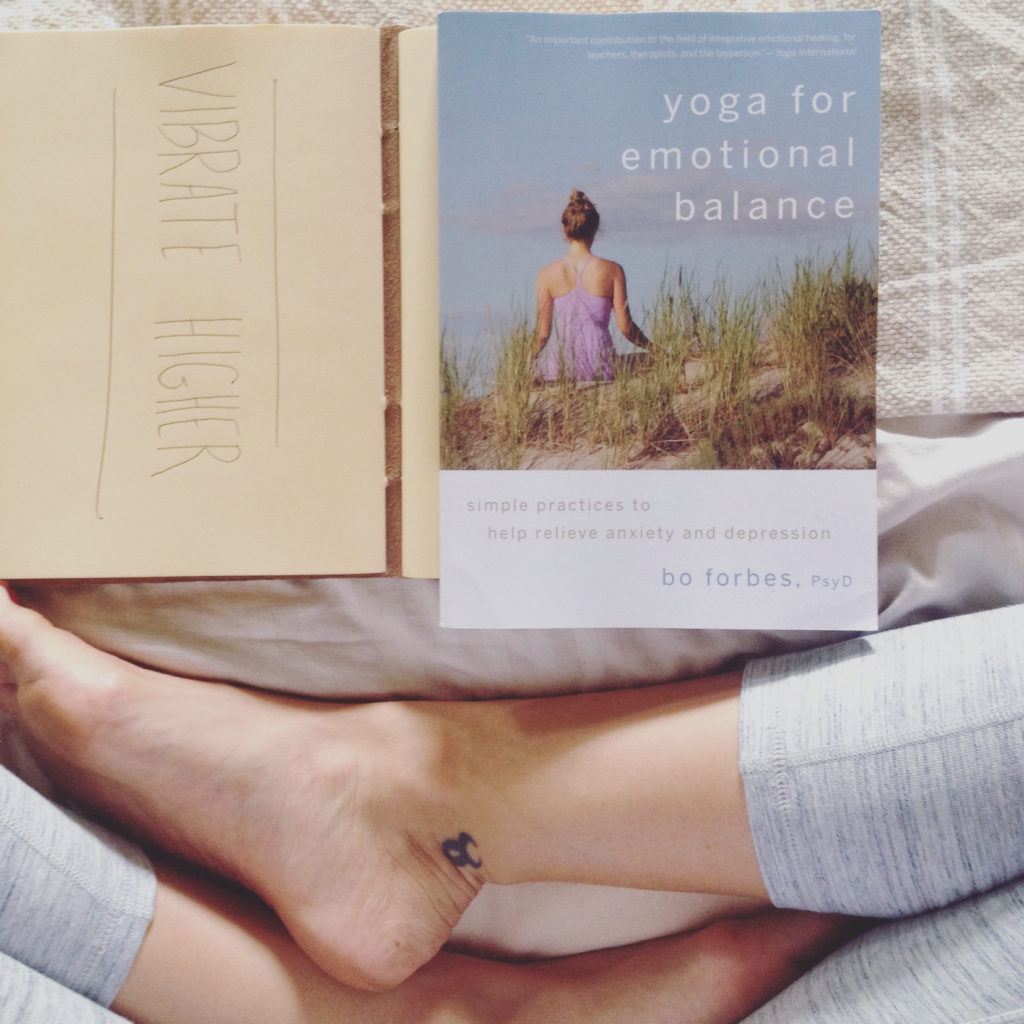 I have also been diving deep into my personal practices and studies of yoga, meditation, integrative nutrition and holistic health through essential oils. I am currently feeling very inspired, refreshed and looking forward to sharing all the goodness with all of the awesome Amigas very soon!