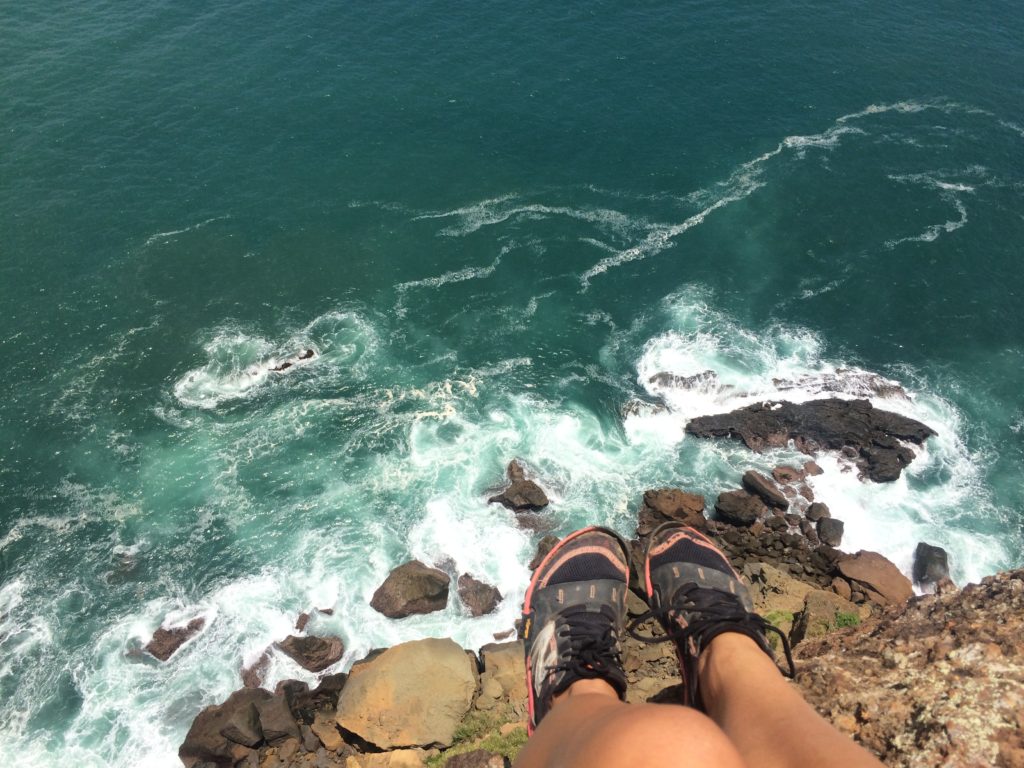 For me summer break from retreats is an opportunity to rest, reconnect with family, and enjoy the roots that I am beginning to grow here in Southern Nicaragua.
Two epic weeks of Southern Nicaragua Retreats in June, packed with pumping swells and so much shredding rounded off my summer season with the Amigas. Still flying high from the rush of big swell, I zipped off to California and Canada to visit family and celebrate my only brother's wedding.
We started in Sonoma which was an epic welcome back to America. Since there were no waves in sight (super weird for us) I did a lot of running through the dry desert hills to stay in surf shape. We celebrated my mother in law's 70th birthday in style and enjoyed the flavours of craft beer and local wine, a luxury far from my reality of Central American jungle life.
From Sonoma we flew off to Central Canada where I am from, a prairie girl born and raised. My brother and his wife had an epic country wedding with oceans of tall prairie grass and wild flowers as the back drop. The skies are giant and so dynamic and the weather can change in an instant. Although it does not fuel my soul like the rush of the the ocean and waves, there is always something incredibly powerful about being home. Enjoying the beauty of the flat lands and celebrating big love with my family, dancing, laughing and sharing our gratitude under the stars.  My time in Winnipeg filled me with love to the brim and reminded me of what is truly important.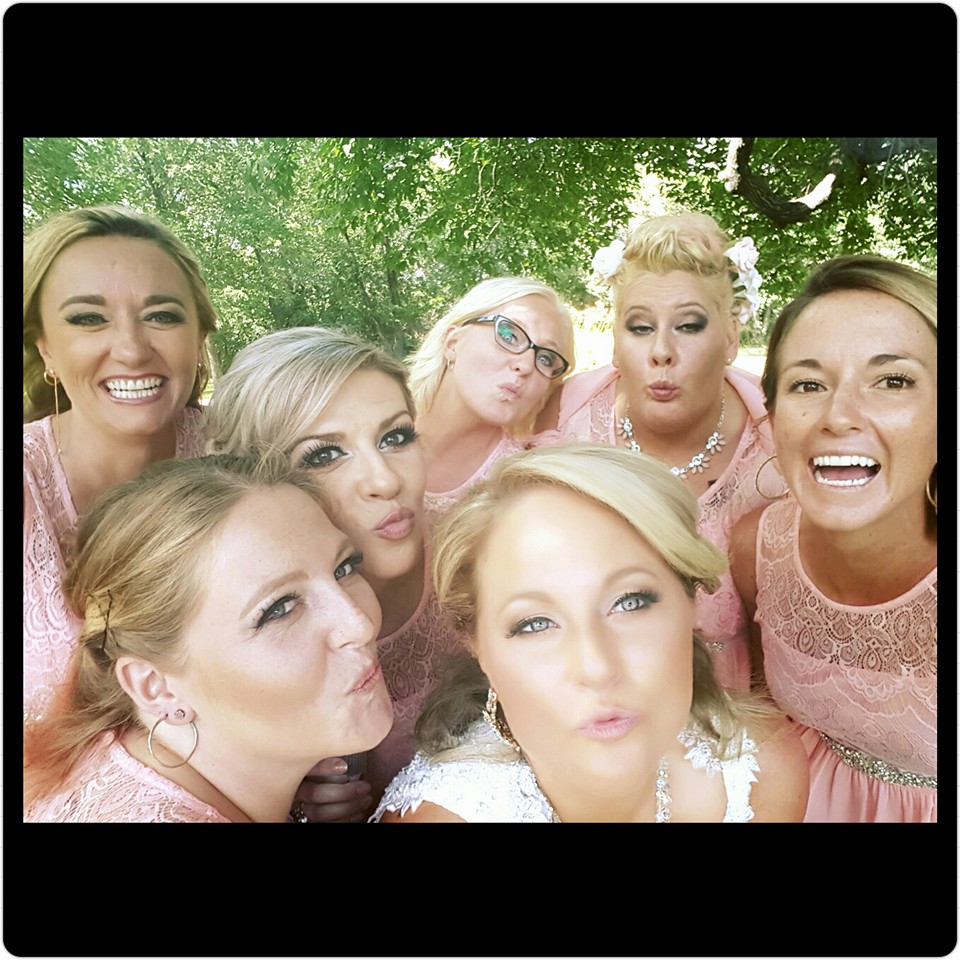 After almost three weeks in North America I was frothing to get back to the ocean and my home here in Nicaragua, which is where I find myself now. Sitting on our outdoor patio as I write this, watching the wind dance over the ocean and pelicans surfing the swells with more grace than any human could.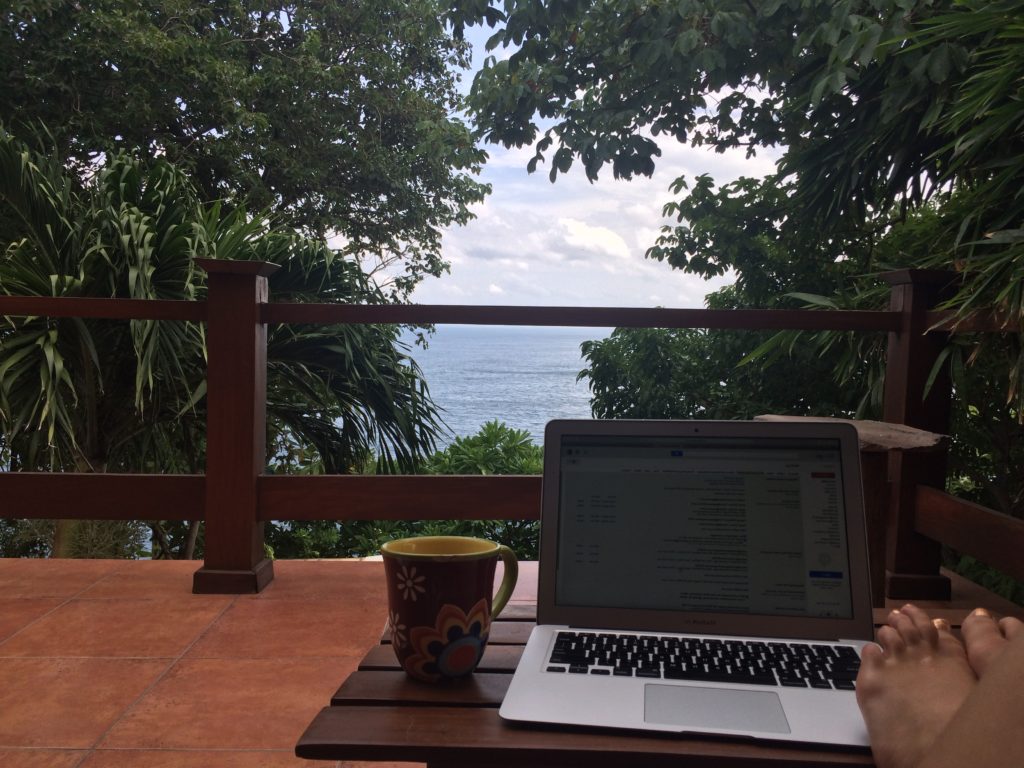 We were welcomed back to Nica with some super fun swells and a visit from another instructor Ona and her man Simon. Together, we charged our local beach breaks which are punchy and fast and appreciated hanging with another couple who are as equally driven by surfing as we are! What an epic homecoming.
Shortly after our return, life was again put into perspective when my husband Bo had a surfing accident. He broke a bone in his back (again!), tore two ligaments and is currently on bed rest. Watching his strong, resilient and positive outlook through it all has been an inspiration and also makes me so grateful for the able, physical and healthy body that I have in this moment.  Our bodies are our vehicles, as surfers they are our source of so much joy, and we have to take care of them. There has to be a balance of strength and flexibility, of exertion and rest, and this injury has been a great reminder of that.
I have been training a lot in this time off, practicing yoga for balance and taking time to connect, reflect and find clarity on what is truly important to me!
After this rest, I am feeling ready to charge ahead with our next series or retreats at my home here in Southern Nicaragua followed by a trip to one of my favorite waves in the world Pavones and our first Southern Costa Rica retreats at a new location!