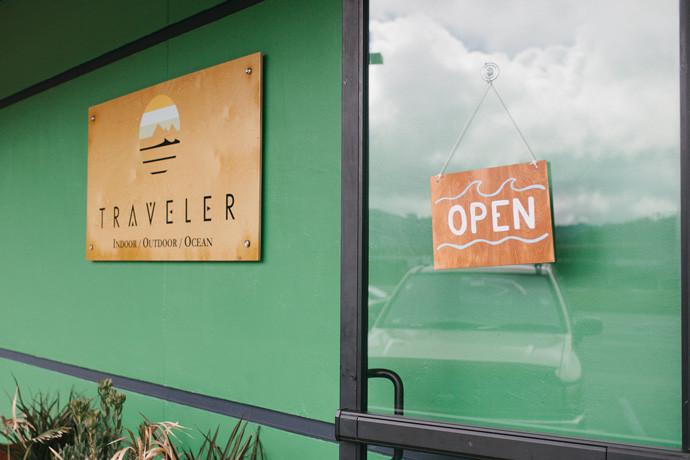 Traveler is a super cool woman-owned surf and swim club in Pacifica, CA. On Sunday August 20th 2017, SWA founder Holly Beck will be hanging out and hoping all of you will join me!
We'd love to get everyone together who has attended a retreat, or might be interested in joining a future retreat for a fun hangout!
Meet us at Traveler at 8:30am, surf, and then hangout in the backyard Surf & Swim Club.
If you'd like to use the changing rooms, hot showers, and lockers, you can purchase a $15 Day Pass. If you don't want to use the showers etc, you're welcome to come for free and hang out!
Surf with Amigas and Traveler will provide coffee, tea, bagels and fruit.
Please RSVP to this fb page if you think you can make it!