Surf with amigas has the best Female Surf instructors
In crafting our team of surf instructors, we focus on finding women from all over the world who are positive, inspiring, hilarious to hang out with, and who rip. Our instructors surf amazingly well! It's also different learning from women. You don't have to worry about bikini malfunctions!
Learning to surf isn't just physical. It can be an emotional experience overcoming fears, pushing yourself past your comfort level, and learning to believe in yourself. Having a female instructor to meet you at your emotional level and support you in pushing through or even just listen to what you're going through is just different than with a male instructor.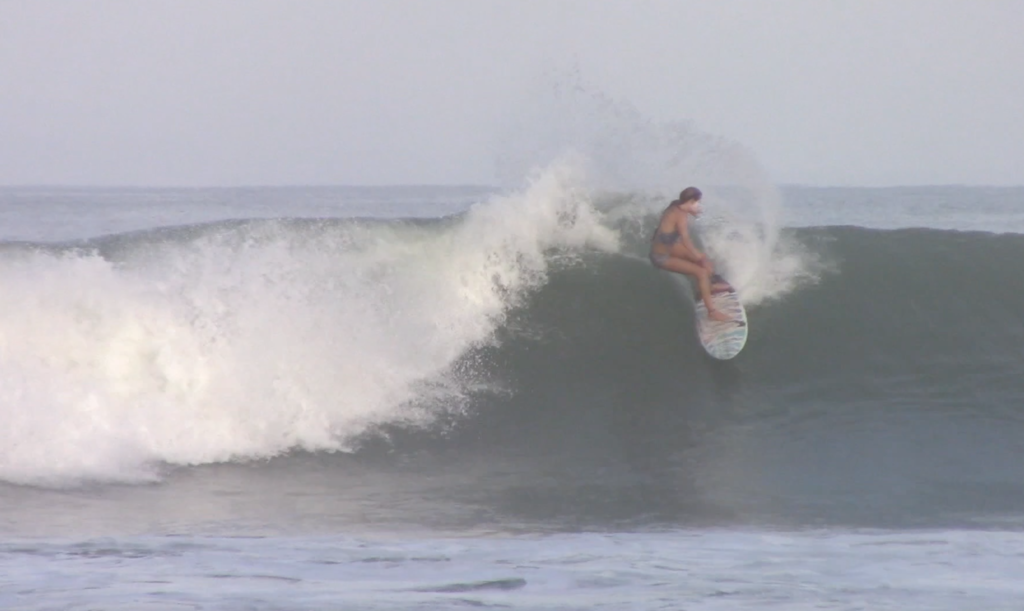 Surf With Amigas has the best instructors because we reward them
Unlike many other surf camps who essentially just have work trade positions, trading room and board plus maybe a few bucks for teaching surf lessons, we pay our instructors well. We know that in order to get and keep good people, you have to pay them for their time and energy. That's why we have awesome instructors who have been working with us for years. They know what they're doing and they love their job which translates to the best experience for our guests! We also give them time off to catch their own waves (vs. other camps where instructors work weeks at a time and are so frothing to surf that they may prioritize catching their own waves over helping guests get good waves).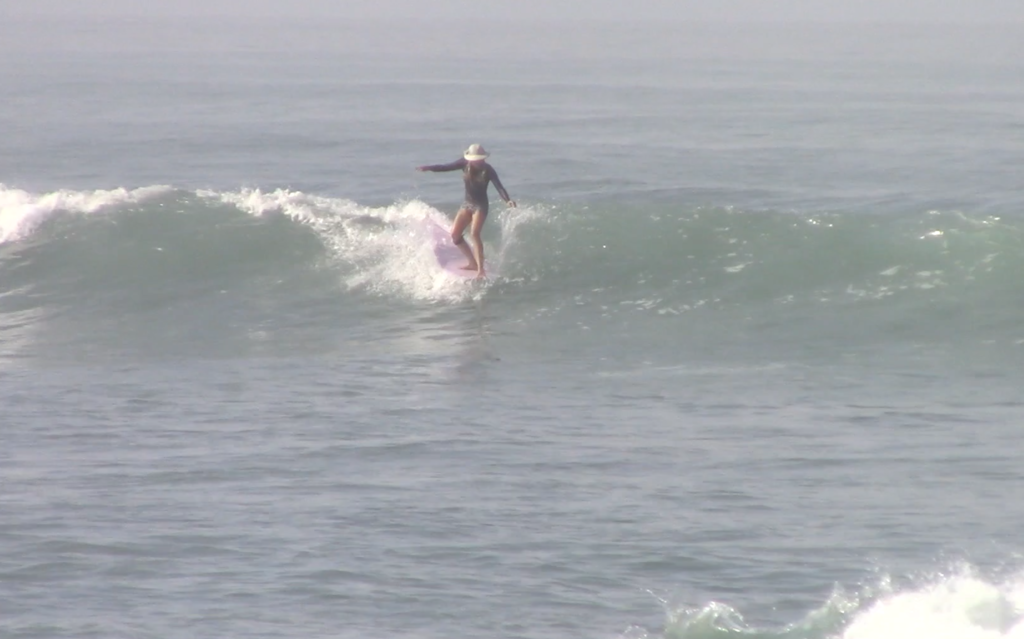 To read more about our surf instructors, click here.
To watch a video of some of our instructors surfing in Costa Rica, click play below.