So you've never been barreled before? Or maybe you have, but you have no idea how it happened or how to make it happen again. How do you learn how to get tubed? Go to a place where hollow waves are plentiful, team up with a crew of other supportive ladies to cheer you in, seek advice from people who know what they're doing and can help point out what you're doing wrong or how to do it better! We're here to make that happen and we are super excited about it!
---
The Surf
We'll be focusing our attention on a hollow beach break that was listed in SURFER Magazine as one of the best spots in the world to learn to get tubed. There is a long beach with more larger, more powerful waves on one end and slightly smaller less hollow waves on the other. We can find the best peak for the crew. If the waves aren't great there, we'll also be checking out other spots in the area for some variety or a change of pace. There's an island left hander, a river mouth, a mellower more playful beach break, and a left reef break all located within a short boat ride or drive. Lots of options!
Our goal will be to help you develop the skills needed to get your first tube ride. We'll be getting up early and paddling out at sunrise, then coming in for breakfast, and paddling out again! If the tide and wind are good, we'll surf four or five hours per day. This retreat is about surfing our brains out!
The RESORT
We'll be staying at hotel overlooking the beach right in front of the hollow beach break. We'll be watching the surf in between sessions from the surf-view yoga studio so we can be on it whenever it's good! There's high speed wifi, a large swimming pool, and big grass area including a bocce ball court.
The resort has 7 comfortable air conditioned rooms with private ensuite bathrooms, that sleep 2-3 guests but can also be reserved privately for an extra cost.
---
Surfboards + INSTRuctors
This retreat is open to short boarders only (under 7′) and we HIGHLY recommend you bring your own board. We do have some shortboards available for use, but email to find out dimensions. If you would like to use one of our boards we will ask for a rental fee of $100 for the week with a $200 refundable deposit for damage. If we surf a more mellow beach break down the way, you are welcome to use one of our fishes or longboards at no extra cost.
Get coached by our advanced surf coaching team led by Holly Beck. Other surf instructors TBD (email with questions). Yoga led by Reesie Richards.
---
Advanced Shortboard Tube Clinic Details
2024 RETREATS: 
OCT 19-26 & NOV 2-9
PRICE: $2500 per person (shared room 2-3 guests)
*Private room upgrades available

Email [email protected] with questions
What's Included:
2 way airport transfer between Managua International Airport (MGA) and the resort (provided you arrive and depart within our recommended windows).
All meals, snacks, and non-alcoholic beverages consumed at the resort or in our cooler during surf missions/activities
High quality individualized coaching both in water and during video review sessions
Surf Theory Classroom sessions by Holly Beck
Boat trips to surf other spots if conditions warrant
Other activities TBD
Daily yoga sessions
All your video footage from the week
Optional extras (cash)
Massage
Alcoholic beverages
Tips to staff
---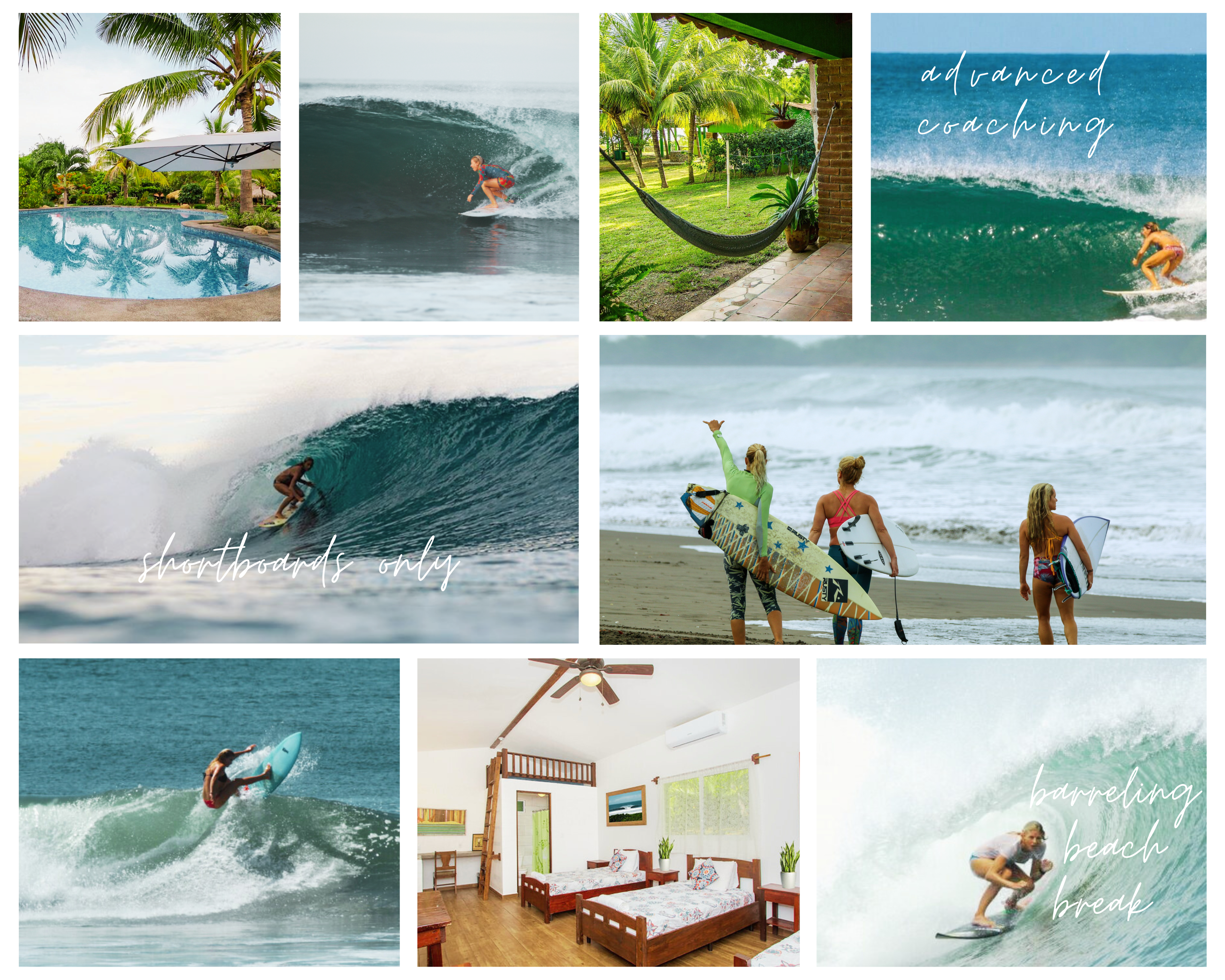 ---
WATCH THESE HIGHLIGHTS TO GET PUMPED FOR YOUR advanced shortboard tube clinic IN NORTHERN NICARAGUA!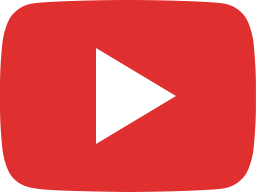 Advanced Shortboard Tube Clinic Retreat in Nicaragua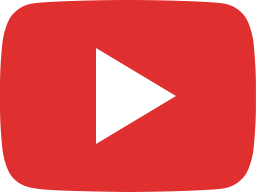 Amiga Highlight: Katarina Marlett Shredding at the Advanced Tube Clinic in Nicaragua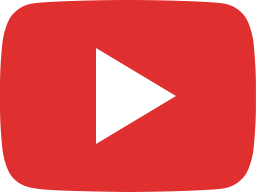 Surf With Amigas Instructors Surfing In Nicaragua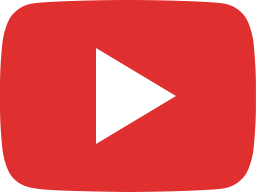 Advanced Tube Riding Clinic Highlights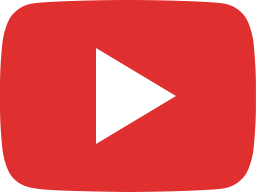 Highlights from the First Ever Advanced Retreat in North Nicaragua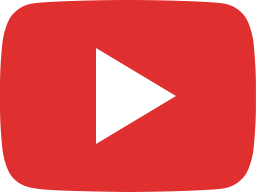 Surf With Amigas Advanced Longboarding Clinic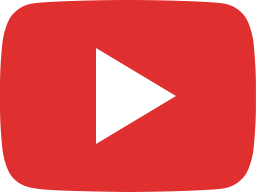 Advanced Shortboard Tube Riding Retreat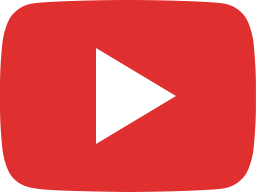 Advanced Tube Riding Clinic Highlights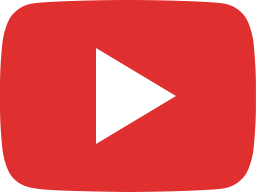 Advanced Retreat in Costa Rica Highlight Video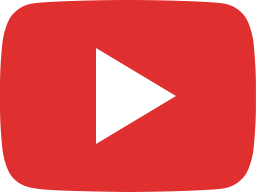 Surf With Amigas Staff Instructors Score Epic Swell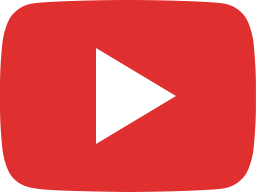 Advanced Longboard Coaching Retreat with Jen Smith and Amigas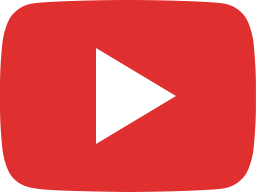 Advanced Longboard Coaching Week by Surf With Amigas