Scroll down past schedule for retreat details…
>> Email surfwithamigas@gmail.com for availability and to reserve your spot! >>
---
About
Previously, we had avoided planning any retreats in Costa Rica because it is so overdone. Instead, we'd been focusing on less common locations like Nicaragua, El Salvador, and the Panama. But we found out that there are still a few hidden gems tucked into the edge of the jungle with super fun waves and very few other surfers in Costa Rica.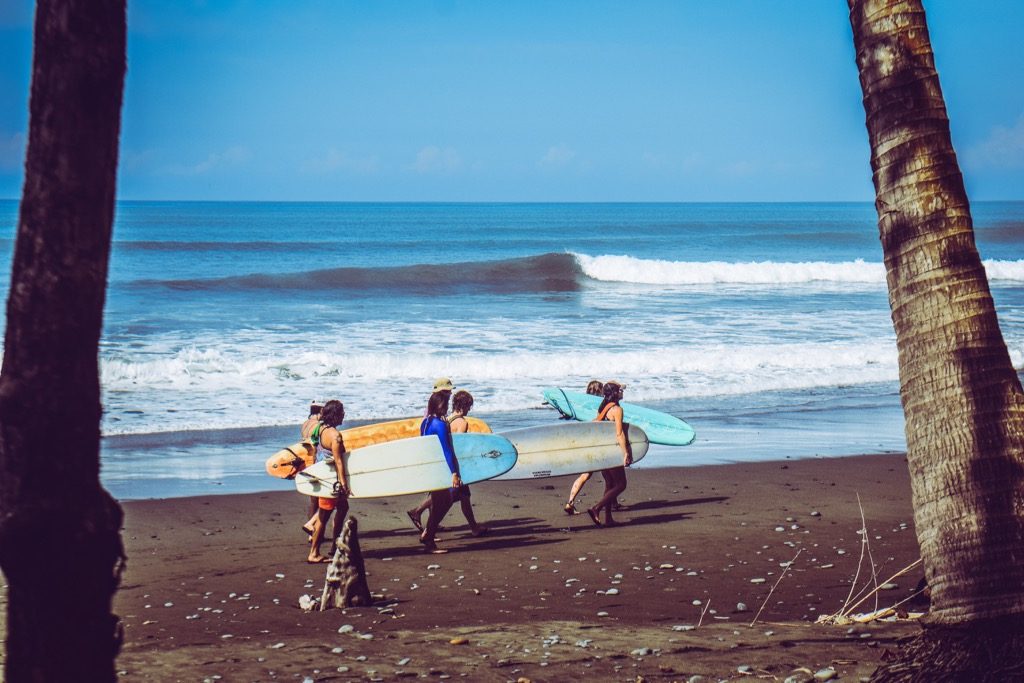 We'll stay at a brand new little eco resort with a fun wave out front and a few other gentler waves a little ways down the beach. If the swell is bigger we'll be on a mission by boat or car to surf some of the longest waves in the world. There are a couple of world class waves where you will get the wave of your life, and a few other nooks and crannies that are also super fun that are usually empty. We'll be on surf safari to get you into the very best waves for you, breaking up the group by ability so that everyone gets what they're looking for and we don't show up anywhere with a big group!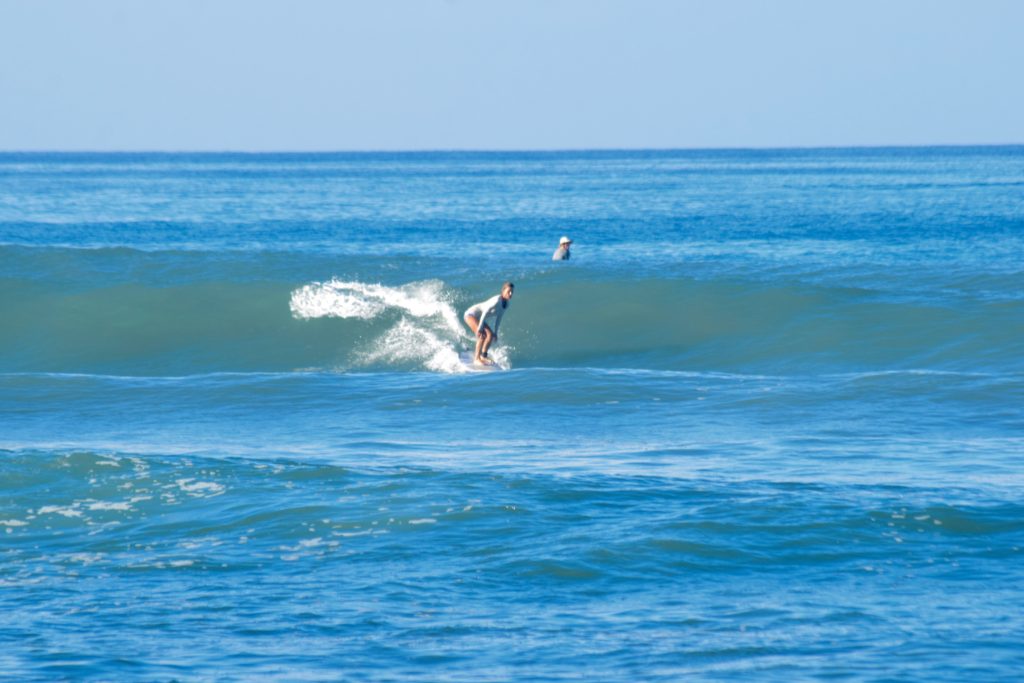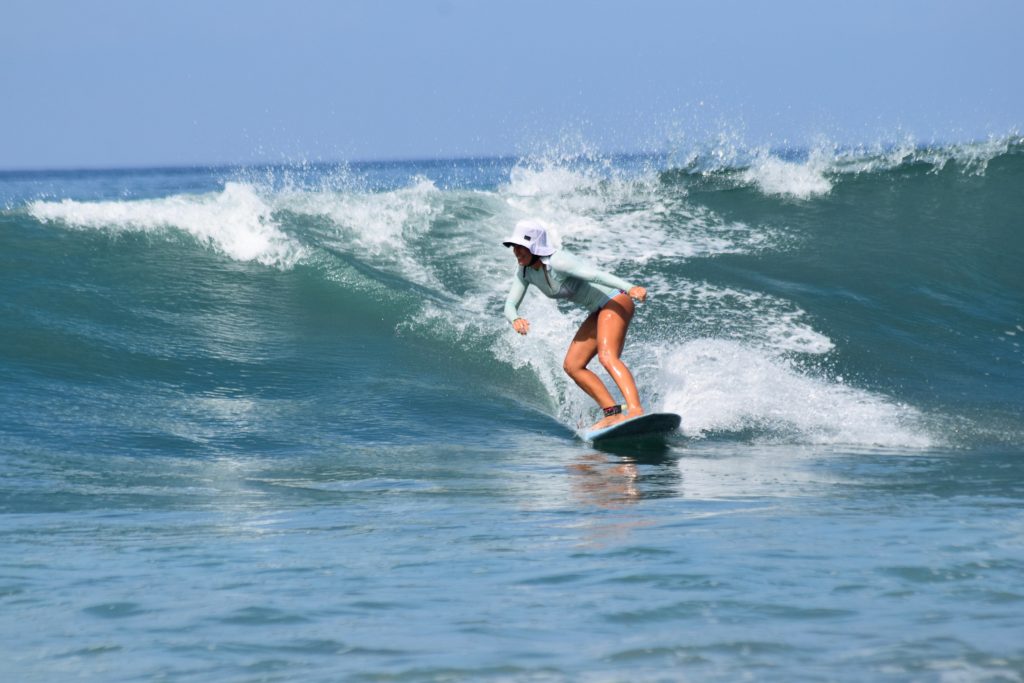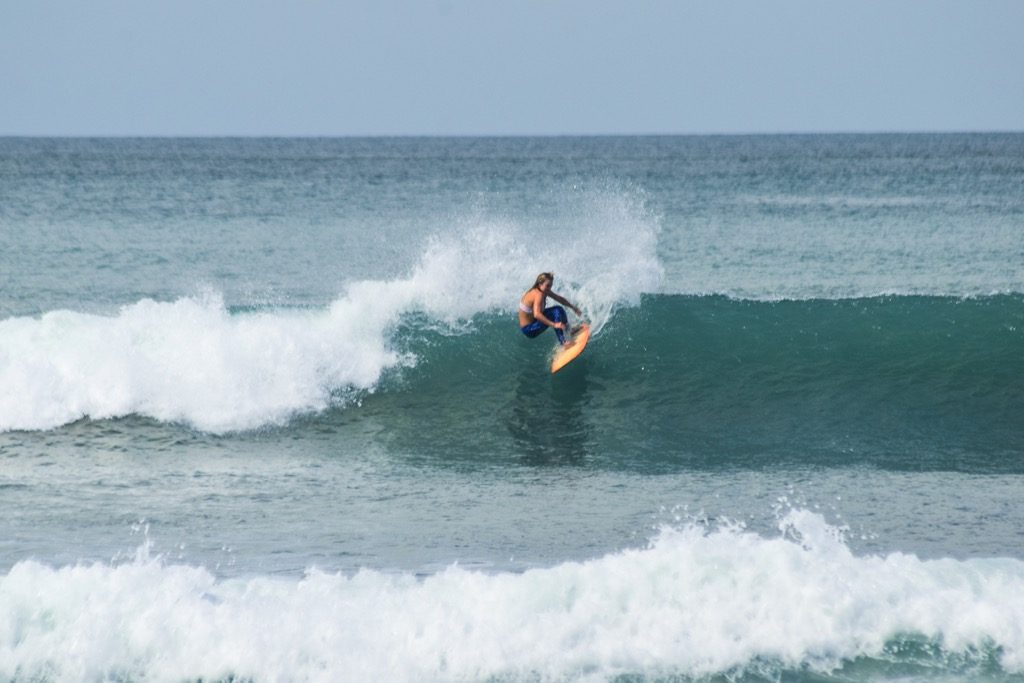 The place we'll stay is nestled in between jungle and ocean along a gorgeous stretch of mostly empty pristine beach. This region in Costa Rica is regarded as one of the most biologically diverse places in the world. Expect to see monkeys, sloths, toucans, scarlet macaws and a variety of other local creatures! We'll ride horses deep into the jungle to check out the native Indian reserve and feel like we've gone back in time. We'll do a boat trip to surf (conditions permitting). We'll have a ladies night out dinner in town. We'll learn to make chocolate. We'll hike into the jungle. We'll support the indigenous community by shopping their locally made products. We'll do yoga in between surf sessions. We'll relax and reconnect with nature.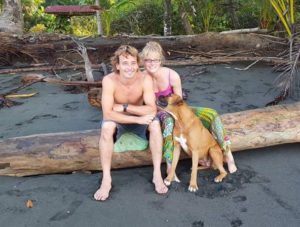 We're staying at a brand new lodge owned by a very nice young couple who will be our hosts. Clyde is a local who was born and raised in the area and is also a wildlife guide who will help point out all the animals around, while Beth is a yoga teacher originally from the US. We feel great about supporting a young couple with deep ties to the local community and we support local businesses whenever possible.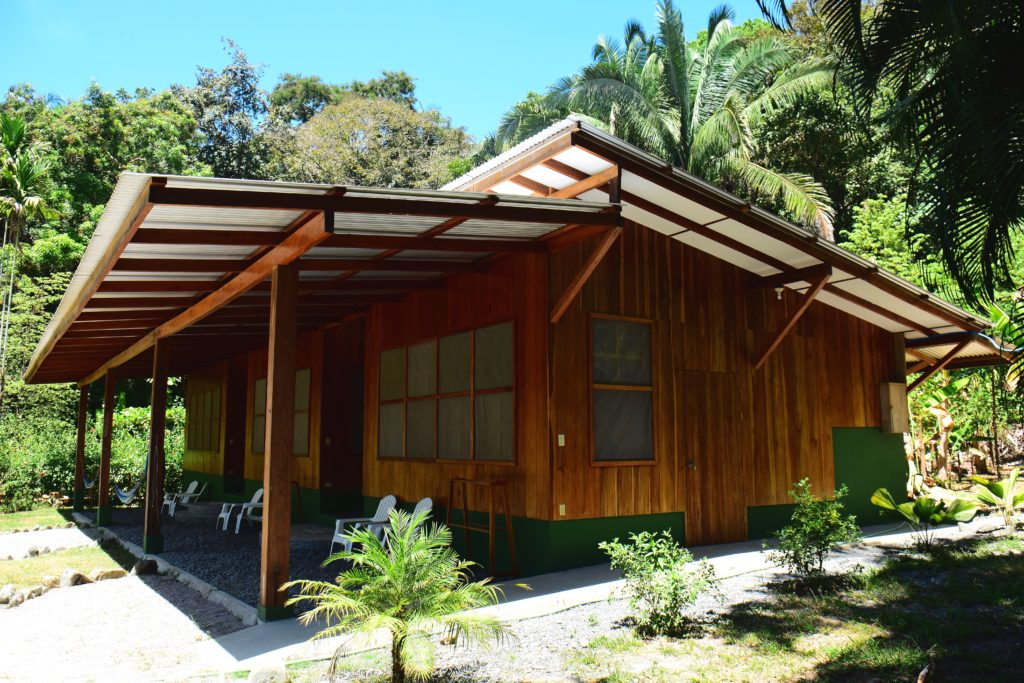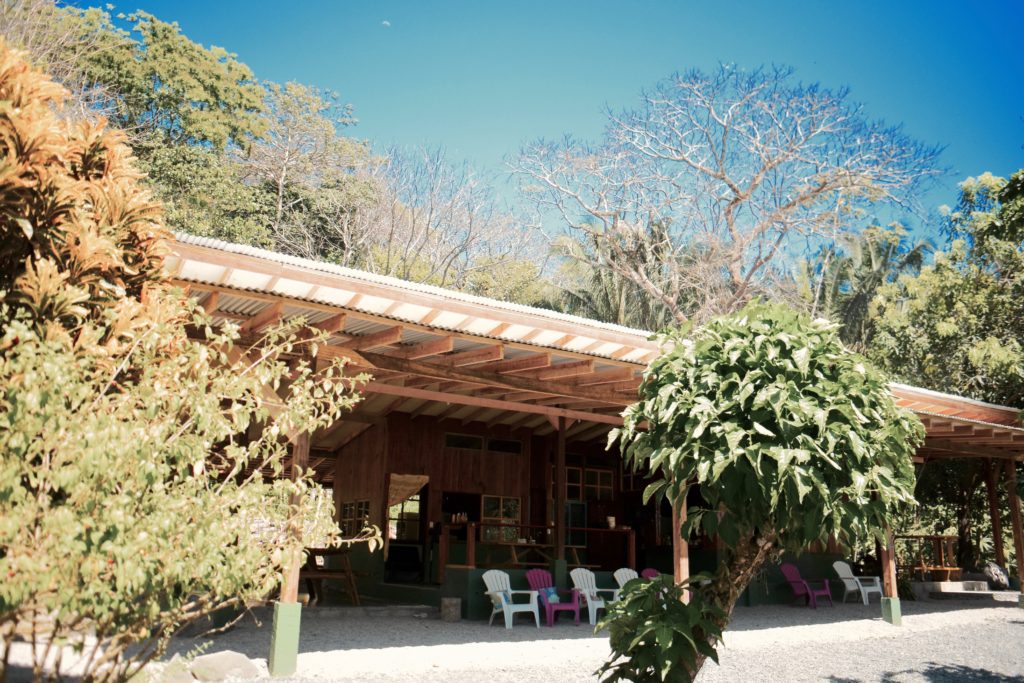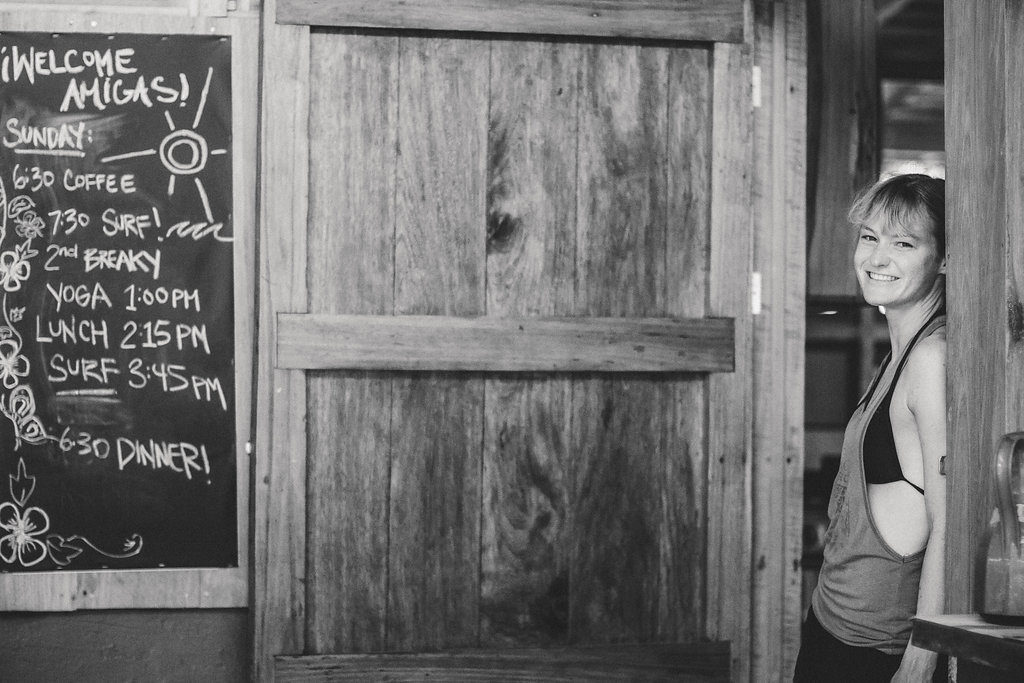 The resort is nestled at the bottom of an 800 acre private biological reserve and looks directly out at the ocean. The lodging is eco-friendly and rustic but comfortable, with large screened windows, fans to keep cool, and ensuite bathrooms. Each room is equipped with 3 or 4 beds and will sleep 2-4 Amigas. There's a covered restaurant area for meals and where we'll do our video coaching and "classroom" sessions.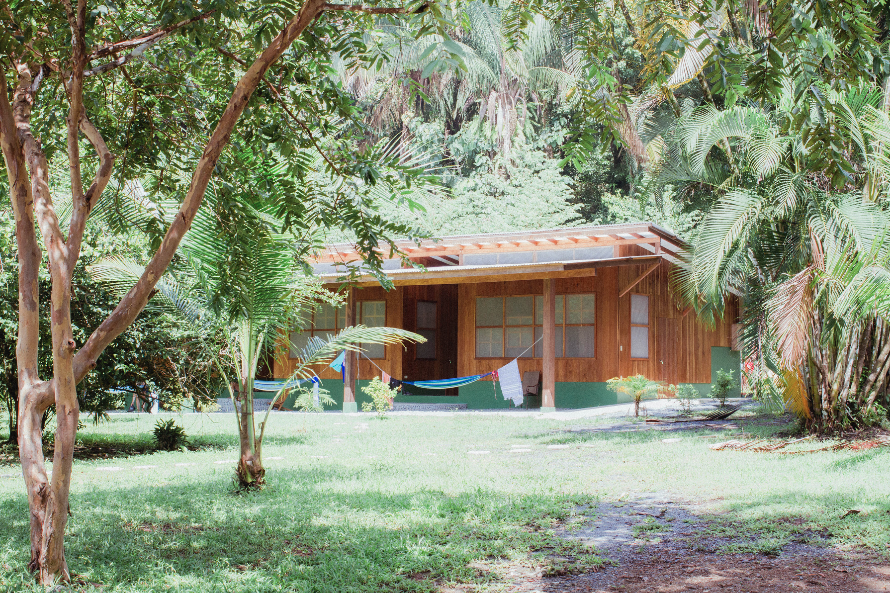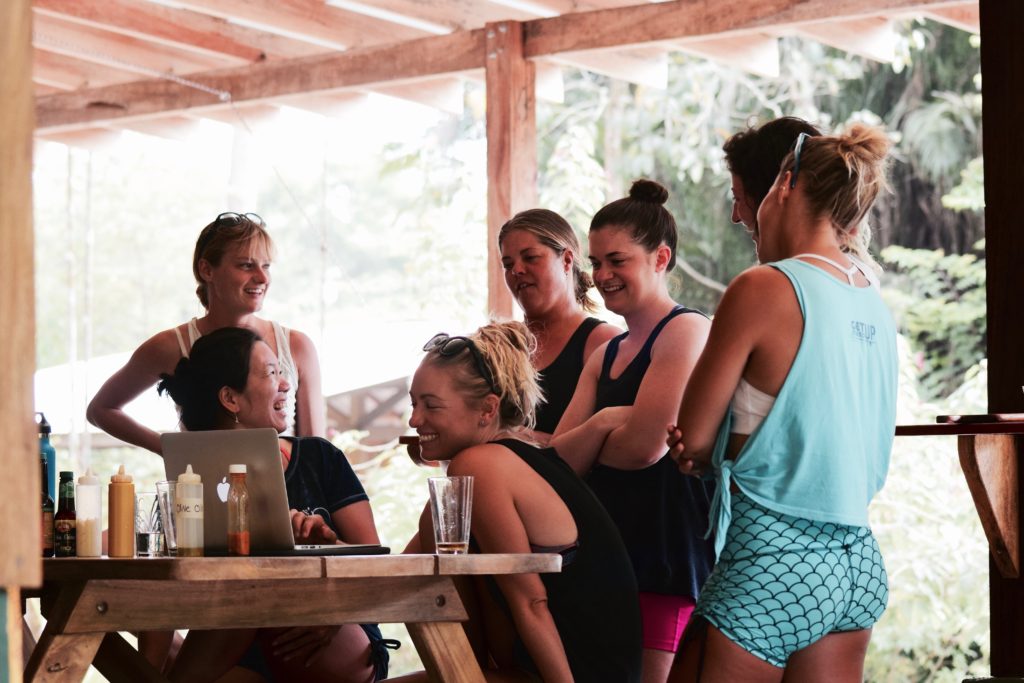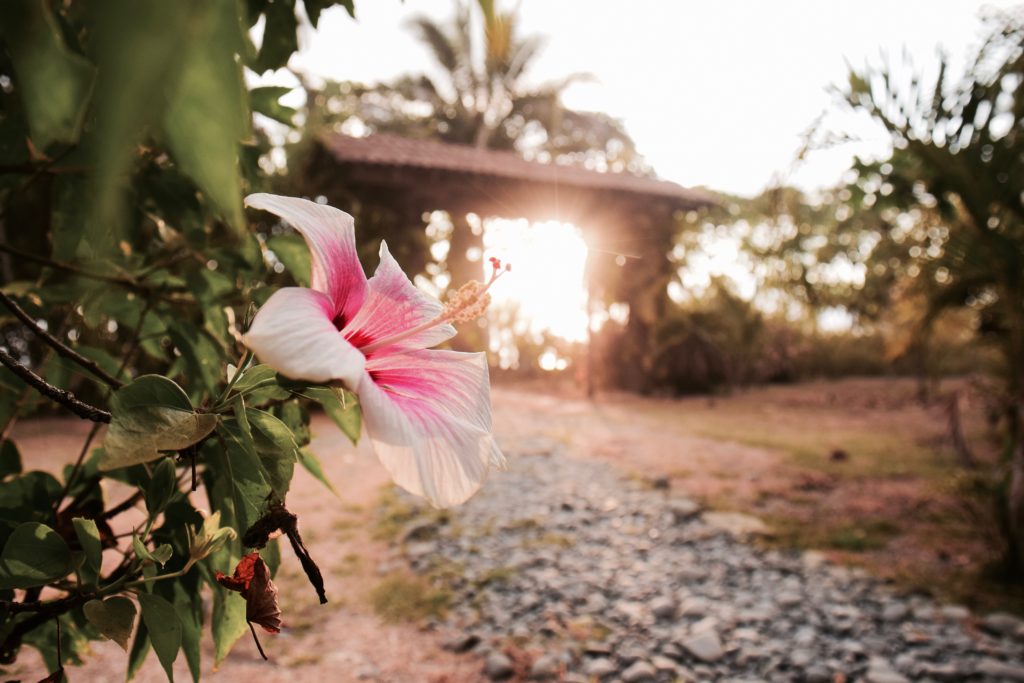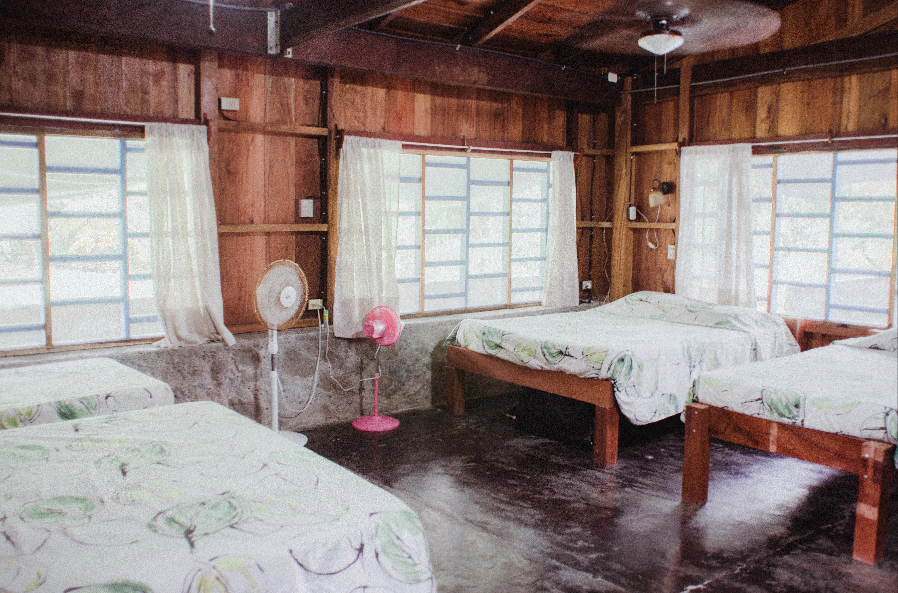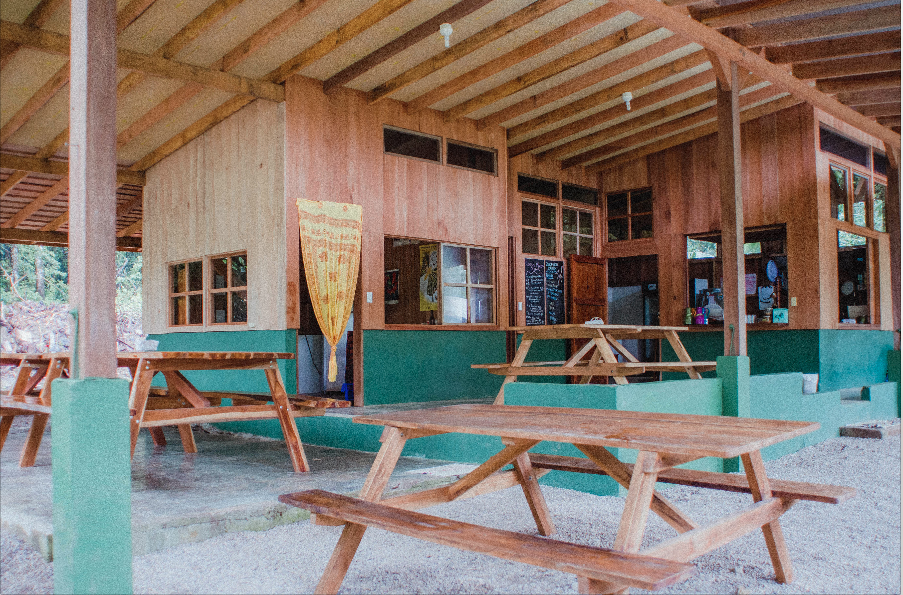 There will be yoga too of course! The resort features a gorgeous jungle-surrounded open air platform!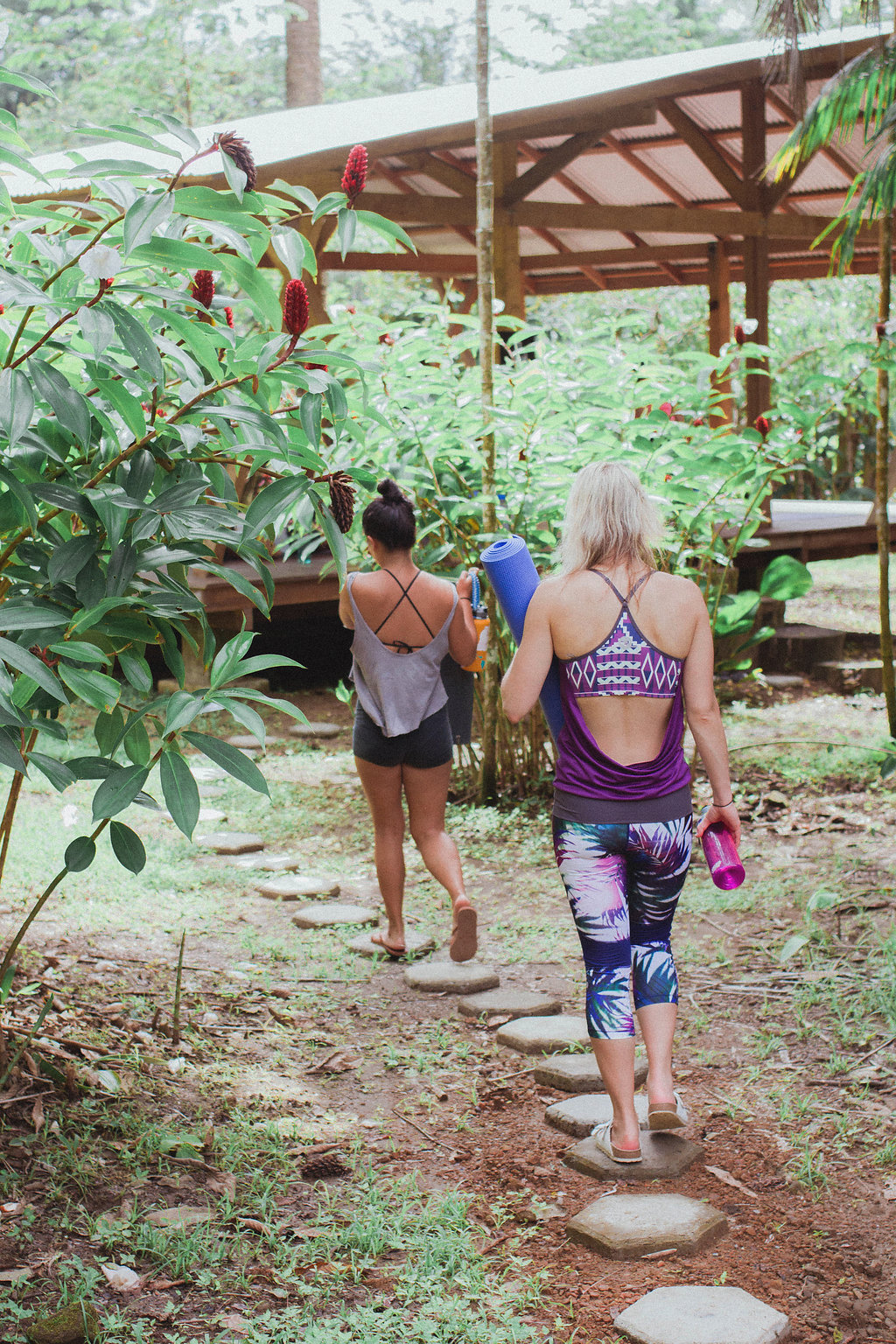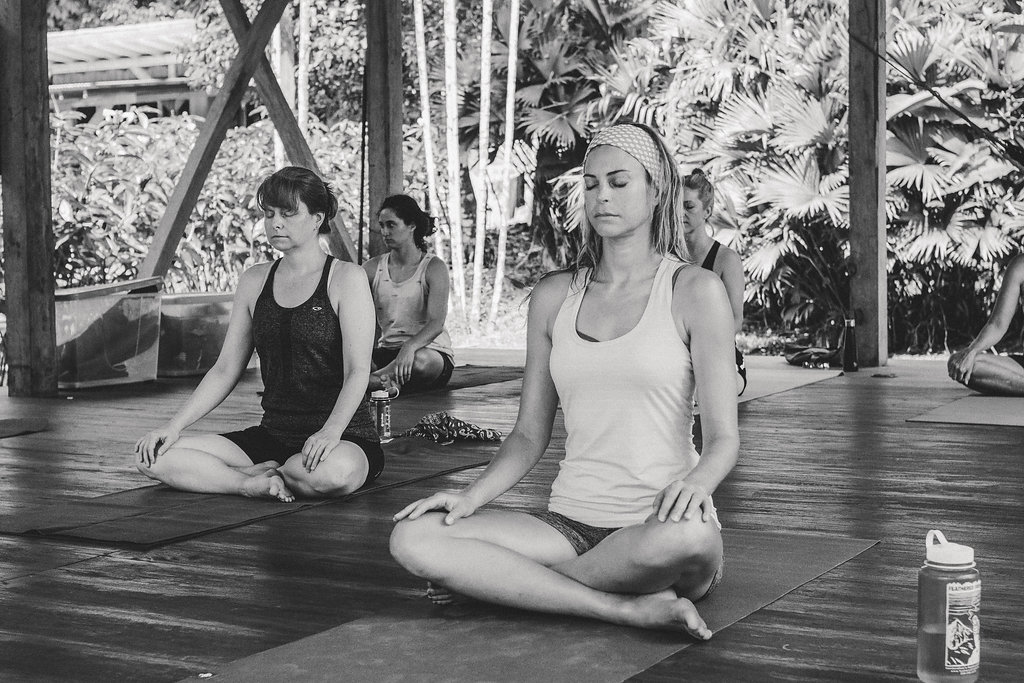 Since we will be staying near the end of a dirt road, essentially in the jungle, we'll enjoy the chance to disconnect from the "real" world. There is no cell service or wifi at the resort. However there are several internet cafes in the area, two a short bike ride away. There are bikes provided for guest use. Our instructors also like to check in once in a while, so there will undoubtedly be some "internet missions" happening. There will be cell service at some of the spots we'll surf as well as where we'll go for our ladies night out dinner, so if you activate international data roaming on your phone you will have an opportunity to check in that way. Family members are always welcome to call the resort number as well in order to check in (that number available in the travel info document).
Giving Back
As part of our dedication to give back and improve the lives of local people wherever we host retreats, Surf With Amigas supports educational opportunities whenever we can. In Costa Rica that means supporting a woman who has made it her goal to assure that all children have access to the materials that they need to learn, even if they are indigenous children living in areas so remote that there are not roads suitable to reach them. For every guest that signs up for these retreats we will sponsor a child with school books for the year. To read more about the program click here.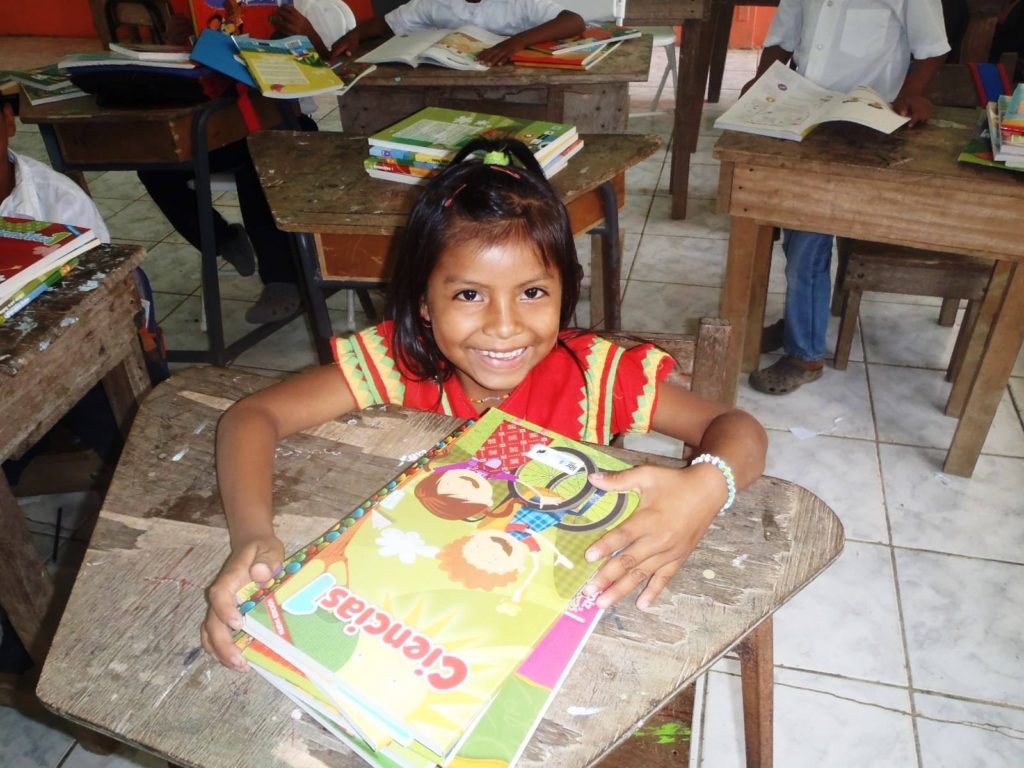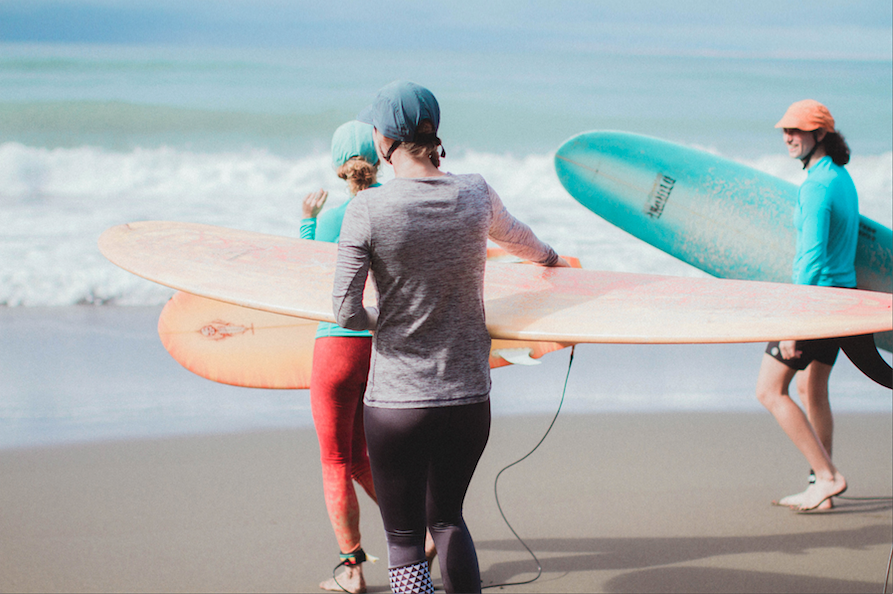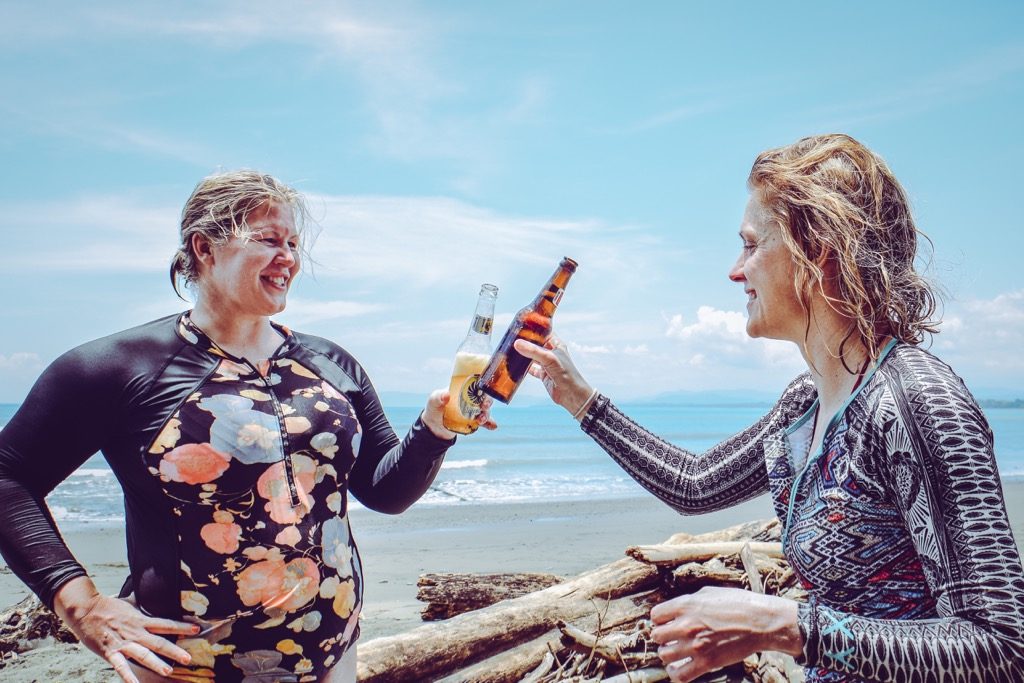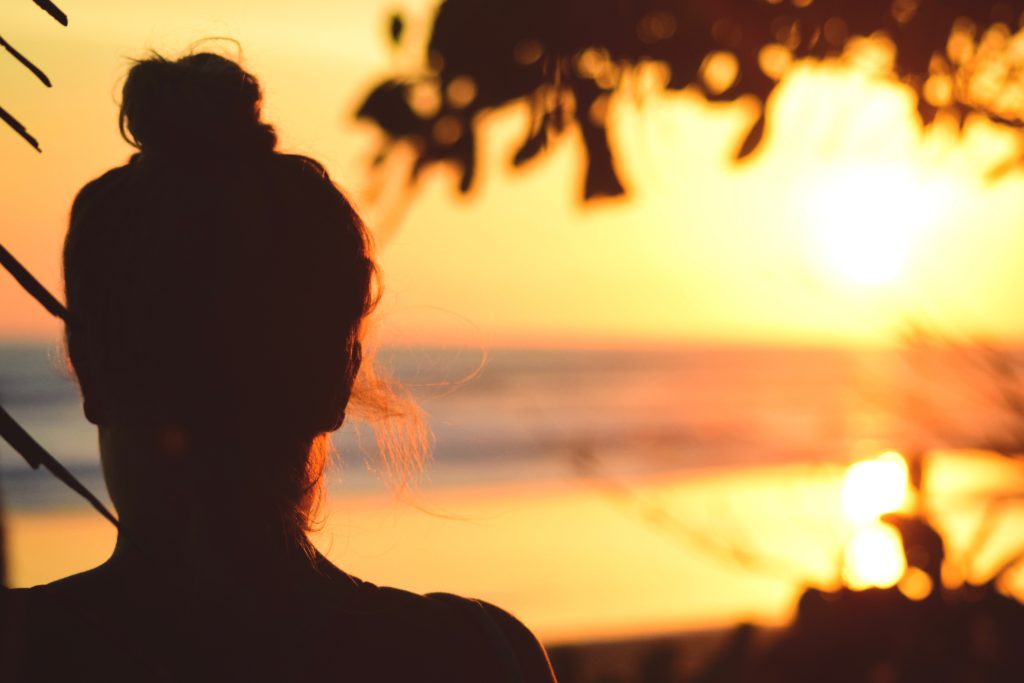 Surf and Yoga Retreat Costa Rica Details
Price: $1800
Includes:
– Transfer to/from the resort to/from the Golfito Airport (provided you arrive and depart on the designated days/times).
– 7 nights accommodation in a shared room (2-4 per room depending on size of room)
– 4 meals per day – early morning cold breakfast, hot brunch, lunch, and dinner plus dessert (alcoholic beverages are extra)
– Daily individualized in-water surf coaching/instruction and 1:1 post- session video feedback with one of our coaches
– Surfboard rental
– Daily yoga
– Other adventures such as horseback riding, jungle exploring, boat trips, hiking, chocolate making, monkey viewing, etc.
Email for info on booking flights! surfwithamigas@gmail.com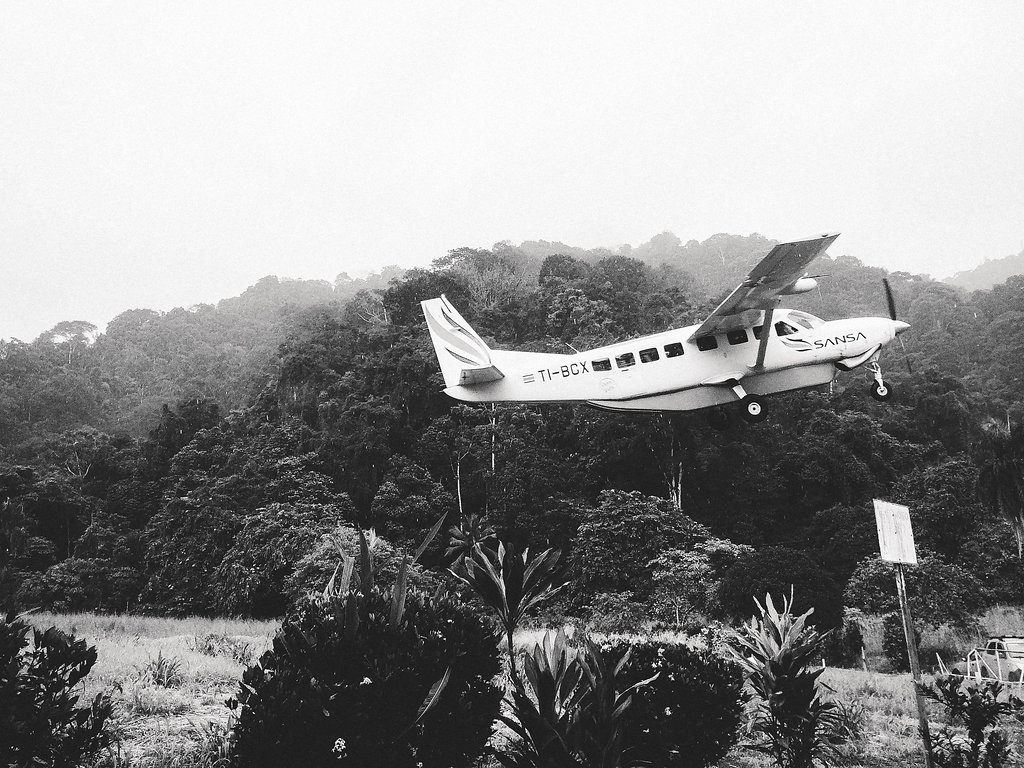 Check out this videos from our most recent retreat: