THE RESORT
This Northern Nicaragua retreat location is a hidden tropical paradise located on the Northern Pacific coast of Nicaragua about 45 min NW from the big city of Chinandega. The eco-friendly resort features comfortable thatch-roof cabanas, an unbelievably delicious healthy restaurant, luxurious ocean view yoga studio, swimming pool, and relaxing hammocks, all over-looking two really fun beginner-intermediate friendly surf spots with other great surf options nearby. The cabanas are equipped with 2-3 beds in each, mosquito netting, fans, hammocks, and ensuite open-air fully private bathrooms with star-gazing showers. We do offer a private cabana upgrade option most weeks. Send us a message to inquire about availability and cost if you'd prefer to not have a roommate.
At this location we are partnered with the non-profit Waves of Hope that is focused on community development programs including building schools, providing English classes, after-school programs, and environmental awareness to the local village.
---
THE SURF
There are several great surf spots within walking distance. We'll primarily surf a user-friendly sandy bay with lefts and rights perfect for learning to stand up for the first time or perfecting your cutback. This retreat location is suitable for surfers of ALL levels. If the swell is bigger we may also surf a rocky left point that offers long rides. There are also a couple of spots accessible by boat and car if the conditions and skill level of guests warrant further exploration.
---
Northern Nicaragua Eco Resort Details
Starting at $2100 for room for 3. Rooms for 2 and privates also available.
What's Included
Two way airport shuttle between resort and Managua International Airport (provided you arrive and depart on the designated days/times)
7 nights accommodation in shared cabana (available for 2-4 guests per cabana)
4 deliciously healthy fresh meals per day (early morning cold breakfast, hot brunch, lunch, and dinner, plus dessert)
Unlimited coffee, tea, water, juice, and sodas
Daily individualized in-water surf coaching/instruction/guiding
Daily one on one post- session video coaching with one of our instructors
Video footage and photos from surf sessions
Surfboard rental
Daily yoga classes
Adventures (horseback riding, estuary wake surfing tour, ladies night out, etc.)
A group of awesome new Amigas who may become your lifetime surfing friends!
Optional Extras:
Alcohol
Massages
Private cabana upgrade
---
TO CHECK THE SCHEDULE AND BOOK AN UPCOMING RETREAT CLICK THE BUTTON BELOW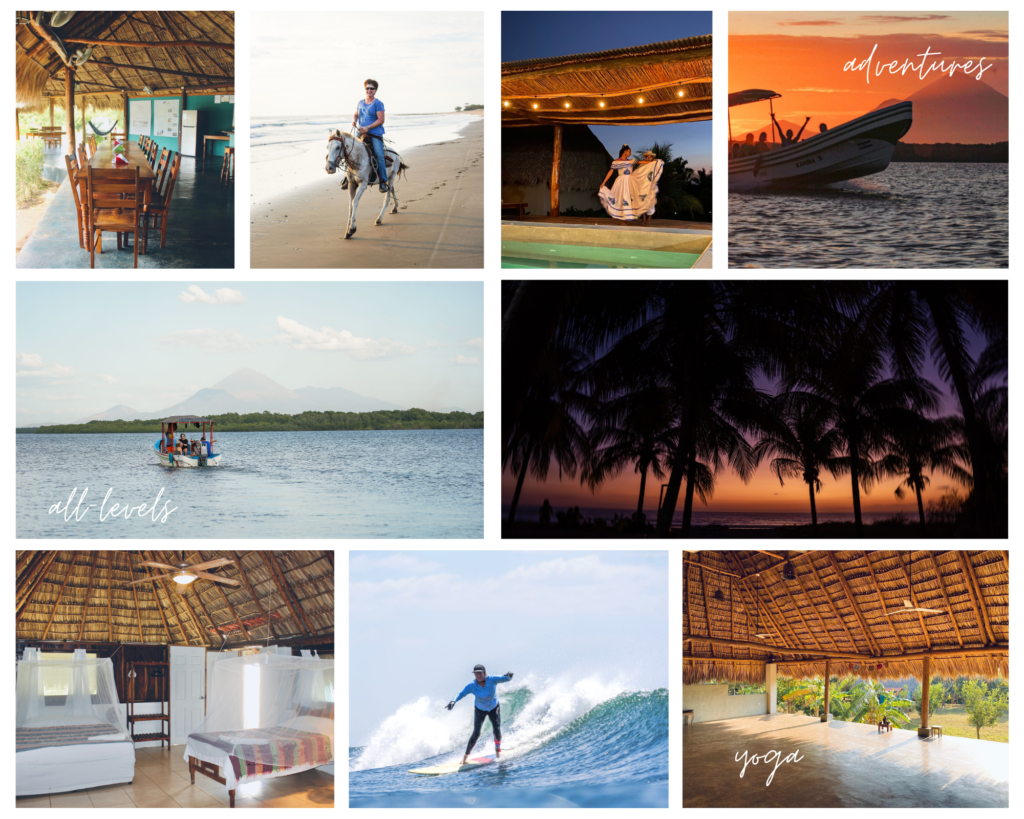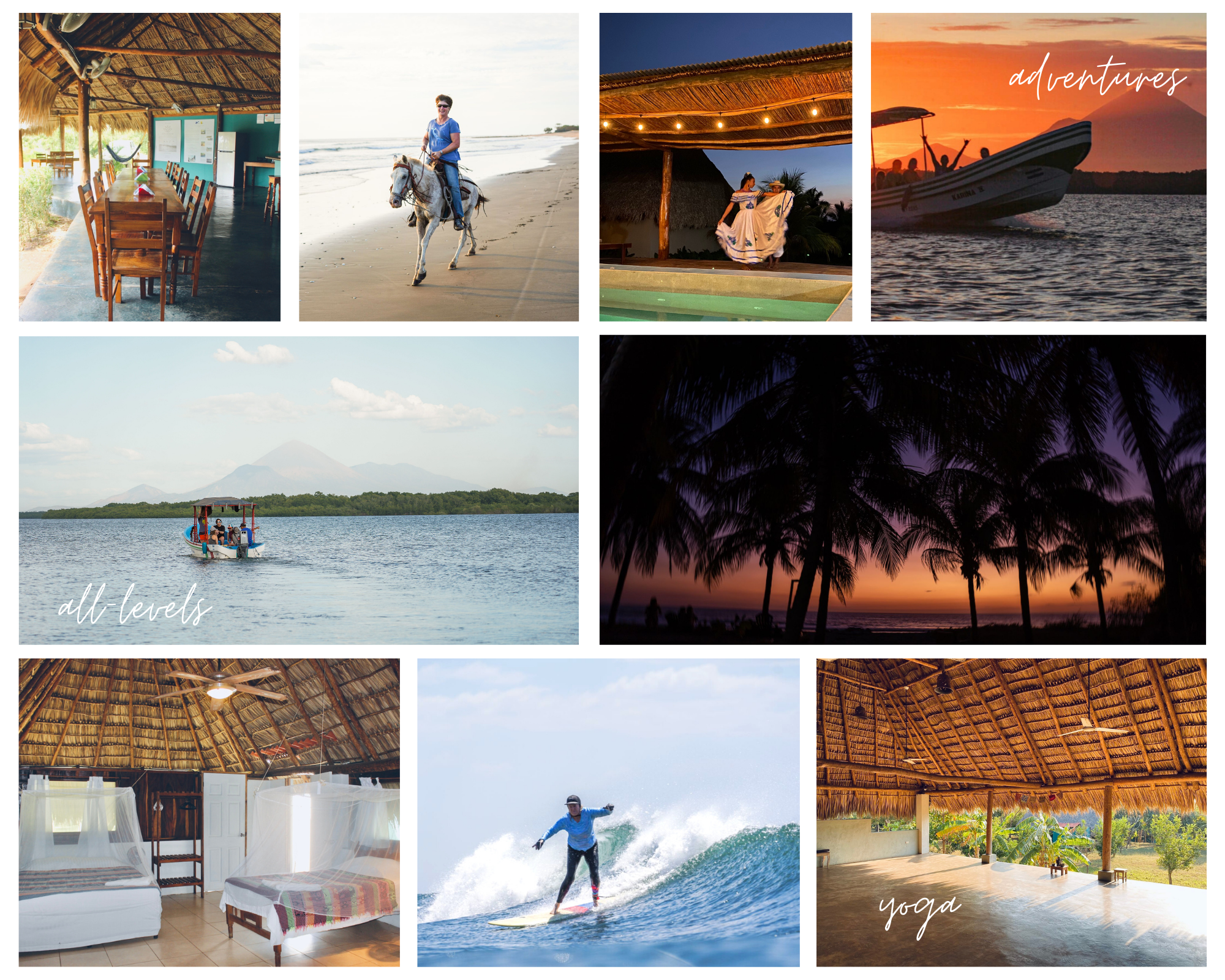 ---
Watch these highlights to get pumped for your retreat in northern nicaragua!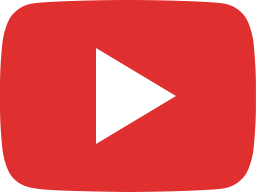 All Levels Eco-Resort Northern Nicaragua Retreat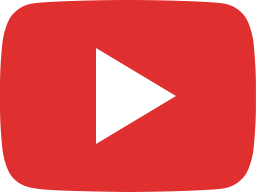 Super Fun Longboarding Sessions with Amigas in Nicaragua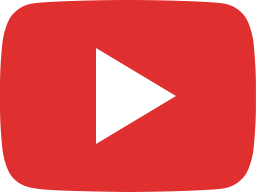 Surf Adventures in Northern Nicaragua 2022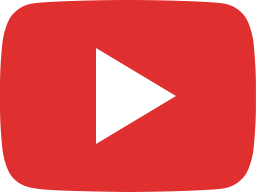 Holly Gets Tubed in Northern Nicaragua (Surf With Amigas)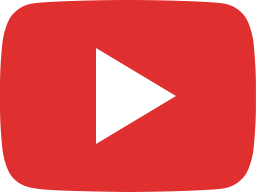 Fun Waves in December with the Surf With Amigas Team (Nicaragua)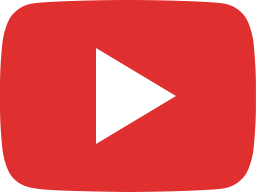 Northern Nicaragua Surf Yoga Adventure Retreat with Surf With Amigas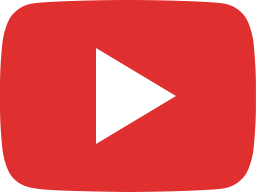 Advanced Shortboard Retreat in North Nicaragua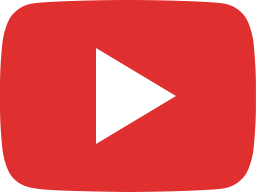 North Nicaragua Surf Yoga Retreat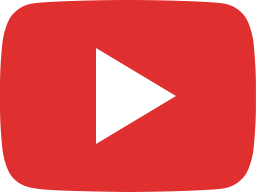 Spring Break in Nicaragua with Surf With Amigas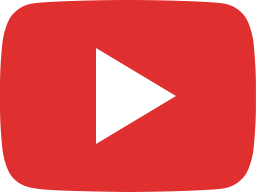 February Surf Yoga Adventure in Nicaragua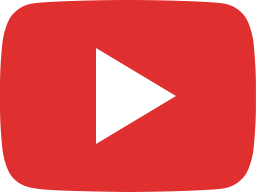 Mothers Daughters and Amigas Surf Yoga and Horses in Nicaragua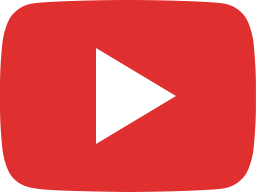 Surf Yoga Horses Baby Turtles Adventure in Nicaragua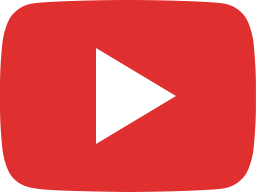 Service Learning Trip with Surf With Amigas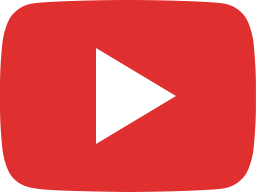 Surf Coaching and Adventure with Surf With Amigas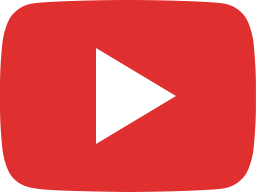 Longboard Surf Coaching Retreat in Nicaragua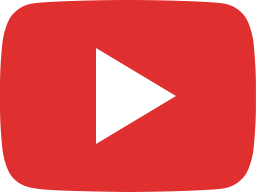 Beginner and Advanced Surfers Improve their Surfing with Surf With Amigas in Nicaragua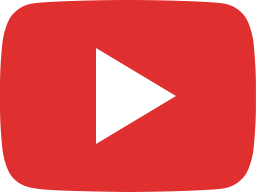 Surf With Amigas Surf Yoga Adventure Retreat in North Nicaragua Nov 2018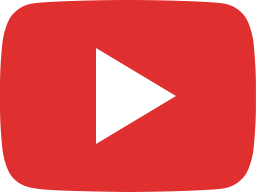 Surf Yoga Adventure for Women in Nicaragua Halloween week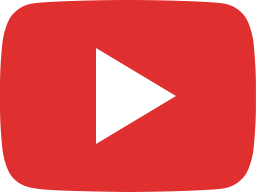 North Nicaragua Surf Yoga Adventure Retreat November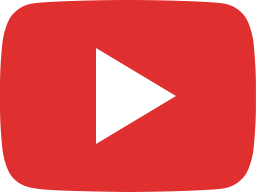 North Nicaragua Surf With Amigas Retreat July 8-15