At Surf With Amigas, we take a humorous but effective approach to teaching surf skills.  In these tutorials you'll learn to surf with your boobs, avoid paddling like a T-Rex, duck dive, and even practice tube riding on land.
---
How to Duck Dive
In our most popular video, Holly demonstrates how to Duck Dive. If you're riding a shortboard (under 7′ long) this is how you will paddle through waves.
---
Improve Your Paddle Skills with Coco Chanel
How to paddle faster to catch more waves with our "Coco Chanel" paddle technique.
---
Exercises to Prepare for a Retreat
Exercises and stretches to prepare for your trip. Click here for more info.
---
How To Read Waves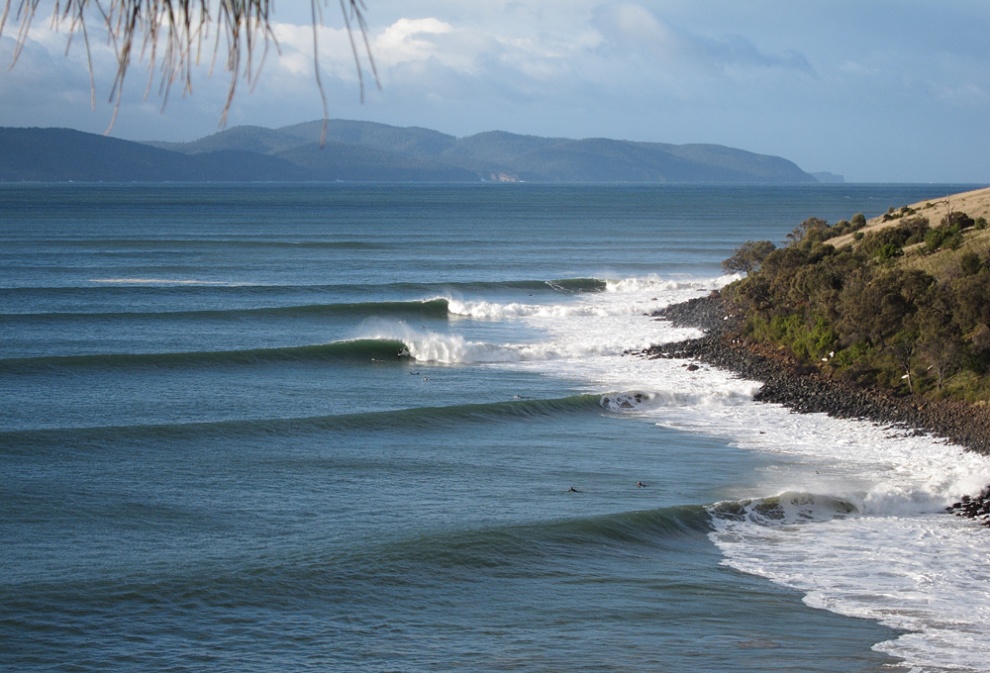 Click here for our detailed lesson.
---
How To Do a Big Backside Turn
Holly demonstrates how to make your backside turns bigger.
---
A Yoga Sequence for Duck Diving
Ieva demonstrates a Vinyasa flow for Duck Diving.
---
How to Take-off at an Angle
Britney explains how to improve your takeoff to get more time riding down the line.
---
How To Do a Frontside Cutback
Michelle explains how to do a frontside cutback.
---
How to do a Backside Cutback
Emily explains how to do a backside cutback. Backside means you are surfing with your back to the wave, as in a regular foot (left foot forward) surfing a left.
---
How to Turtle Roll
Jackie demonstrates how to do a Turtle Roll. This is what you use when paddling out through waves when riding a longboard.
---
Learn how to Generate Speed on a Wave by Skateboarding
---
How to Turn (Use Your Boobs)
A funny but very useful tool to learn to turn is using your boobs! Watch the video for the explanation.
---
The Perfect Pop-Up
Surfing starts with the pop up. This video will give you some tools to get your pop up right from the start.
---
How to Protect Your Skin from the Sun While Surfing
The Best Sunscreen For Surfing
---
3 Tips to Practice Tube Riding on Land
3 Tips to Practice Tube Riding on Land. Read the whole post here!