Surf With Amigas has been starting to expand our offerings beyond just a super fun surf coaching vacation in the tropics to begin to offer retreats that hold even more space for transformation. This retreat is in partnership with a pair of healers from Northern California.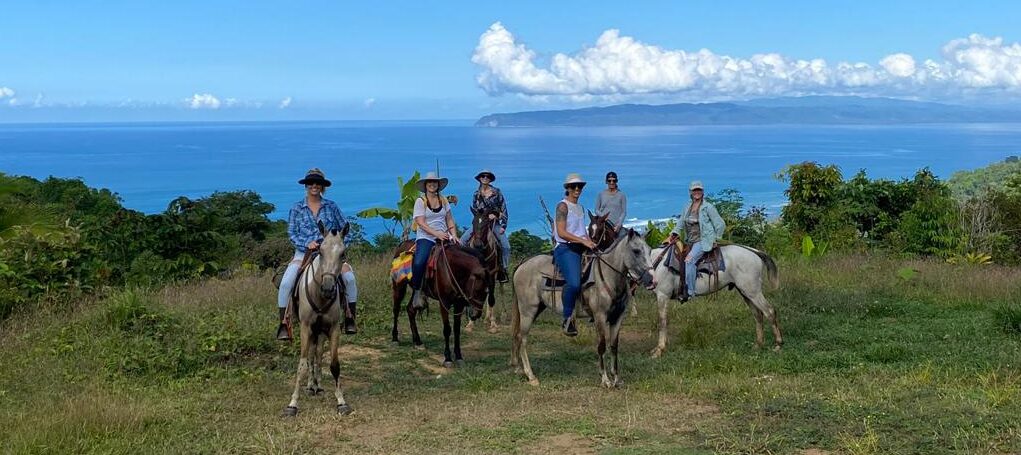 Trip Details:
Join midwife, Laura Doyle, and Life and Wellness Coach, Elise Knox for their second annual Birth the New You Southern Costa Rica Retreat. When you're not catching waves, riding horses, searching for sloths, or eating delicious local food, Laura and Elise will guide you on a daily journey focused on TRANSFORMATION and REJUVENATION.
As a midwife, Laura has supported hundreds of women through the process of natural birth. She recognized that the process women must go through to bring a baby into the world is a process we can apply to other aspects of our lives. As a life and wellness coach, Elise has supported many women and teens to connect with their inner child, rediscover ease in their lives, regulate their nervous system, and identify (and most importantly interrupt) the beliefs that are keeping them stuck.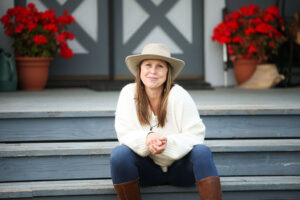 They brought their expertise and passion for transformation, connection, and femine wisdom together to create the Birth the New You Framework that they will guide you through on your 7 day epic surf adventure in the jungle.
What's included:
Daily coached surf sessions just like all the other SURF WITH AMIGAS retreats
Daily 1 hr yin yoga practice
1 hour guided group session going through 6 phases of birth and how to use it to help you break through a personal challenge (You do not need to be a mother or future mother to participate in this learning)
Daily workbook with journaling prompts and tools to support your process
Intentional connection to BEing and a break from the hustle of everyday life
A strong group dynamic
Intentional time for quiet
Delicious meals shared together, a perfect time for connecting with each other
45 minute individual Zoom call with Elise prior to trip
90 minute group Zoom call  with Laura and Elise prior to trip to go over details, ask questions, and review framework
Email support on booking travel to and from Costa Rica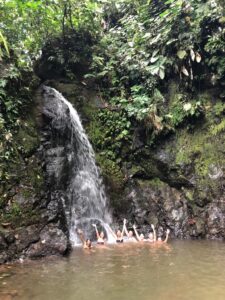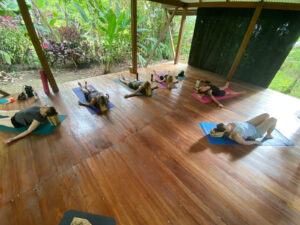 "The most powerful relationship you will ever have is the relationship with yourself."