We're back again to catch up with more alumni amigas that you may have met on your retreat!
Stay tuned for monthly stories and updates from our good friends across the globe.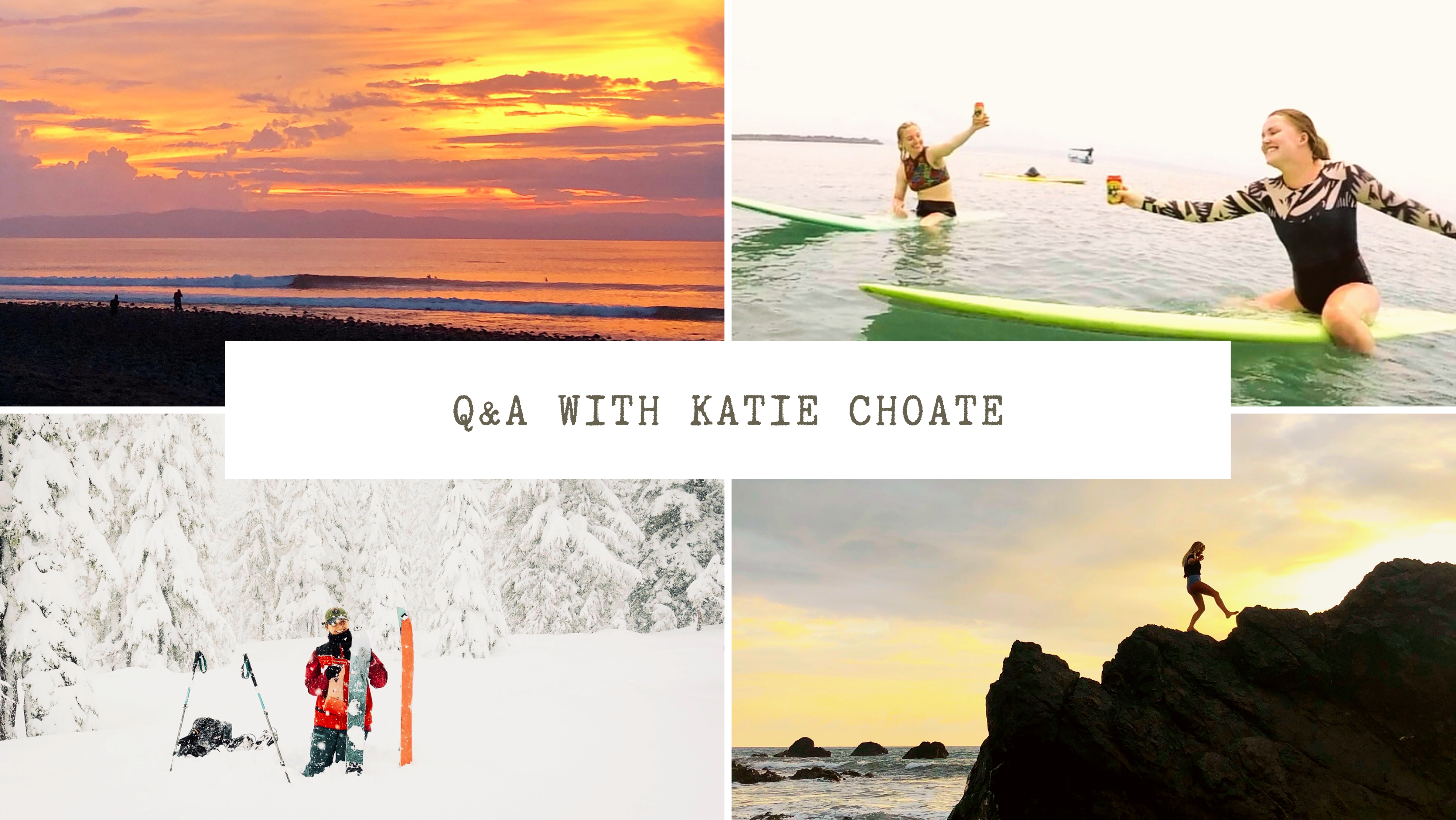 Q: Think back to when you attended your first SWA retreat. Why did you book that trip? What was that first retreat experience like for you?
A: I suddenly lost my mom in September of 2018. I booked the Pavones retreat for May of that year. Being around womxm and learning from womxn is very comforting to me. I bonded with one of the surf instructors who had also suddenly lost her dad. It was special to be able to share those serious conversations but also share waves/beer/laugh with one another. It was an incredibly healing experience for me. (Hence why I booked the Morocco trip the week that I got home, haha.)
Q: Now that you've been on several SWA retreats, what keeps you coming back?
A: A lot of SWA retreat elements keep me coming back! I've become friends with the instructors, and it's always fun to go on trips with friends… I honestly feel like the retreats are very reasonably priced for everything that's included; instruction, video, food, lodging, yoga, etc… The destinations are so well researched and I feel like I'm set up for success… The food is delicious… Also, the retreats attract rad womxn!

Q: Describe the feeling you get from surfing…
A: Just, happy. I feel free and empowered and like I'm doing something I didn't think I could do.

Q: What are you most passionate about in life right now? The SWA community wants to know!
A: Living in the Pacific Northwest, I'm most passionate about getting dialed in the backcountry (splitboarding, specifically). I'm spending a couple months with my partner in Revelstoke, British Columbia this winter so getting ready with continued avalanche awareness training, snow science education, and continuing to volunteer for Mt. Rainier Nordic Ski Patrol! I love snow.
Q: What is your dream SWA retreat location?
A: Batu Karas, Java
Q: What would you tell someone who is about to go on their first SWA retreat?