We're Going to Chicama, Peru!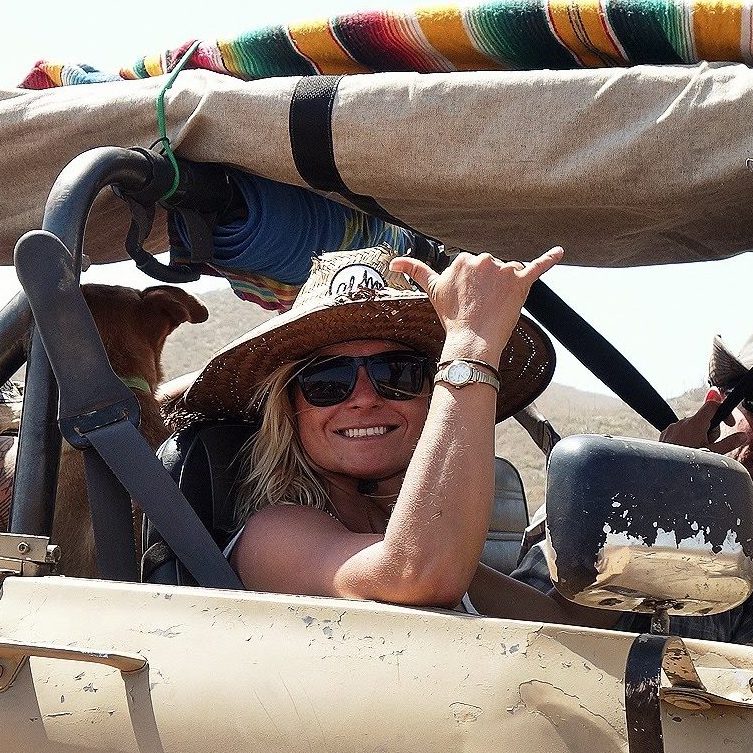 The idea of hosting SWA retreats in Peru was born in conversation with one of our newest additions to the Surf With Amigas surf instructor team, Natalie. Natalie has been living and surfing in Peru for the past few years where she's hosted plenty of surf retreats with her non-profit organization, Groundswell Community Project.
The longest left in the world
After chatting about Peru, the waves, the history and the people, Natalie totally stoked us out on holding SWA retreats there and sharing waves in her backyard! The retreat spot, Chicama, is home to the longest left in the world. It was easy to convince the team that it would be EPIC to surf with Amigas on another world class left point break. You know how we love those!
---
---
Birthplace of Surfing