Stuck in a bind packing for your next surf trip? We've got you covered. Don't forget these 5 essential items on your next cold water surf trip or Morocco retreat!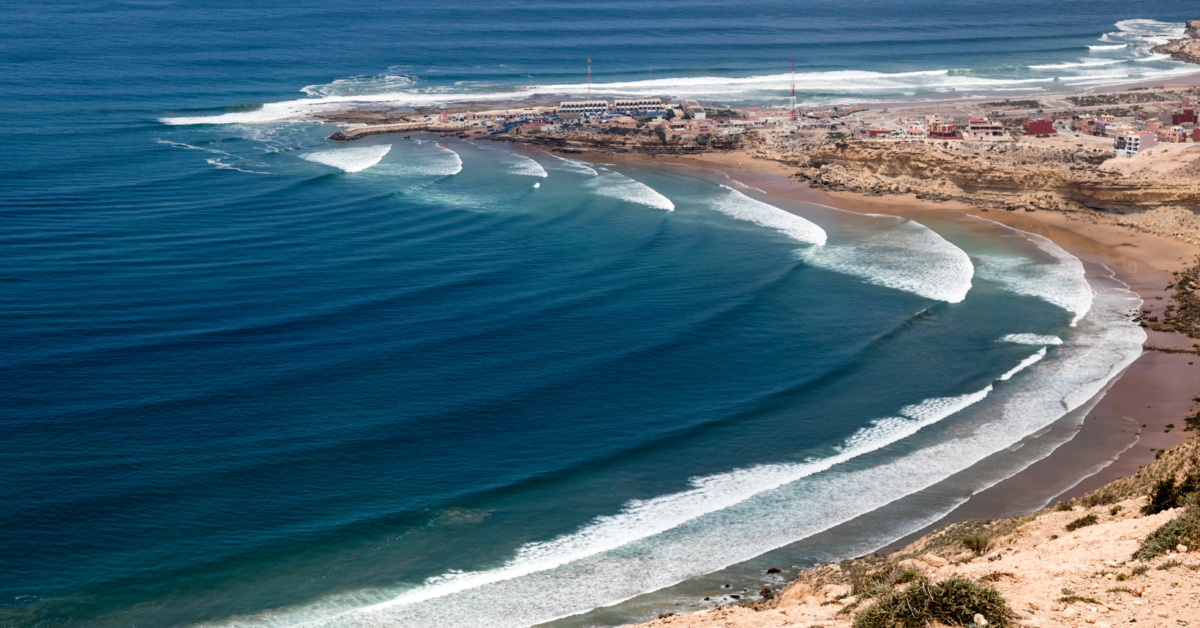 1. Wetsuit and Surf Hat
The water temperature varies throughout the year in Morocco, and although a mid-day session can warrant a 3/2 or spring-suit in the summer and fall months, it's also good to come prepared with another 4/3 for colder sessions or winter surfing. We always recommend having an extra (dry) suit, so bringing at least 2 wetsuits is a good option! A surf hat is also essential at our Morocco location, the afternoon glare can be gnarly. Protect your eyes!
PRO tip: Separate your suits in your luggage! One in a carry-on bag, the other in your checked luggage. There's nothing worse than travel delays screwing your surf plans.
2. A Good Conditioner or other Leave-in Hair Product
Unless you already have an impeccable surf-hair care routine (or could care less about your salty strands) we recommend bringing some heavy-duty hair products. Between multiple sessions a day, the dry climate and strong sun, chances are your hair could use some more lovin'. Your best conditioner or other leave-in moisturizing product should do the trick.
PRO tip: Buy some Argan oil when you're here and give yourself a hair mask for the ultimate hair-lift.
3. Zinc Sunscreen
If you treasure your skin, the goal for your vacay should be to return home paler than you before. But seriously, Zinc is without a doubt the best UV skin protectant. Plan to bring lots of it and don't forget about the hands or neck when applying! Check out our Amiga recommendations blog post for specific brands.
4. Cozy Clothes
Bring on the fuzzy slippers or Ugg boots, warm beanies and puffy jackets! Although this location tends to bring warm, sunny days, the early mornings and nights can be nippy, especially after a surf!
PRO tip: Wear your cozy outfit (puff jacket, Uggs) during the travel to save space in your suitcase.
5. Your Favorite Travel Game
There's nothing quite better than coming in from an epic surf and getting to gaming with your amigas. Let your competitive side shine or just enjoy some cruisy camaraderie with your crew. Some SWA favorite games include Bananagrams, Set, Backgammon and any 'ole card game.