We Love the People of Nicaragua
Ever since SWA hosted our first retreat at Coco Loco in November of 2010, it has been our home base in Nicaragua. We have had hundreds of guests come through and experience the wonderful place. While Surf With Amigas staff are the ones guiding guests out into the surf and through a yoga practice, it's the smiling local men and women serving plates of delicious food, keeping rooms clean and comfortable, and offering to help whenever guests need anything that have made the retreats extra special. It's been a team effort.
The People of Nicaragua need our help right now
Due to the ongoing civil unrest in Nicaragua (read more about that here), we moved all our summer retreats to Costa Rica. We are lucky in that we have the option of avoiding the security issues with a change in venue. We were obviously not the only retreat company to make that change, and therefore resorts have been empty or way under capacity. As a result, resorts are closing their doors and laying off valued staff who have been working at their jobs for over a decade. These people now have no way to support their families.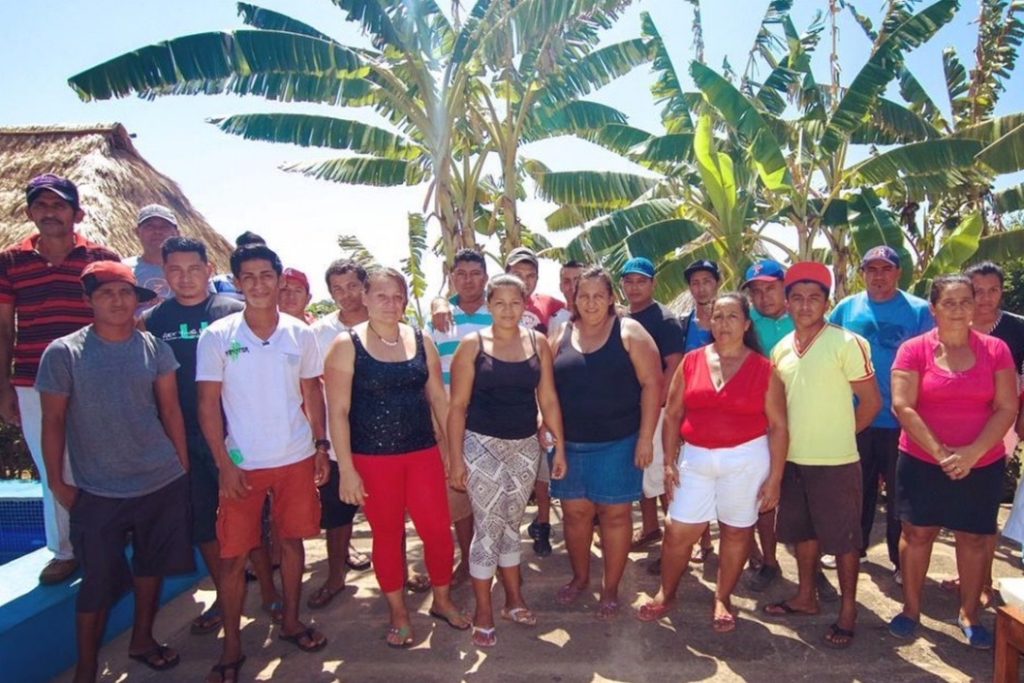 How to help
We feel for these people who have become our friends and have not forgotten them. If you have joined us on a retreat at Coco Loco in the past, I imagine that you have not forgotten them either. Coco Loco has set up a GoFundMe page specifically to help the local community. Donations will be allocated based on the most immediate needs and go towards ensuring that basic needs continue to be met. If you are interested in reading more and giving a small donation, please visit the link here: https://www.gofundme.com/vvn45q-emergency-fund-for-north-nicaragua 
Every little bit helps. Thank you! We hope to be running retreats in Nicaragua again soon!