To say we're thrilled would be an understatement
The Surf With Amigas community just raised over $2,000 in less than 48 hours to support all of our local partners in Southern Costa Rica while they are out of work due to the COVID-19 situation.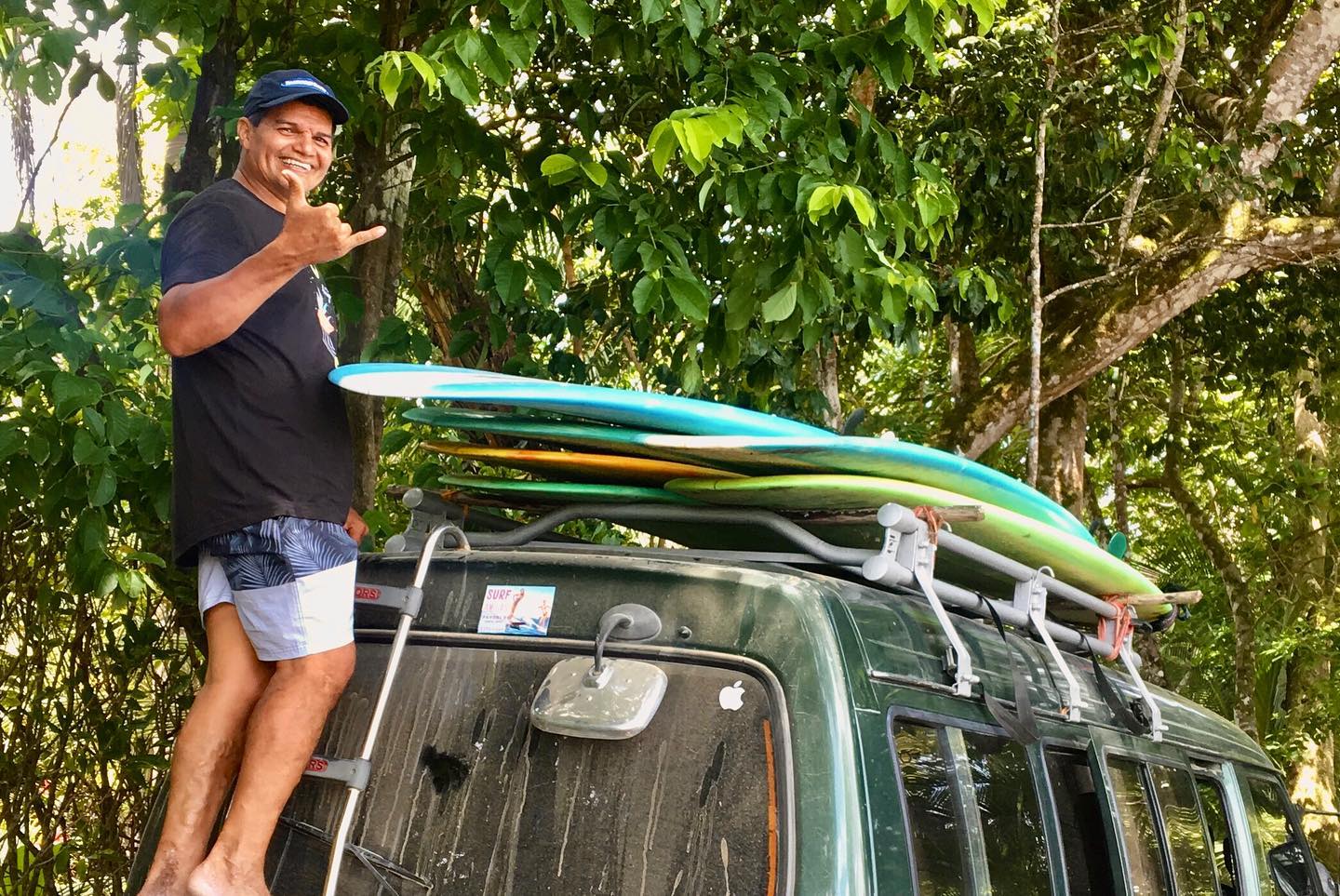 We'll admit that we were hesitant to put out a fundraiser in the first place, knowing that so many of us are struggling financially, but we also realized it wouldn't hurt to try and see what happens. We're extremely excited about the success of the fundraiser and how the SWA community has come together to support these deserving folks that we all know and love. However, we're not surprised that you all rallied to show your support- the SWA community is full of big hearts and the best surf ladies out there.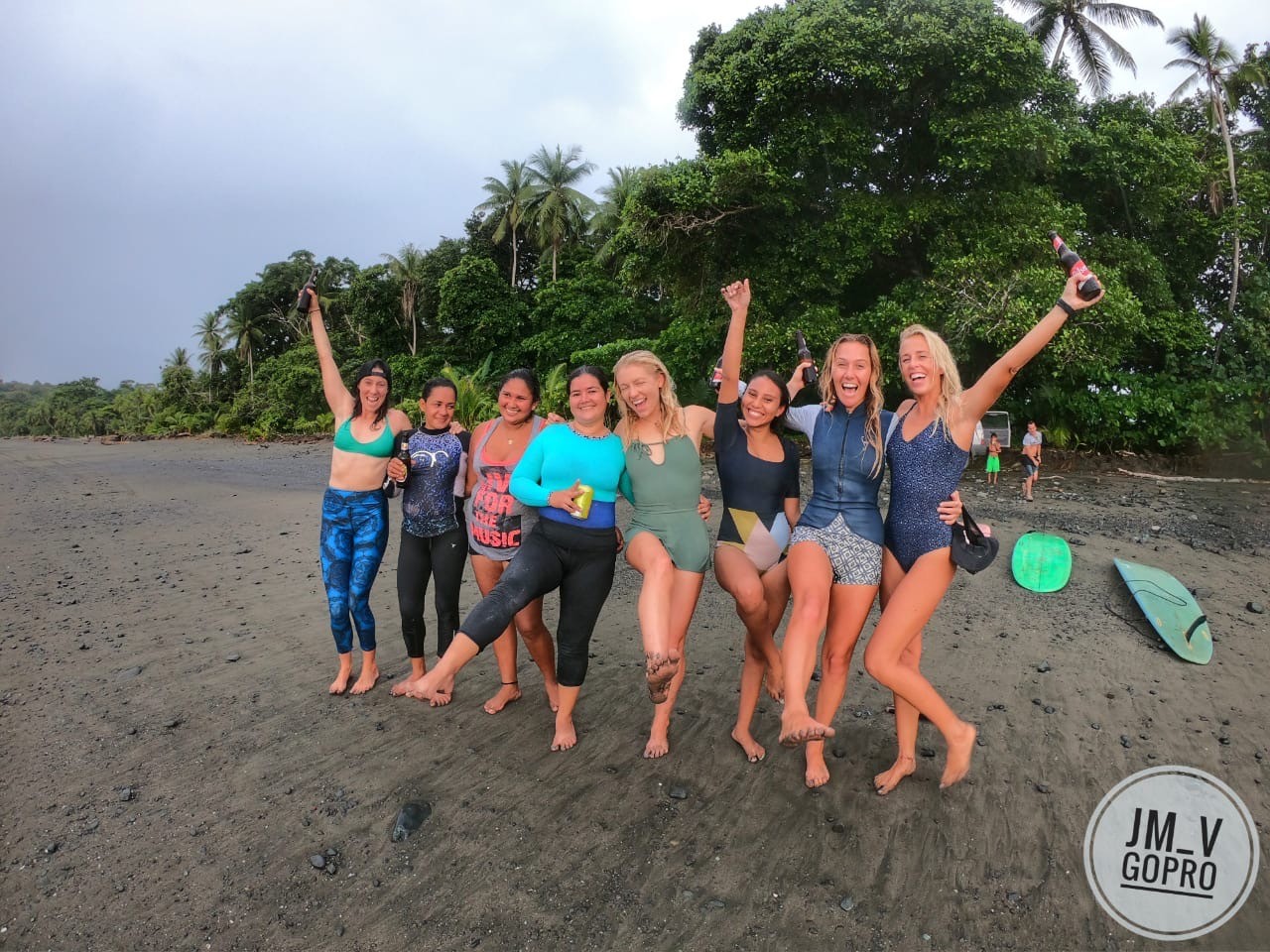 We want to give a BIG thank you to everyone who has been able to donate, and another thank you to everyone who is holding this special group of people in your hearts! If you're interested in reading the story that inspired this fundraiser or interested in donating, please click here.
As always,
Pura Vida!