Thanksgiving week in Nicaragua is always a good one for a surf yoga retreat. November is one of the best months of the year in Nicaragua. We have awesome weather, perfectly groomed waves, and plenty of sunshine.
This week we had a saucy fun group of ladies who were loving the surf yoga retreat dance parties. They enjoyed pool parties, volcano boarding, horseback riding on the beach, and all the other adventures that  pop up during the week.
Many of our guests this week were returning Amigas. It's always fun to reconnect and see improvement in their surfing. Not all of our retreats feature a lot partying, but this particular group was happy to put away a few rum shots here and there. Who can resist some rum-fueled synchronized swimming at sunset in such a gorgeous environment?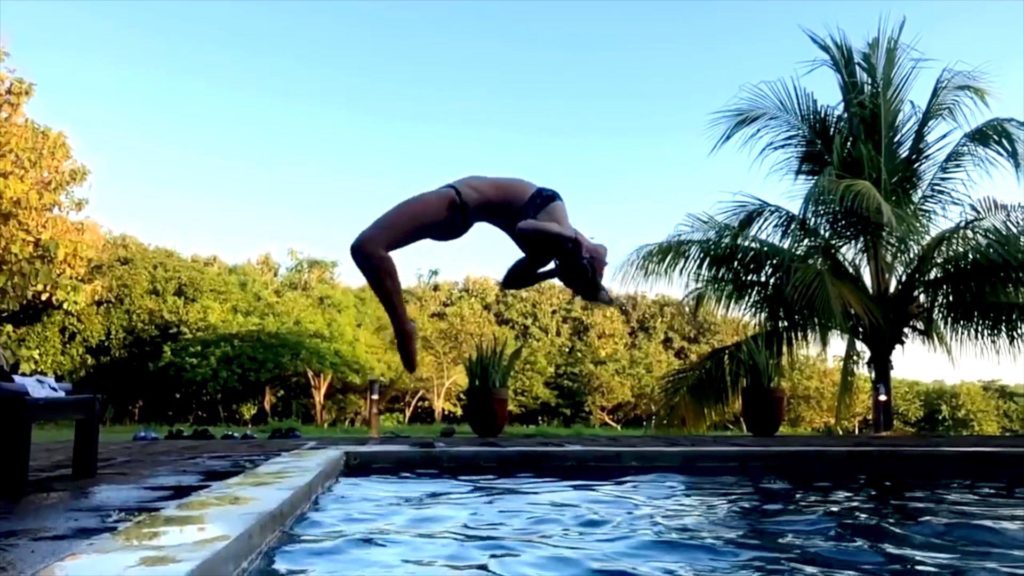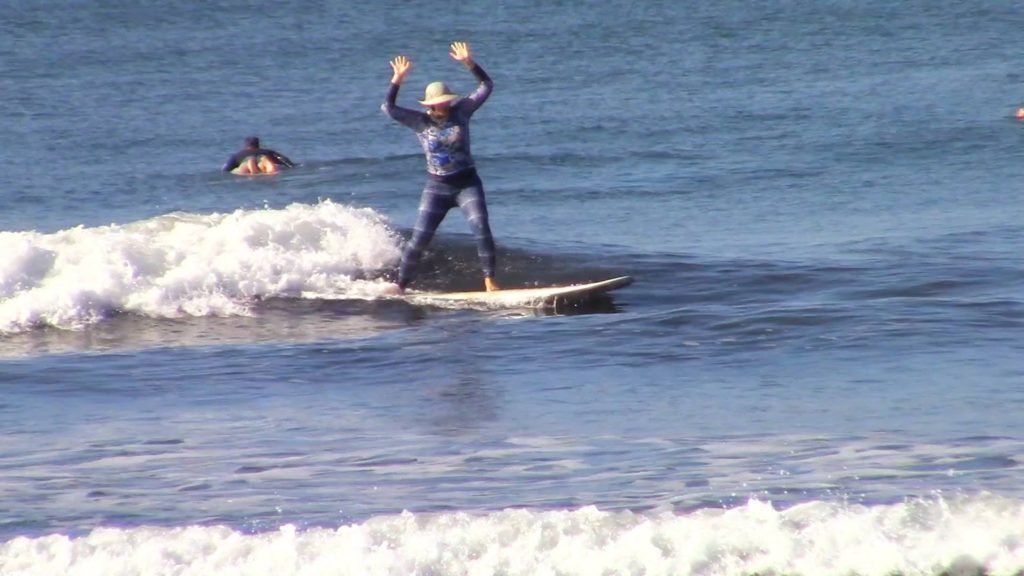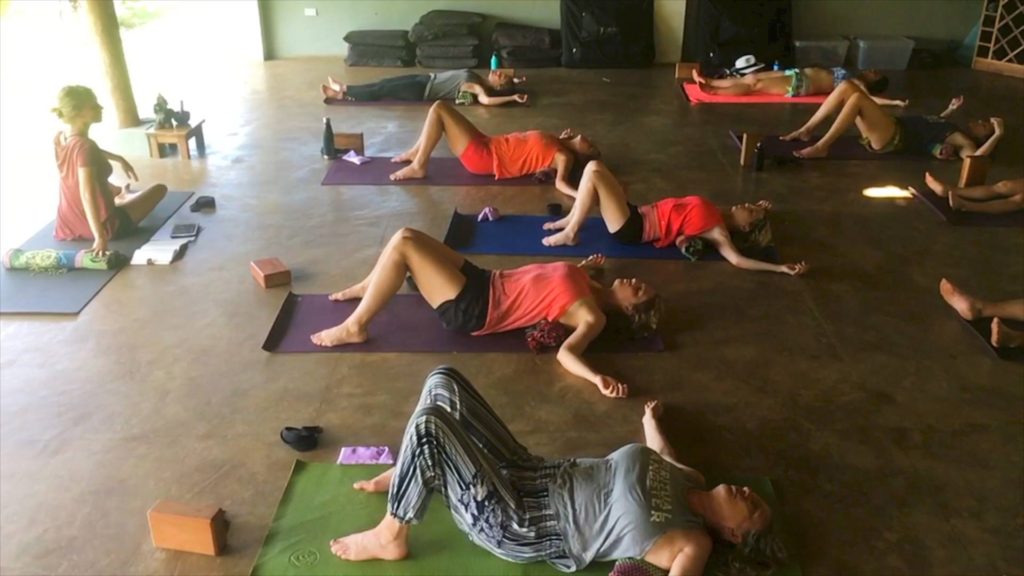 These retreats are all about empowerment, bonding, adventure, pushing yourself, and reviving your energy so that you go home ready to take on the world.
For more info on retreats like these check out our North Nicaragua Retreat Page!