Does your surf instructor surf like this?
One thing that sets Surf With Amigas apart from other surf camps is our group of incredibly talented female surf instructors. When you learn to surf from women, it's a completely different situation and a more complete experience. We hire the best instructors and pay them well so that they are motivated to help you catch waves, vs. being surf starved themselves. That doesn't mean that they don't get a chance to catch a few waves alongside the guests, but that they are happy to give up the best waves to you!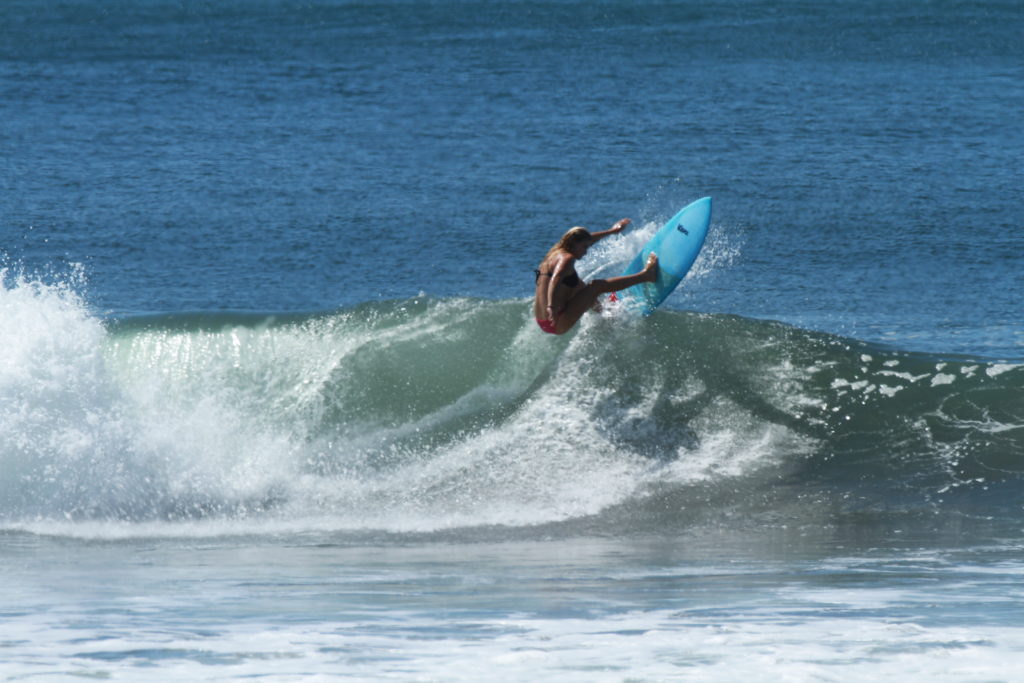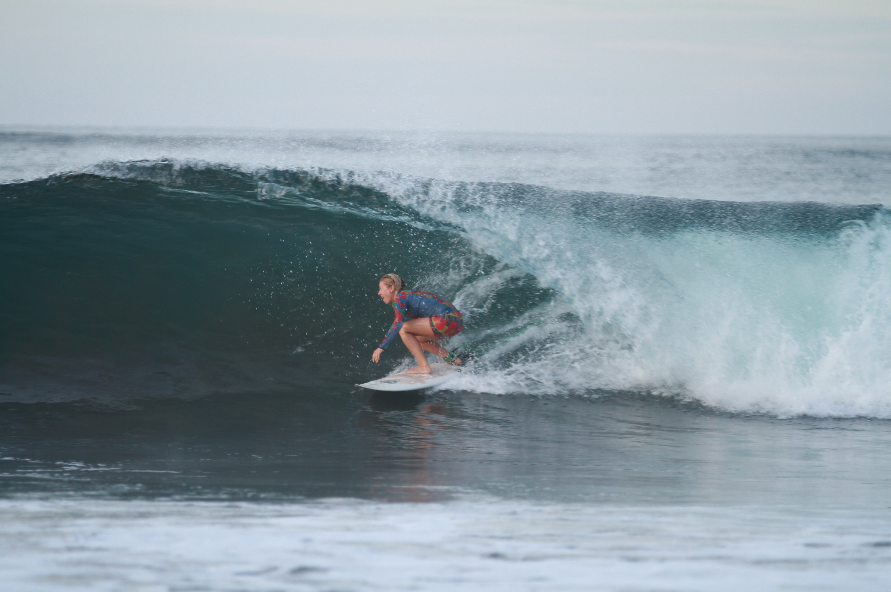 It's best to learn from female surf instructors.
Women understand women. Learning to surf is more than just physical. It's about overcoming fears, believing in oneself, and learning to trust. Women can offer a different level of support in those areas. Plus you don't have to worry about bikini malfunctions or how your hair looks.
Some other camps also feature female instructors, but few have the quality of experienced surfers that we do. Of course wipeouts happen regardless of your ability level and those are worth watching along with the awesome rides.
Here's a highlight video showing three of our surf instructors at a recent advanced tube riding clinic in Nicaragua.
For more on our instructors, check out our Instructor page.