Surf Retreats for all levels Beginner and Advanced.
Our Northern Nicaragua location retreats are great for surfers of all levels, beginner to advanced. We typically have mixed level groups including ladies who have never surfed before and ladies who have been surfing for years. The more advanced surfers come to take their skills to the next level or just make new surfing friends. This week was a great mix of both.
Late November is also one of the nicest times of the year in Central America with really clean medium sized waves, sunny skies, and great weather.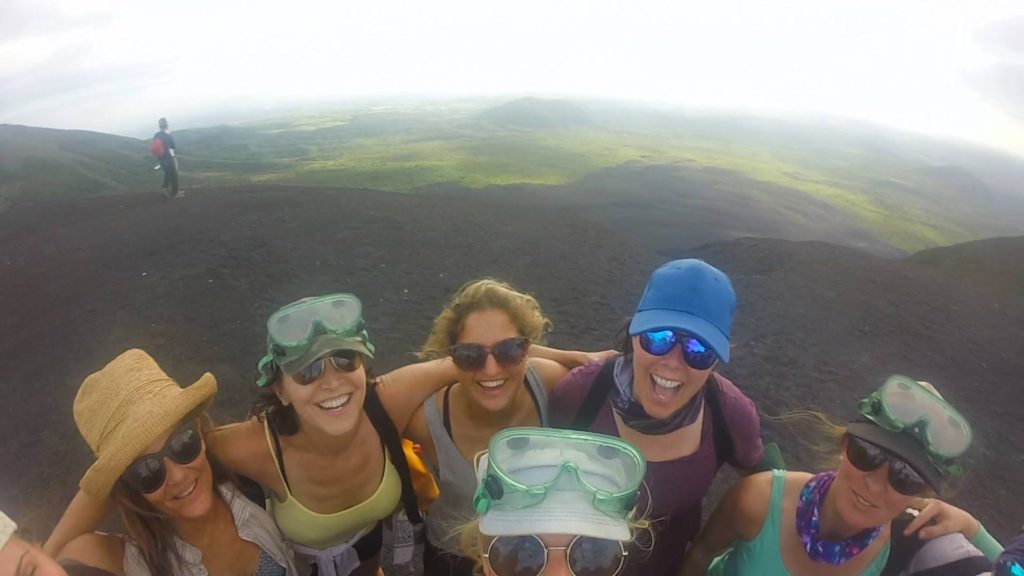 These retreats are all about empowerment, bonding, adventure, pushing yourself, and reviving your energy so that you go home ready to take on the world.
As you can see in the video, aside from surfing there will be other adventures. Want to gallop down the beach at sunset? This is the spot for you. We'll also explore the old town of Leon, go volcano boarding, and learn to salsa dance. We'll interact with the local community. We'll eat amazing food. We'll enjoy sunset cocktails. We'll help you improve your surfing with one on one video analysis and targeted classroom sessions.
Since our team is made up of all women, we will support you in and out of the water. We'll be happy to hear your stories and listen to what you're going through. We will encourage you to achieve your goals whatever they are.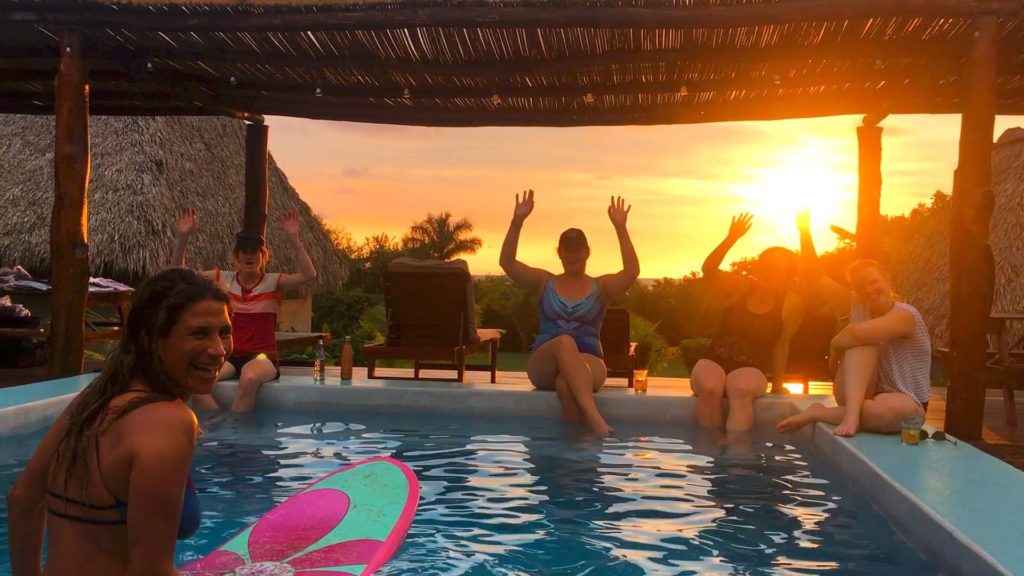 For more info on retreats like these check out our North Nicaragua Retreat Page!