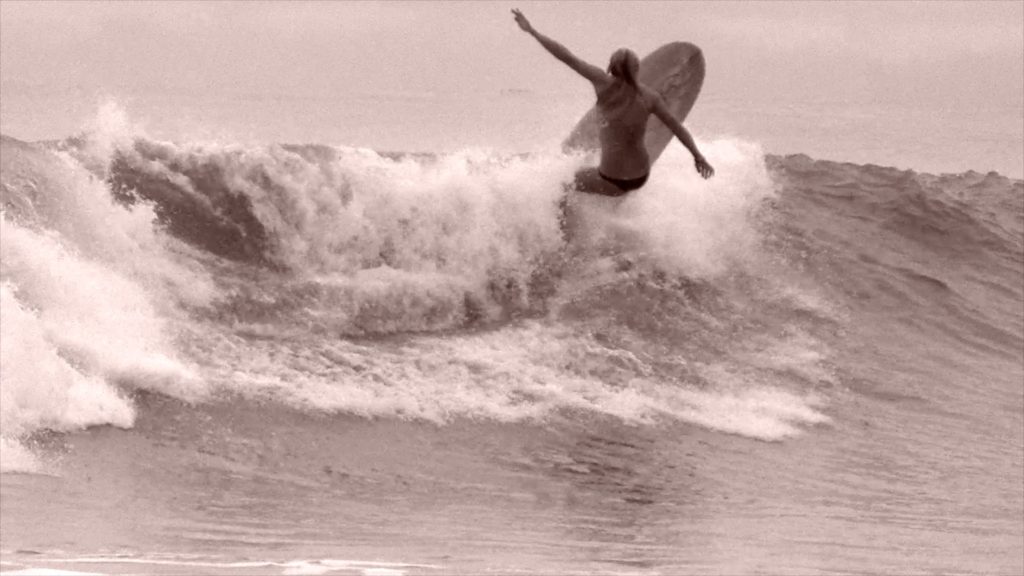 Surf With Amigas is the best women's only surf coaching program in Costa Rica.
Our retreats are beneficial for surfers of all levels who want to improve their surfing. We focus on locations with awesome waves that are uncrowded and great for practicing. We have the best female instructors on hand to watch what you are doing and offer tips. They will surf alongside you to inspire you, but also be right by your side as you paddle out and sit in the lineup. After each session we will go over the video footage one on one so you can really see what you're doing and what you could do better to take your surfing to the next level.
Check out this video highlight reel from a retreat in Costa Rica in November 2017.
Surf With Amigas creates a culture of support.
Aside from the best coaching, we have the most supportive atmosphere. Yes, it's all focused on surfing, but there's more to it as well. Evening chats with a glass of wine, working through fear together, talking story and lots of laughter. Come join our crew of adventurous Amigas!
Here's just a sample in black and white, although the reality is a whole lot more colorful!
For more information on our Costa Rica Retreat Program, click here!