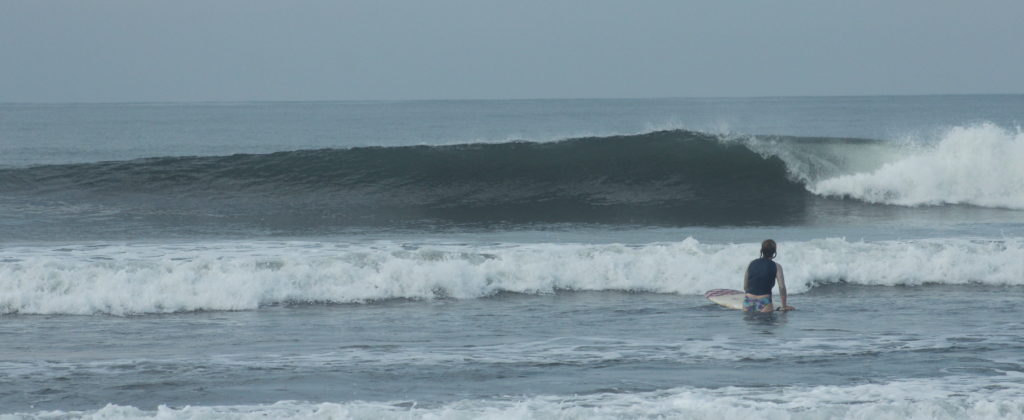 We're getting in on the Black Friday Deal action. We still have a few spots open in December in Nicaragua and January/February in Costa Rica and are offering some great deals to fill a few spots.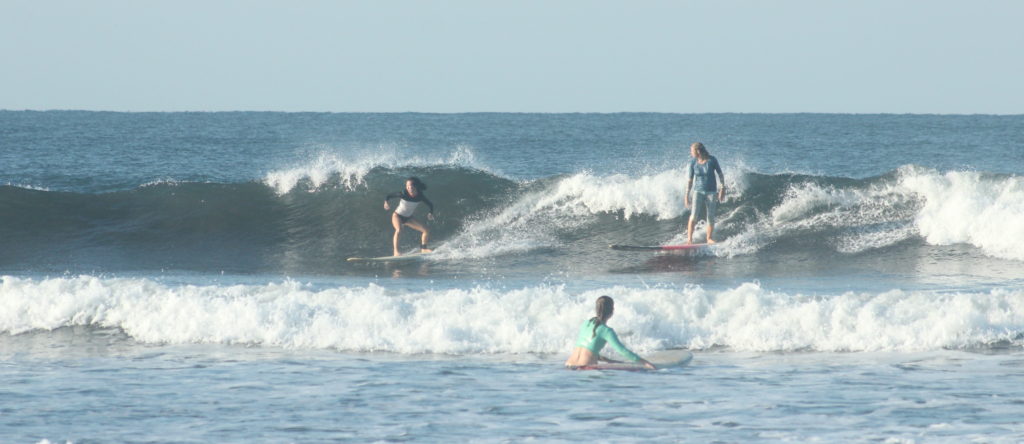 Join us for the Best Surf Yoga Retreat and Surf Coaching Available at a great price.
If you sign up before Nov 30th for our Dec 16-23 or Dec 30-Jan 6 surf yoga retreats in Nicaragua or Jan 13-20, Jan 20-27, Feb 10-17 or Feb 17-24 surf yoga retreats in Costa Rica, we are offering several hundred dollars off!
Join us to get the very best surf coaching by our all female staff! Each retreat also features lots of other activities like daily yoga, horseback riding, giving back to the local community, and other adventures.
If you were thinking of joining us but price was a concern, now's the best time to reserve your spot! Email [email protected] for info!
For info on the specific locations – Click here (scroll down past the schedules for photos and info): Northern Nicaragua Costa Rica