We are so excited to announce that two time World Longboard Champ Jen Smith is on board to give some advanced coaching at our Southern Nicaragua retreats in October.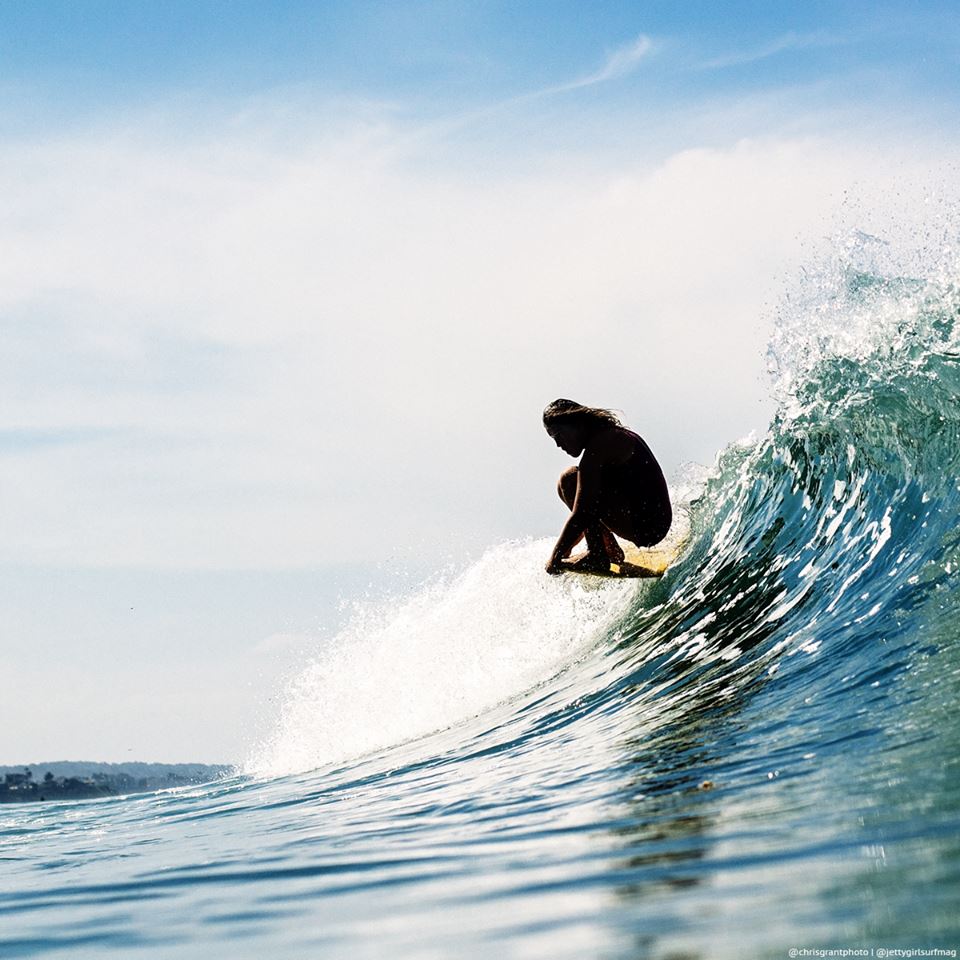 We are excited to host a retreat with Jen Smith appearing as guest instructor to inspire the longboarder ladies to longer slides with toes on the nose, cross-stepping, and timeless style.
I met Jen a few years ago on a surf/skate trip with Sector9 to Ecuador and the Galapagos. See below for video of us skating to surf in the Galapagos.
For another fun video where we skate to go play with baby seals click here.
Jen is awesome. She's from San Diego, and a two-time winner of the World Longboard Championships, so she obviously knows how to surf. She's also just a down-to-earth cool chick – a chef, passionate organic gardener, surf instructor and shop employee at her dad's skate shop.
She's excited to take a break from all that to come down to Nicaragua for a couple of weeks to help ladies improve their surfing and specifically their long boarding.
If you'd like to surf with Jen, join us Sept 30-Oct 7 or Oct 7-14 in Southern Nicaragua!
Email [email protected] for inquiries or to sign up!